A little something about us
We strive to meet our clients wherever they are in their marketing journey. Every business is different and the right solution never comes from a one-size-fits-all approach. Your business has a unique story to tell and a captive audience in the making. 
We act as a conduit for our clients bringing lots of experience to the table. We help to carve out a path, craft a message and take the overwhelm out of marketing!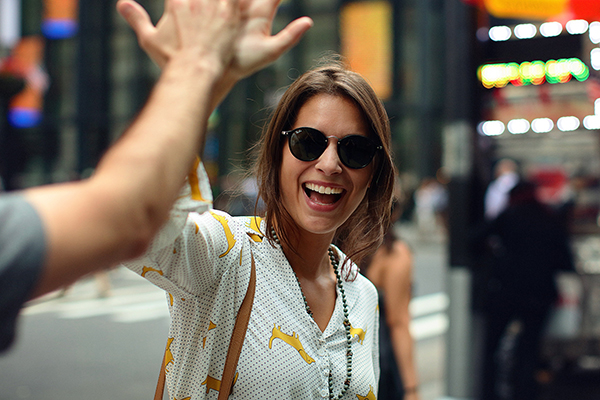 Knowledge is power and data is queen. We believe in empowering our clients. We are an open book and are always ready to give our clients a peek behind the curtain. 
No one knows your business better than you and your team. We can't do our job without your input: that's why we have processes in place that are highly collaborative, creative and fun! 
People don't buy from businesses - they buy from other HUMANS! We work to capture your brand, instill trust and tell a story that is unique and 100% human.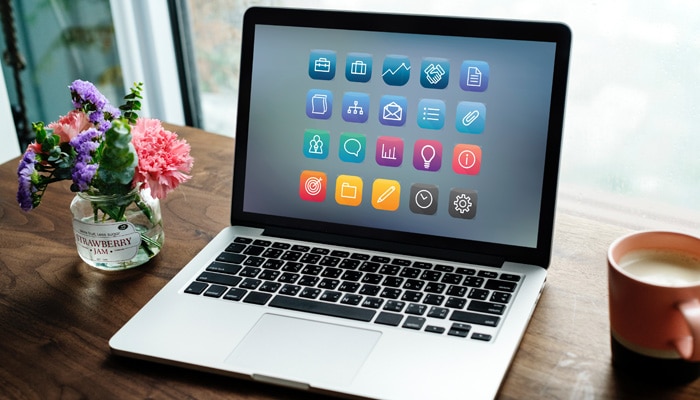 Benefits of Working with AlchemyThree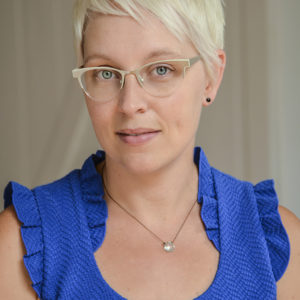 Founder, Designer & Strategist
Tara has been a web and print designer for 12 years and a photographer for 18. She began AlchemyThree as she saw a need for a more complete, thoughtful and innovative digital marketing experience for businesses of all sizes.
Likes: Strong IPAs, sushi, scorching hot showers and anything sparkly.
Dislikes: Papyrus font, vertical blinds, the color "nude" and Caillou.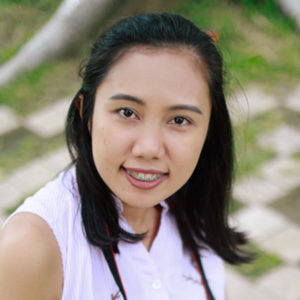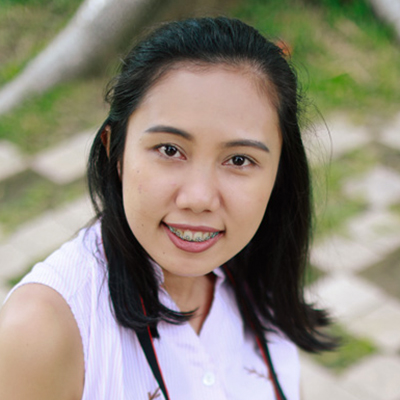 Project Management & Design
Mei spent 4 years working (somewhat miserably) in a corporate setup while doing part-time freelance gigs. Until just recently, she pursued freelancing full-time. She specializes in web content writing, social media management and design.
Work aside, she finds comfort in traveling, blogging, eating and watching K-dramas.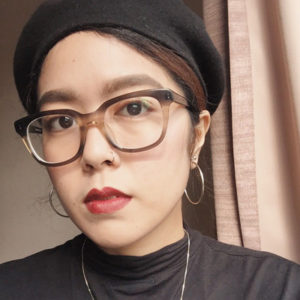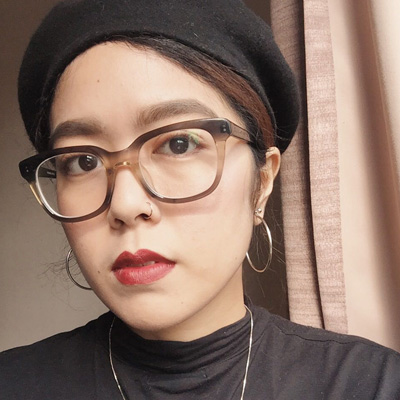 Bee has been a graphic designer for more than six years. She highly skilled in print collateral and brand design. Bee loves her work and is always eager to learn and try new things within the digital design space. In her spare time, she creates digital collages as a personal project.
Bee loves dogs to a fault (spoils her two dogs rotten!). She also enjoys watching films, reading books, taking photos, and traveling.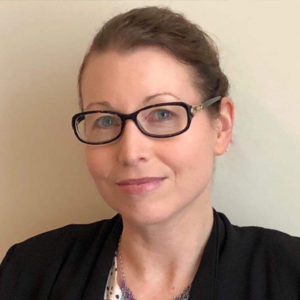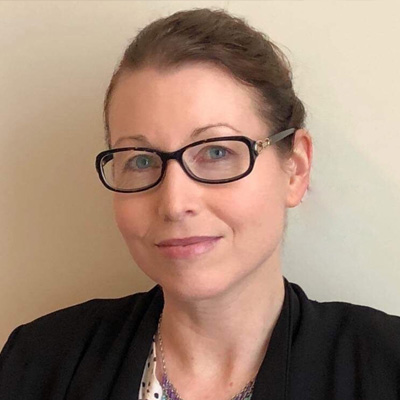 Copywriter and Content Specialist
Angela has over six years full-time freelance writing experience and works remotely with businesses all over the globe. She specializes in SEO web content, blogging and editing. When she's not working she likes relaxing with family and friends, reading historical novels, watching Netflix, cooking and cycling.