Lisa W. MacDonnell, Holistic Practitioner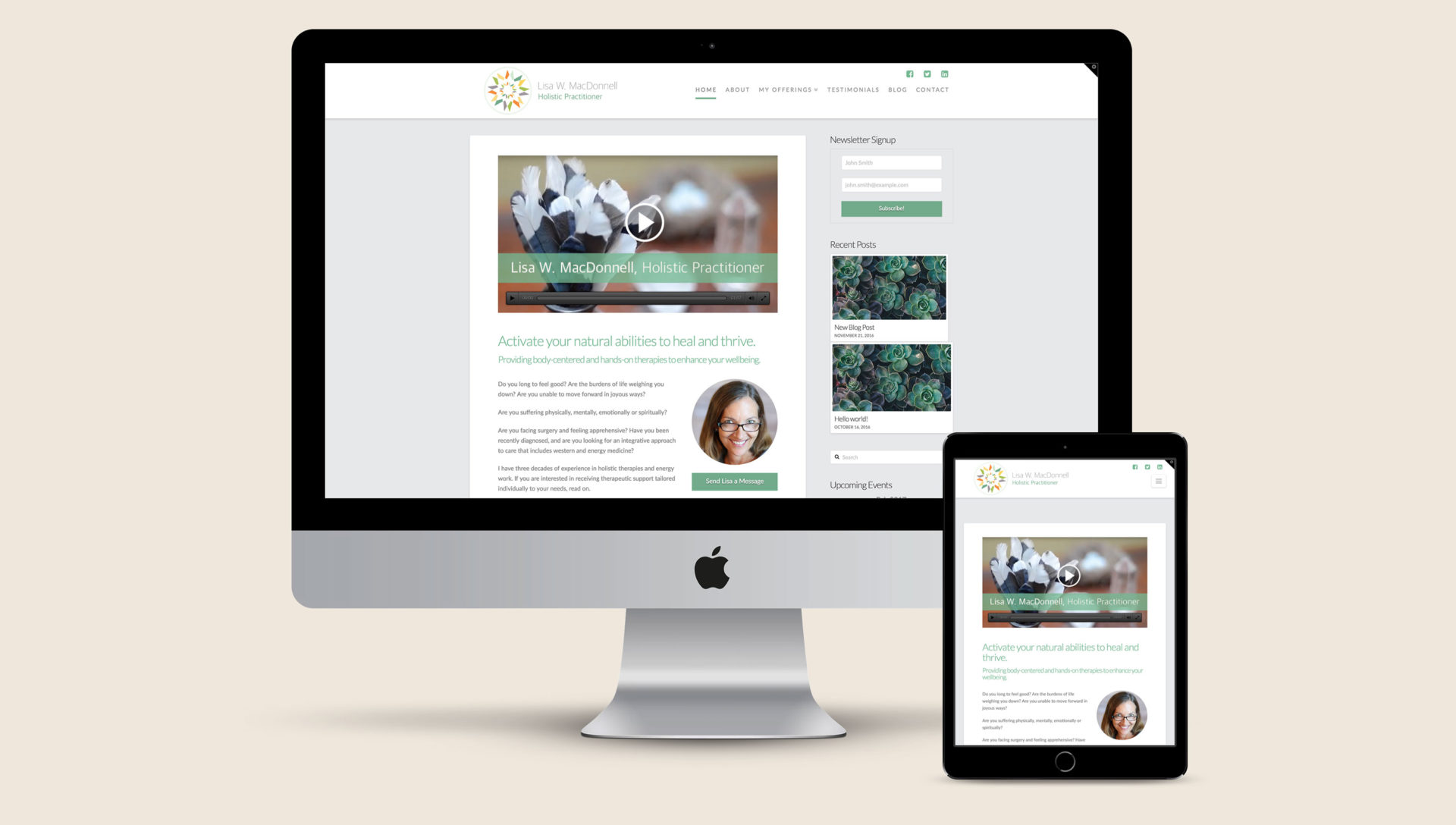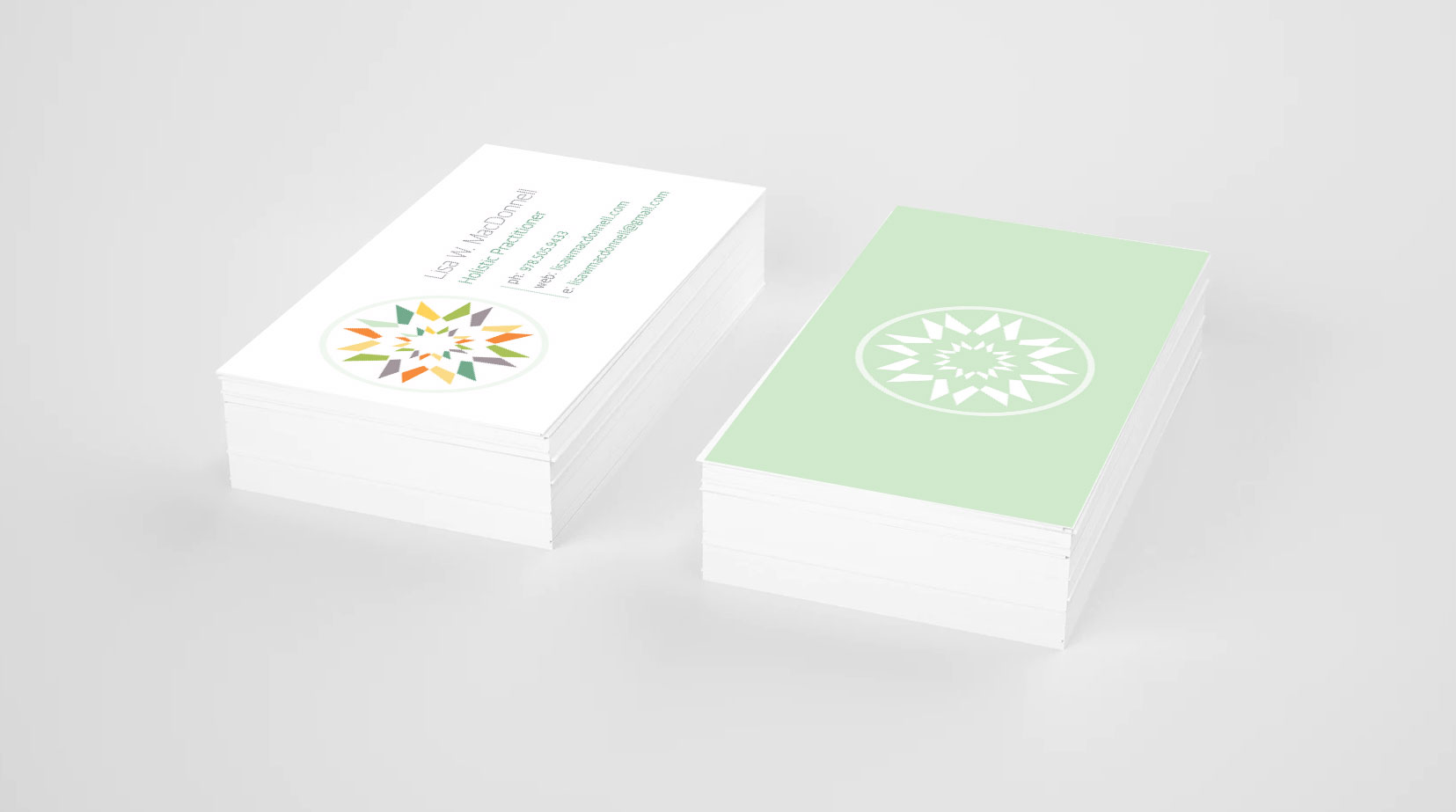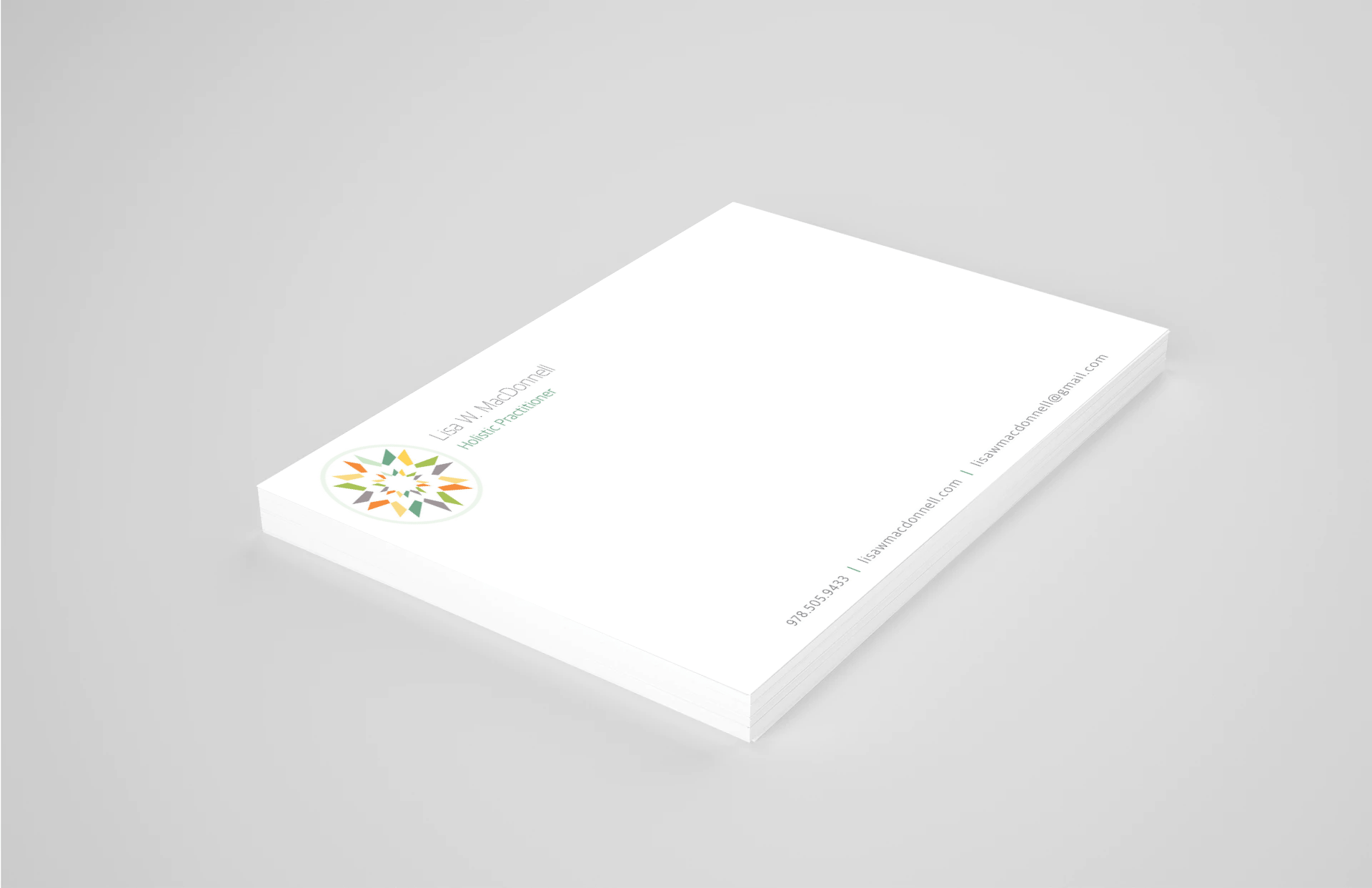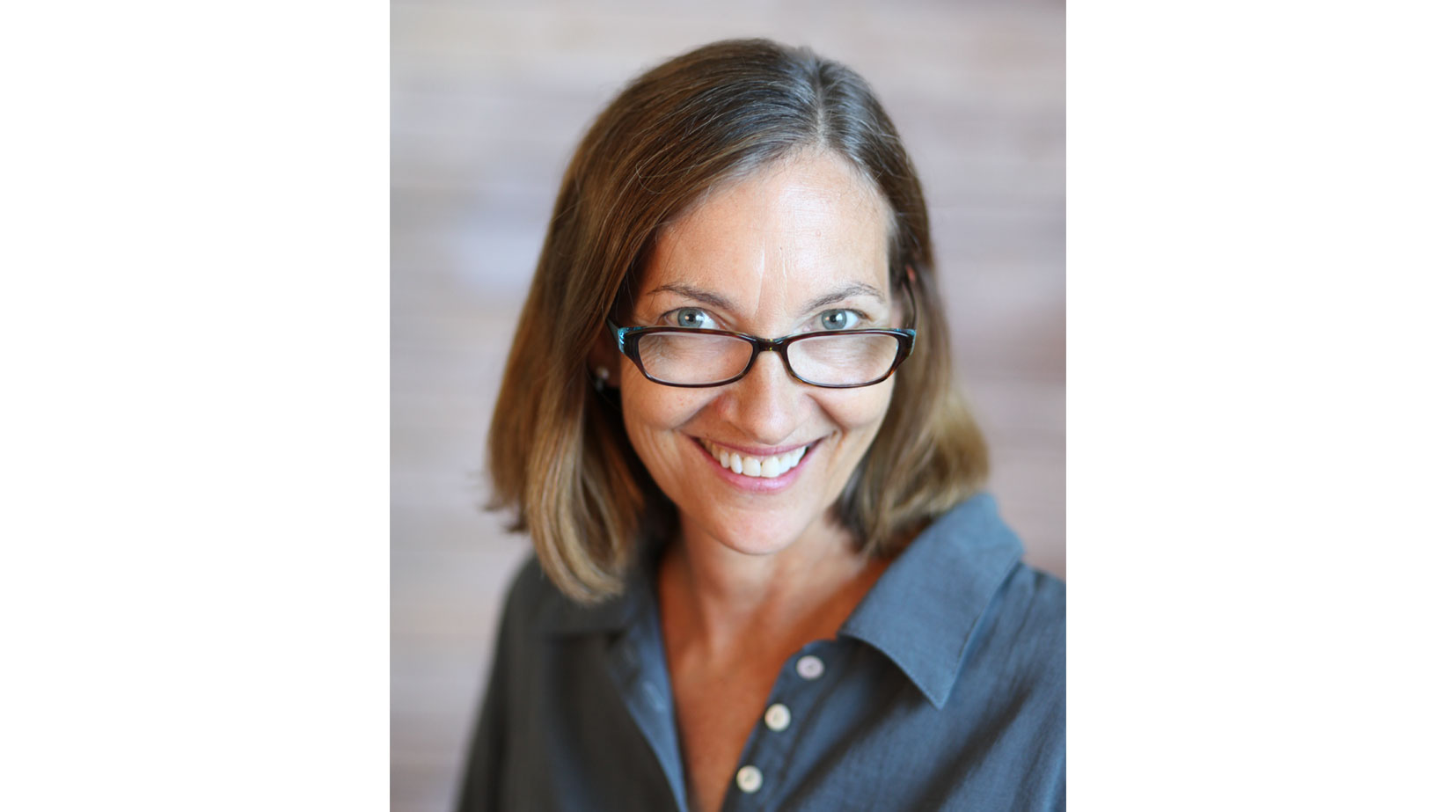 Lisa W. MacDonnell is a highly experienced holistic practitioner based out of Concord, MA. She has a wide range of offerings that range from Energy Work to Pre-surgical counseling and she often customizes her approach based on her client's needs.
Lisa came to us with a need for updated branding and a new website—a site that would invite her audience to learn more about her practice, inspire them to explore her offerings and get a sense of her unique approach to healing.
As a sole practitioner, Lisa is essentially her business own identity. We needed to highlight Lisa's warmth and compassion and give the viewer an inside look at her practice and approach. We achieved this by crafting an updated logo and collateral set, shooting an updated headshot, creating a 1 minute introductory video (which you can watch in the sidebar) and launching a lovely new website which ties is all together!
Click below to start the conversation!