Marshall McLean, Architect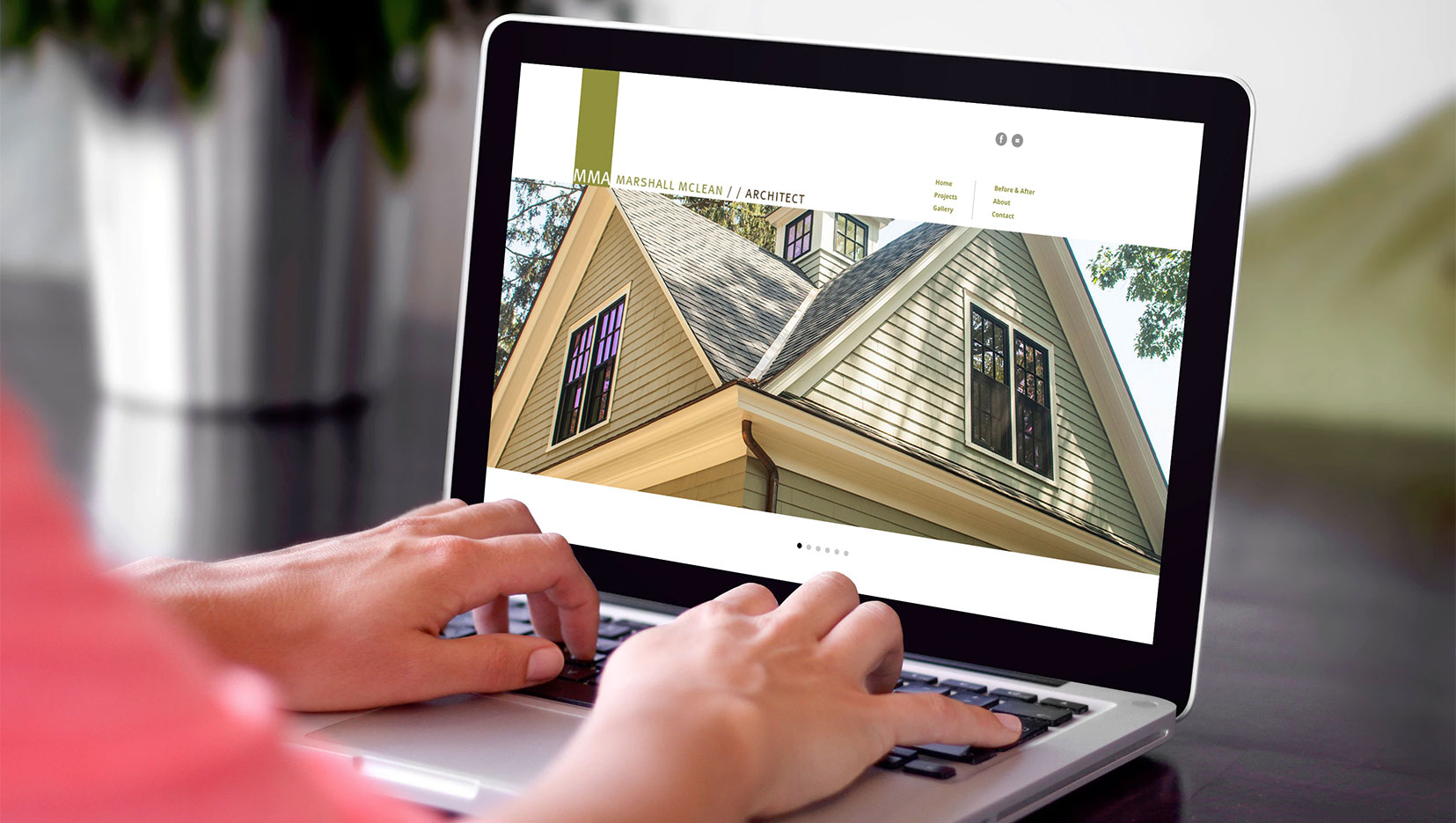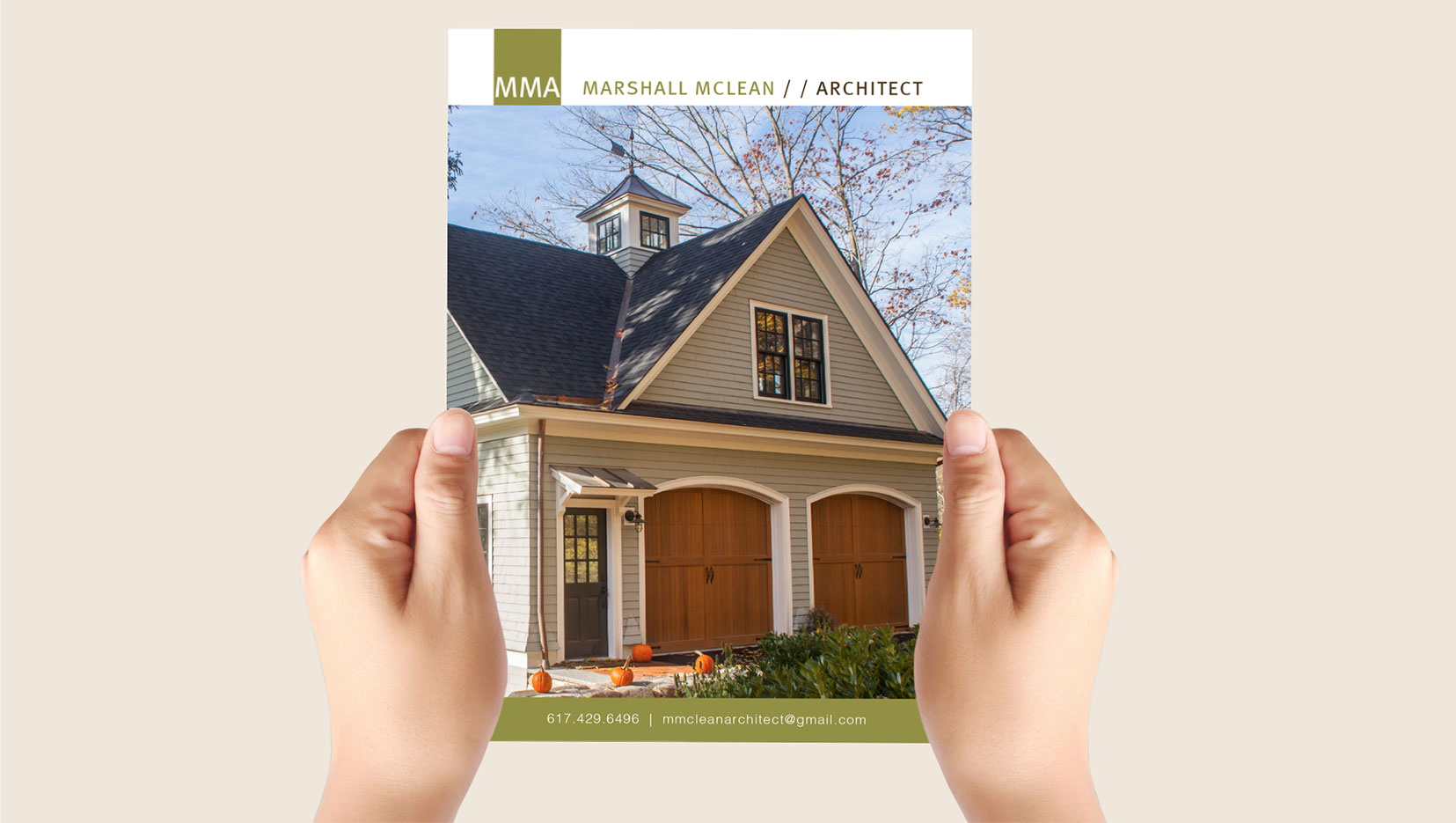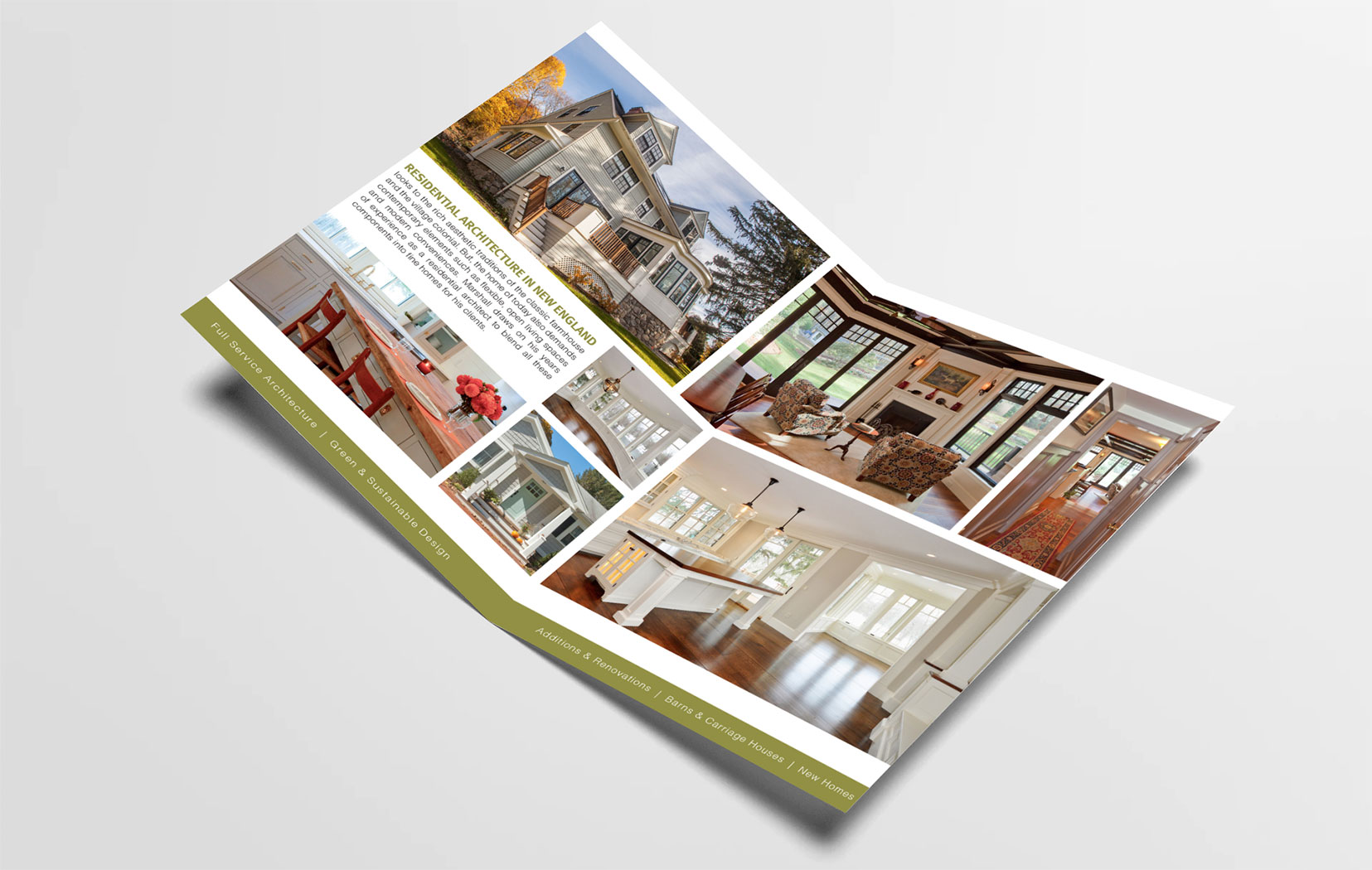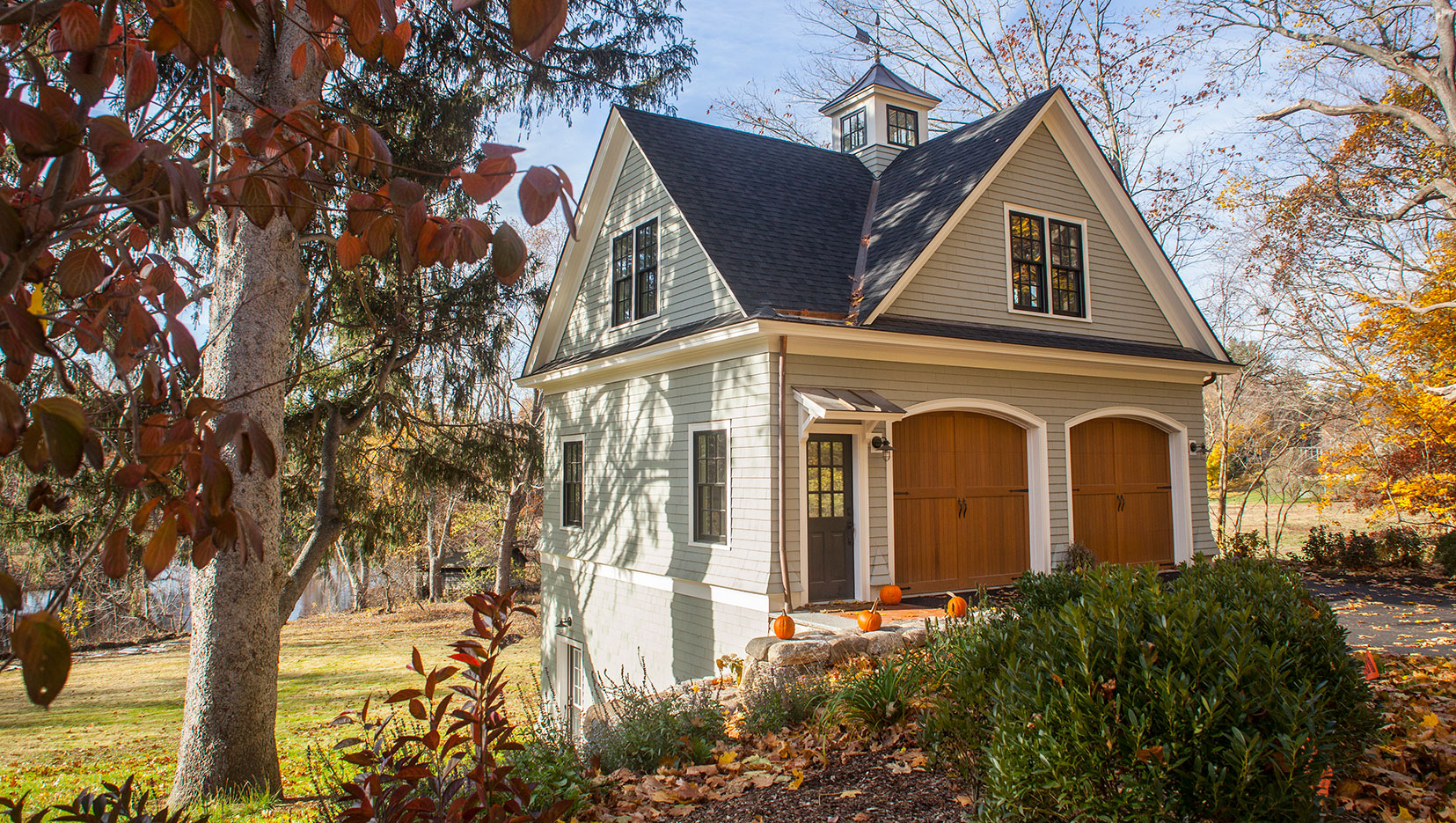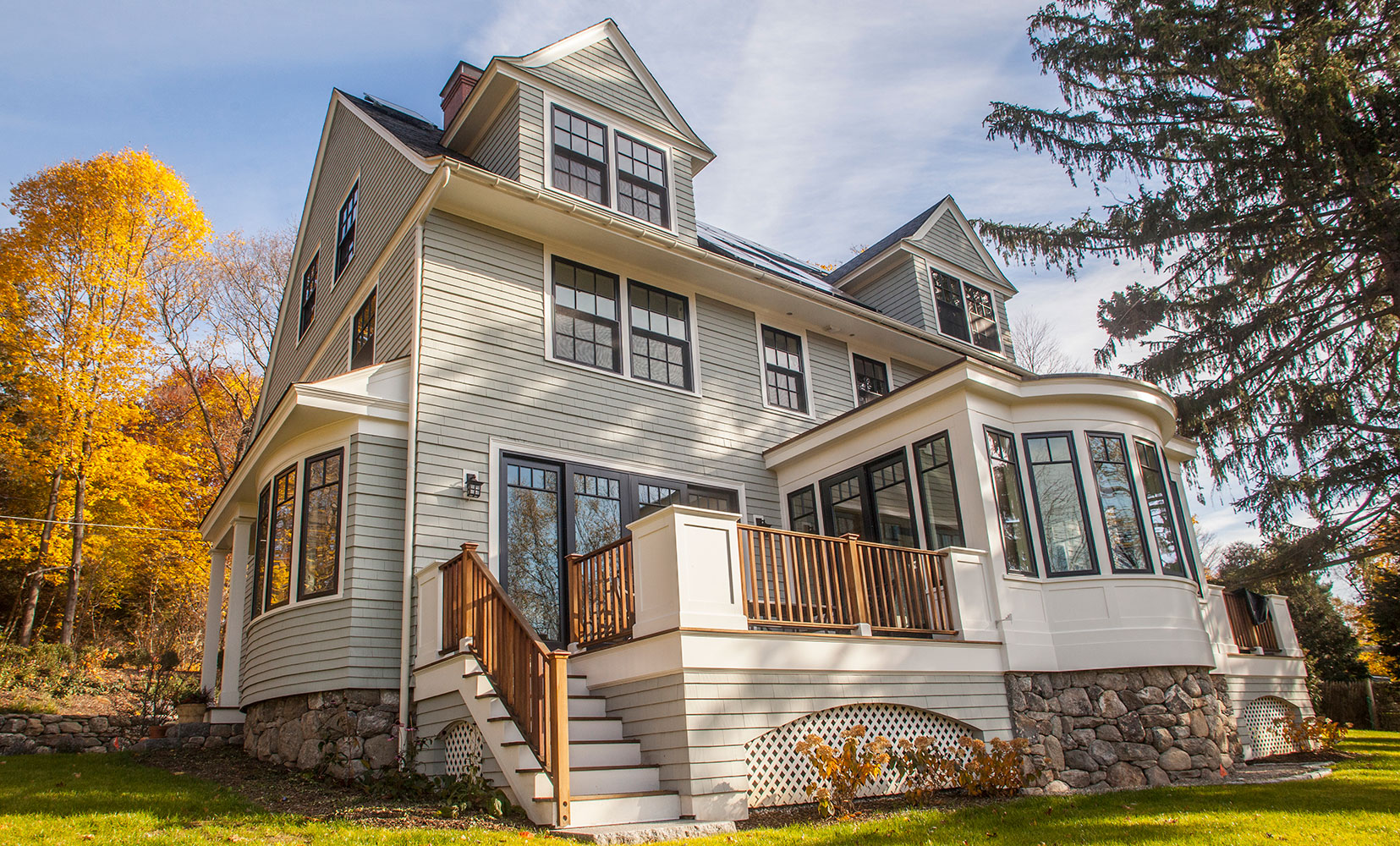 We love working with architects! Marshall McLean has been working on residential projects for over 20 years and has become a highly sought-after architect in Concord, MA. Marshall contacted us for a new website, a bi-fold brochure and some custom photography for his online portfolio.
We knew that Marshall's site had to be striking, beautiful and highly optimized in order to support his high quality images and take his online presence to the next level. We built the site using his logo as inspiration and kept the styling clean in order to keep the viewer's attention on the photography.
We took the same approach to Marshall's bi-fold booklet, keeping the focus on the photography while also keeping in step with the design of his new website.
We also stepped in with some custom photography. You can see more of our photography here!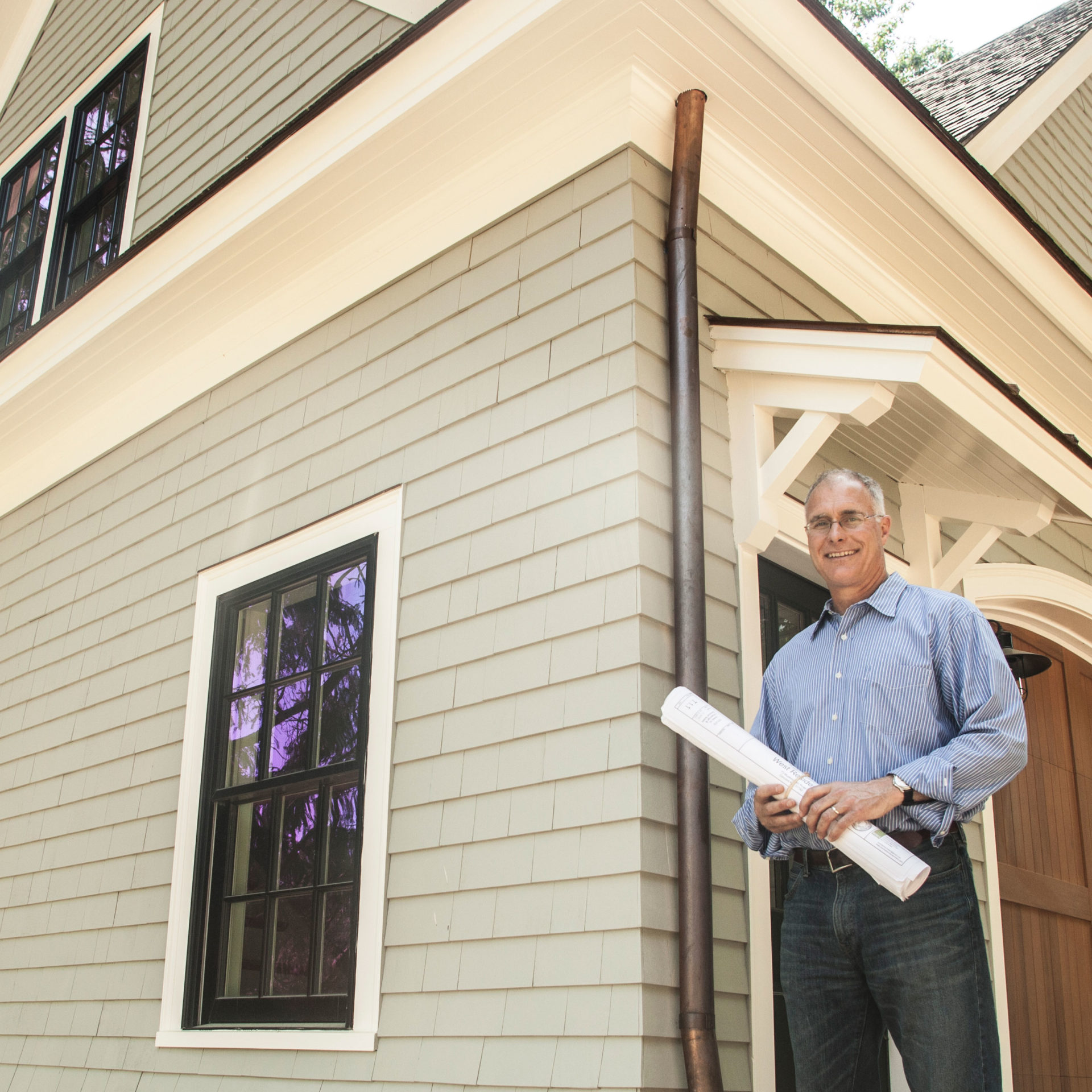 Click below to start the conversation!