Get More Online Reviews for Your Business
Customers search for your business everyday. Make the right impression everytime.
Collect reviews and get ready to take your business to a whole new level!
You run a business that provides stellar service to your customers. You've had one happy customer after another, loads of referrals and glowing testimonials--but what about your online reviews? Did you know that online reviews are the holy grail of internet search?
These reviews contribute to the digital portfolio of every business, build customer trust and increase your visibility. Get ready to start building yours and begin blowing your competition out of the water!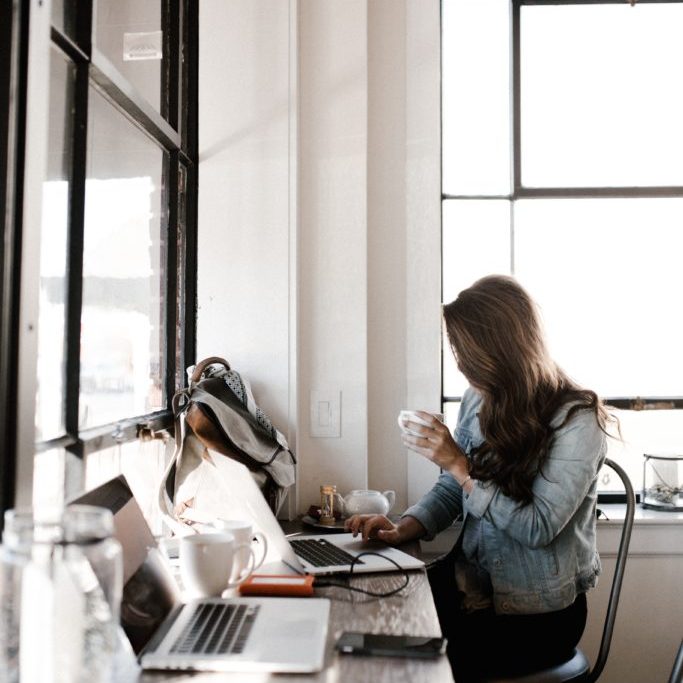 Reviews are Critical
Think about the last time you researched a service or product. Did you read the reviews? Of course you did! Did you pay attention to the quantity and quality of those reviews? Why yes, you did. Your customers are doing the same. All. The. Time. In fact, 88% of consumers today claim they use reviews on sites like Google and Yelp to determine the quality of a local business. (Source: BrightlocaI)
Positive vs. Negative Reviews
If you own a business you have an online reputation, it's just that simple. You can choose to sit idly by as people take to the internet--either positively or negatively--OR you can claim your reputation, bolster your presence and reap the benefits! The glowing reviews will elevate your business and the negative reviews (which are bound to happen sooner or later) give you a chance to respond in a calm, collected and professional manner.
By setting the stage and automating the process of asking for reviews you are giving your business a boost and showing that you have great confidence in the service that you provide.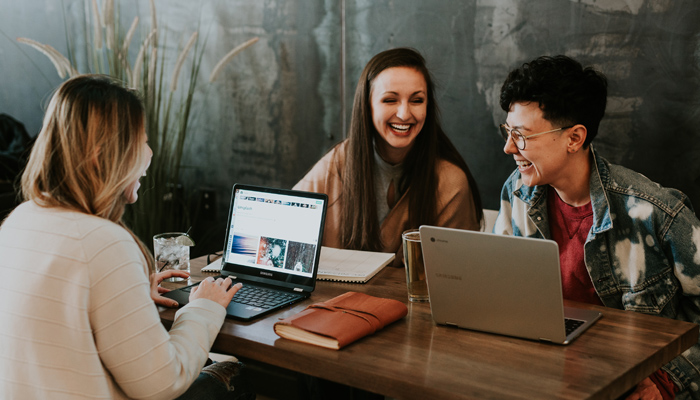 Quantity and Quality
In the review game, it's a matter of quantity AND quality. In other words, the more 5 star reviews you have, the less impact an occasional negative review makes. Not to mention that Google favors local businesses with reviews and will boost your visibility as a result.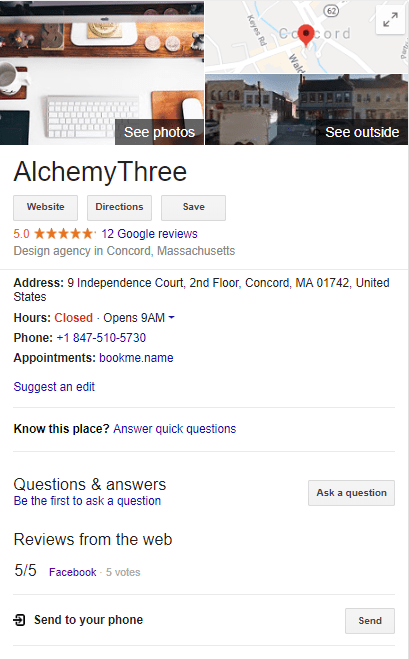 Benefits of Our Review Program
Our system walks your customers through the process of leaving a review on 3rd party websites like Google and Facebook. In fact, there are over 100 industry specific social channels to choose from!
Boost your search rankings with customer reviews on Facebook and Google. The two biggest players in the review game.
Our system removes the fear of a bad review. Potentially bad reviews will be sent to a customer feedback form, which allows you to address any issues and reach out those customers promptly and directly.
Stop being held hostage and take control of your online reputation. By building visibility on the websites and listings you own, your business's trust factor and authority will soar!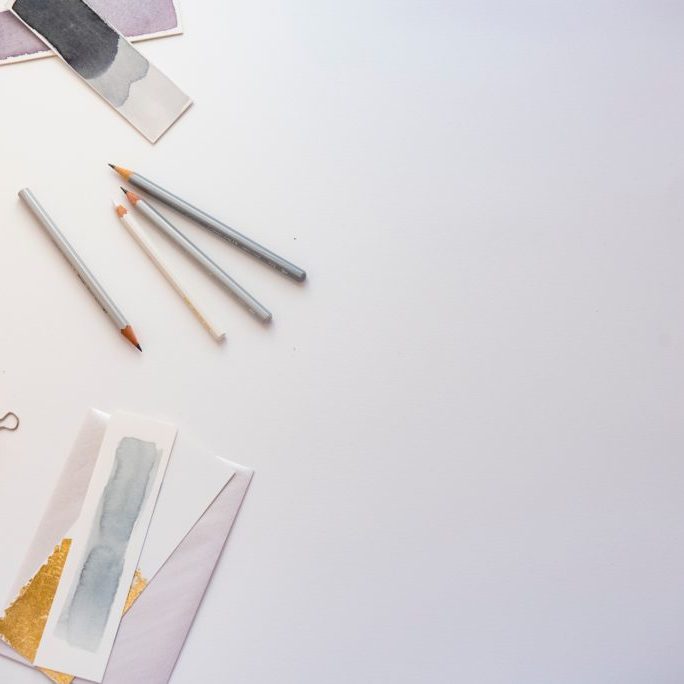 We maintain a laser focus on what matters.
Increased Customer Reviews

Recover Unhappy Customers

Monitor Company Performance

Amplify Happy Customers
Drive
Systematically drive customers to one conversion funnel that routes them to the review websites you care about.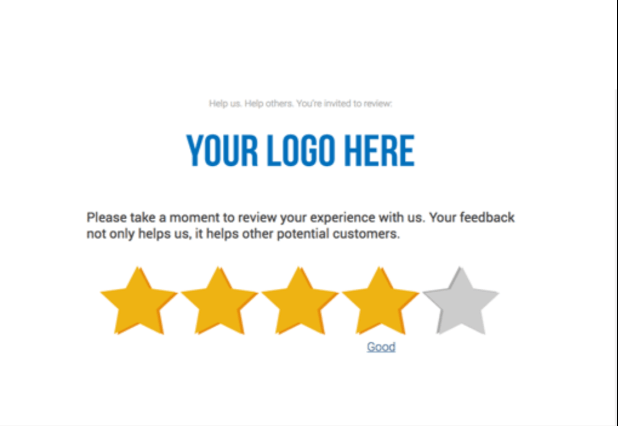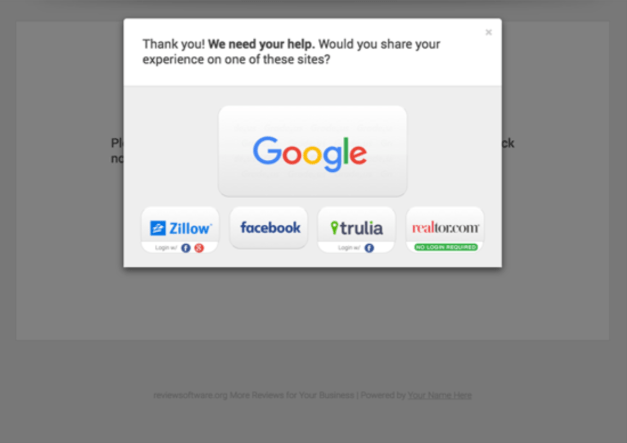 Guide
Guide unhappy customers to a service recovery and educate others through completing a review.
Automate
Automatically ask, remind and guide customers through the process with email and print campaigns.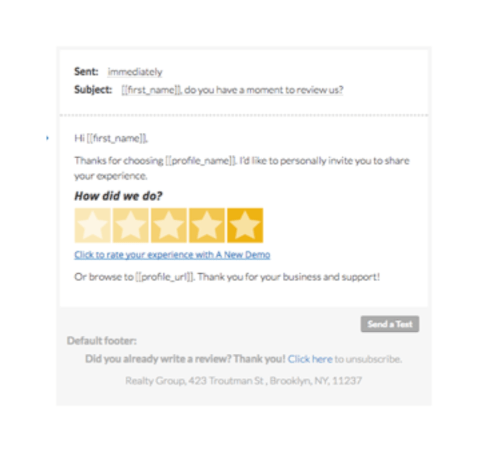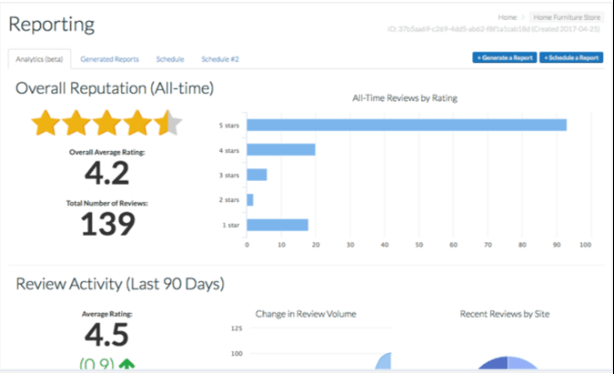 Monitor
See results with beautiful monthly reports that demonstrate reputation improvement alongside actionable insights into campaign data.
Amplify
Choose which reviews to stream to your website, share on social media, or have them automatically streamed/shared according to your criteria.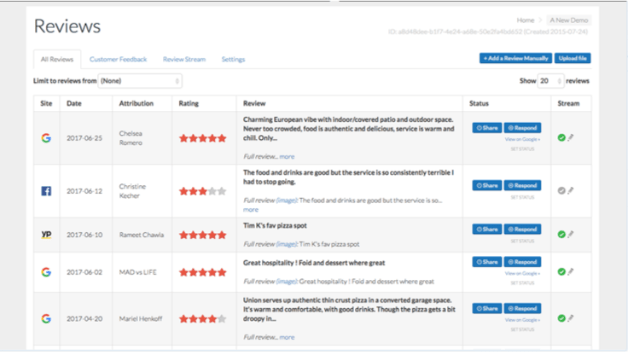 Steps to a 5-star Success Company
Setting Up
We'll setup all the systems so the reviews can start to flow in.
You Focus on Running Your Business and Customer Satisfaction
Keep your clients happy. This will ensure you collect 5 star reviews.
The Reviews are Starting to Flow
Once you see the reviews start to flow in, you're more and more motivated to collect more.
Your Business is Growing
You've got a steady amount of reviews. This content helps customers select you AND you're showing up in more searches. Win-win!
Your company is flourishing thanks to your reviews!
Your customers confirm that they picked you based on your high number of rave reviews. You're fully booked and growing your business!
How we help you ask for reviews: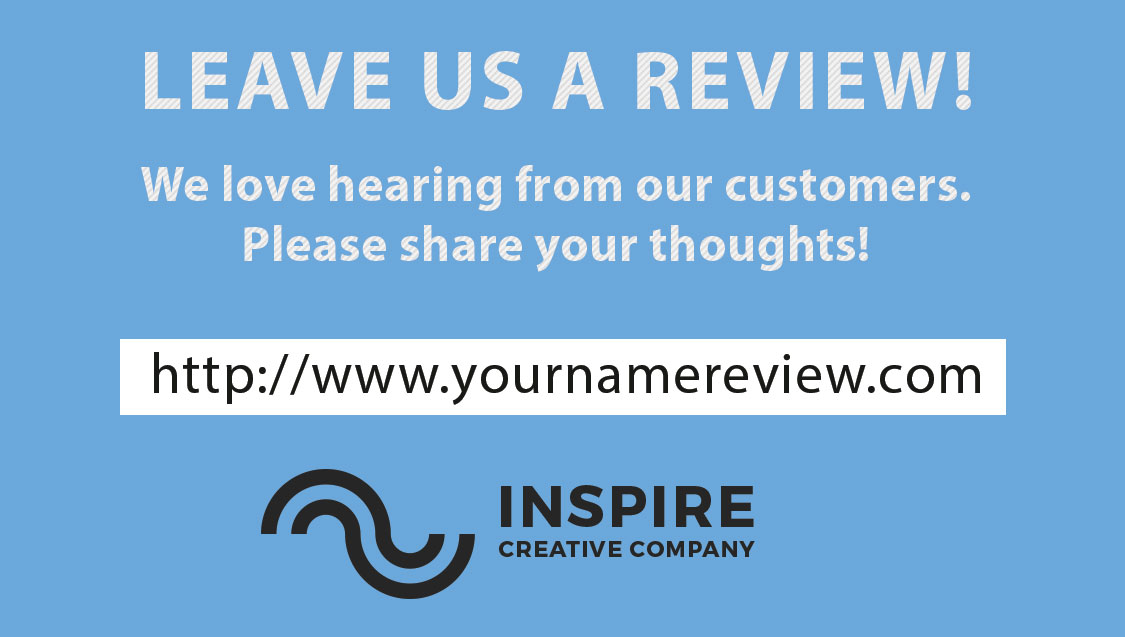 Business Cards
We will print and send you 500 Business Cards a quarter which you can leave at the home owners premises.
We educate you with scripts … "Reviews really help us reach more happy customers like you, could you please review us. Just use the link on the card".
Email Campaigns & Signatures
We provide you with a unique URL for your company which you can add to the base of all your service documents or email signatures.
We will also upload in all your past customers and send them an email prompting them to leave a review.  All they need to do is click on the link, follow the prompts and leave a review!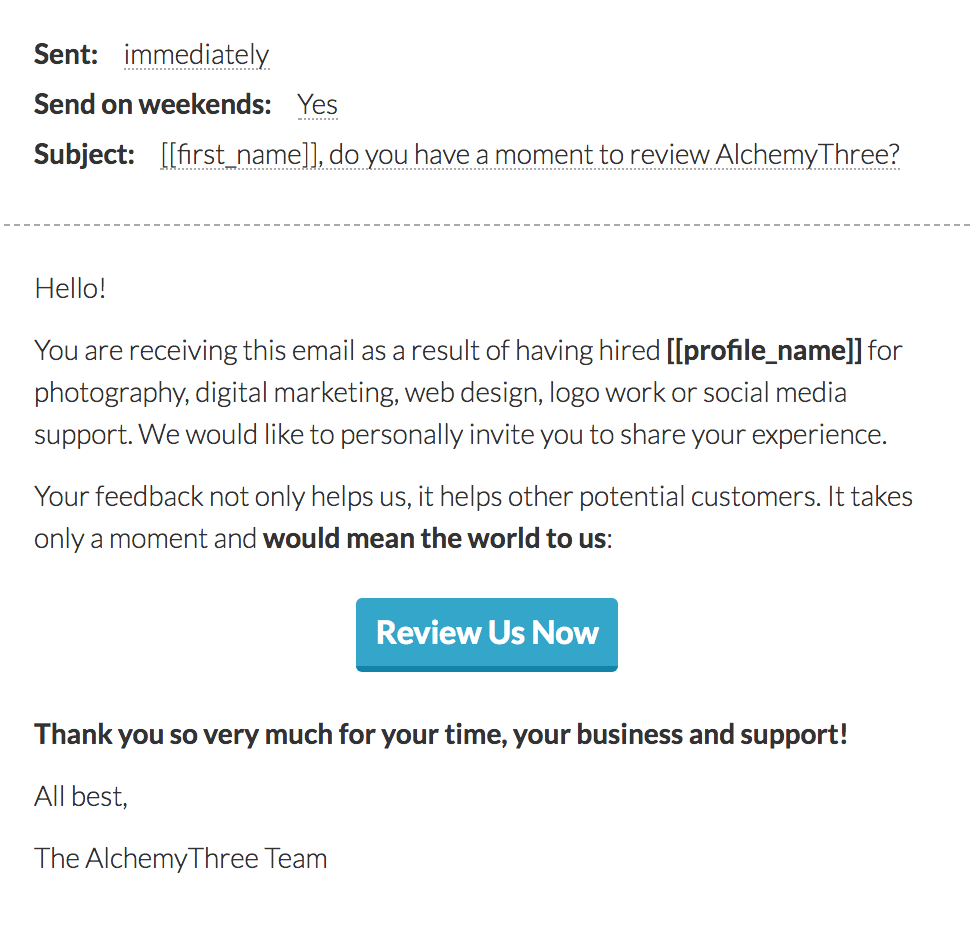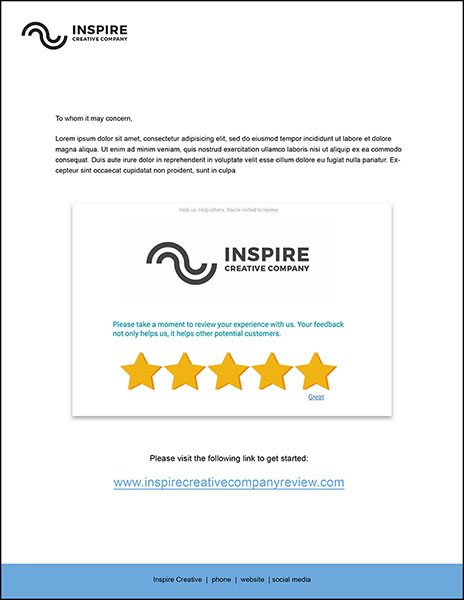 Print Campaign
We will provide you with a branded PDF you can mail off to your customers once the job is completed.
All they need to do is open up a laptop or phone and follow the prompts.
01 | Initial Setup
Unique Review URL: Setup a web page to send people to review you
Business Card: Design of Review business cards which you can leave with your customers.
PDF Letter: Design of Review Letterheads which you print and leave with your customers.
Setup Cost: $500
Ongoing Management: $200
Reviews - well - they're good for every business. It's only a matter of time before someone goes to the trouble of leaving you a bad review. And you don't have enough good reviews to outweigh it.
Everyone needs reviews but specifically: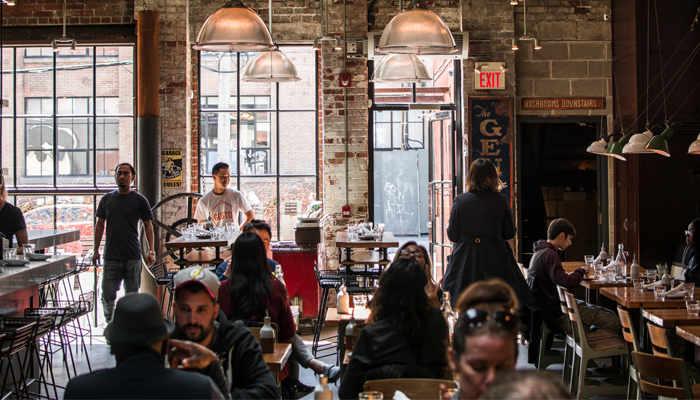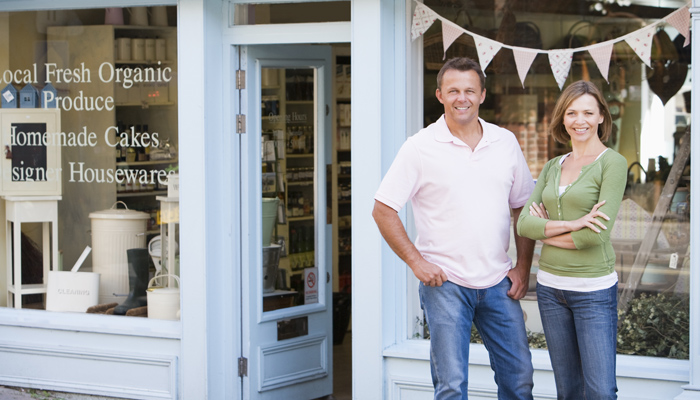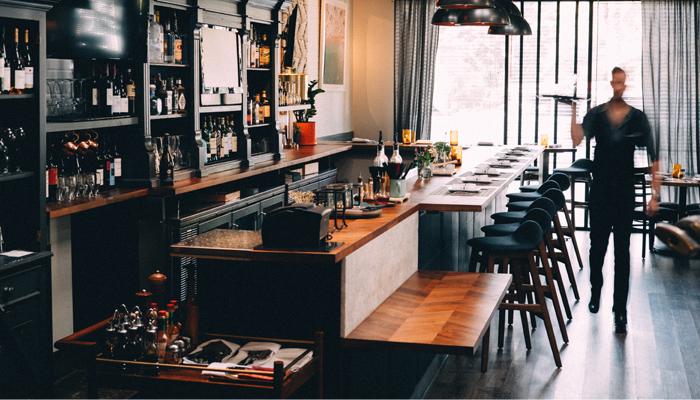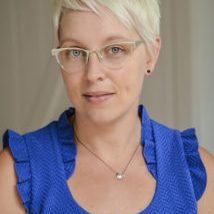 Founder and CEO of AlchemyThree
We'd love to have you on board.
Do you have questions? Let's book a time and get together.