Susan Reynolds: Yoga, Write, Serve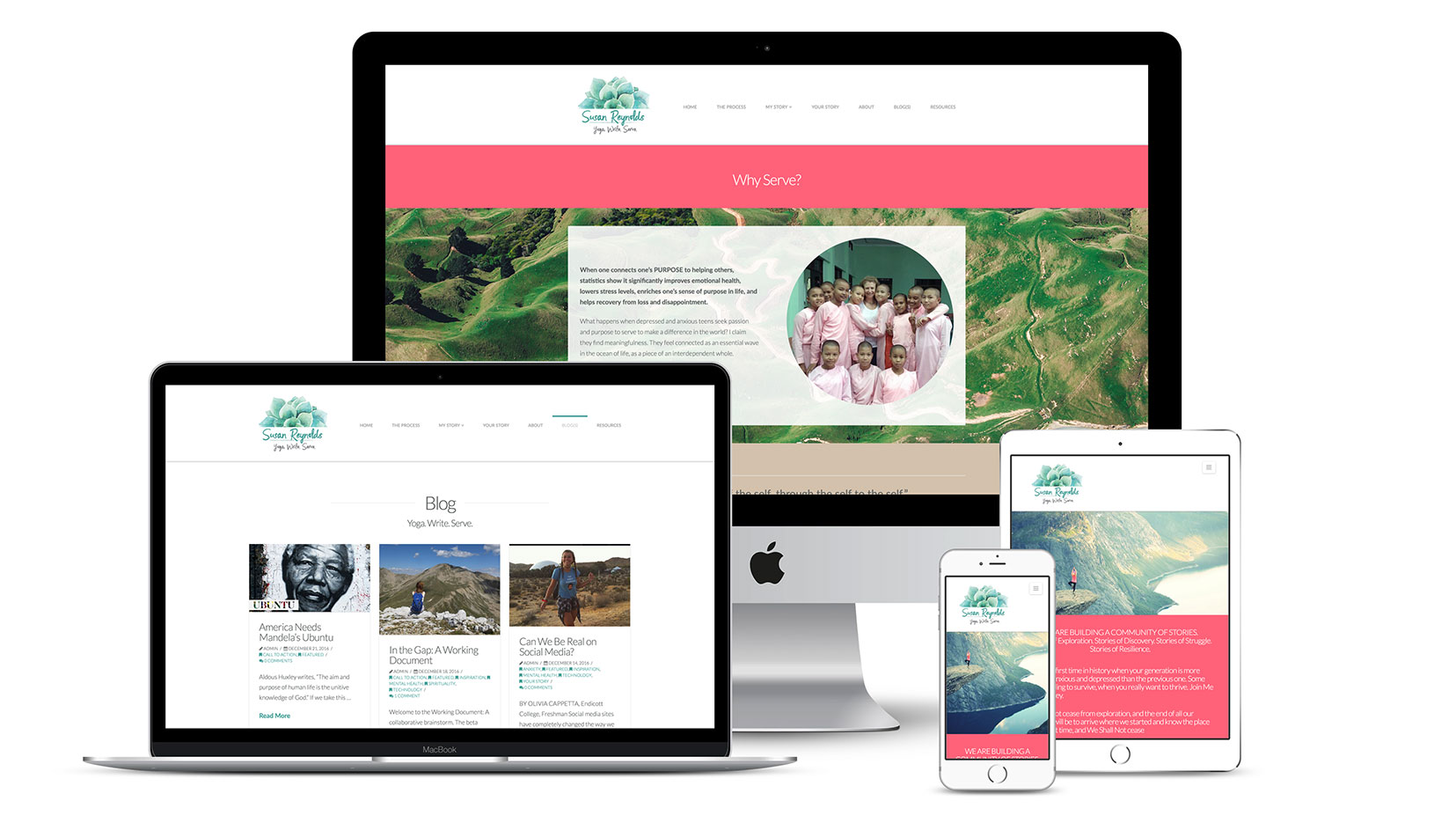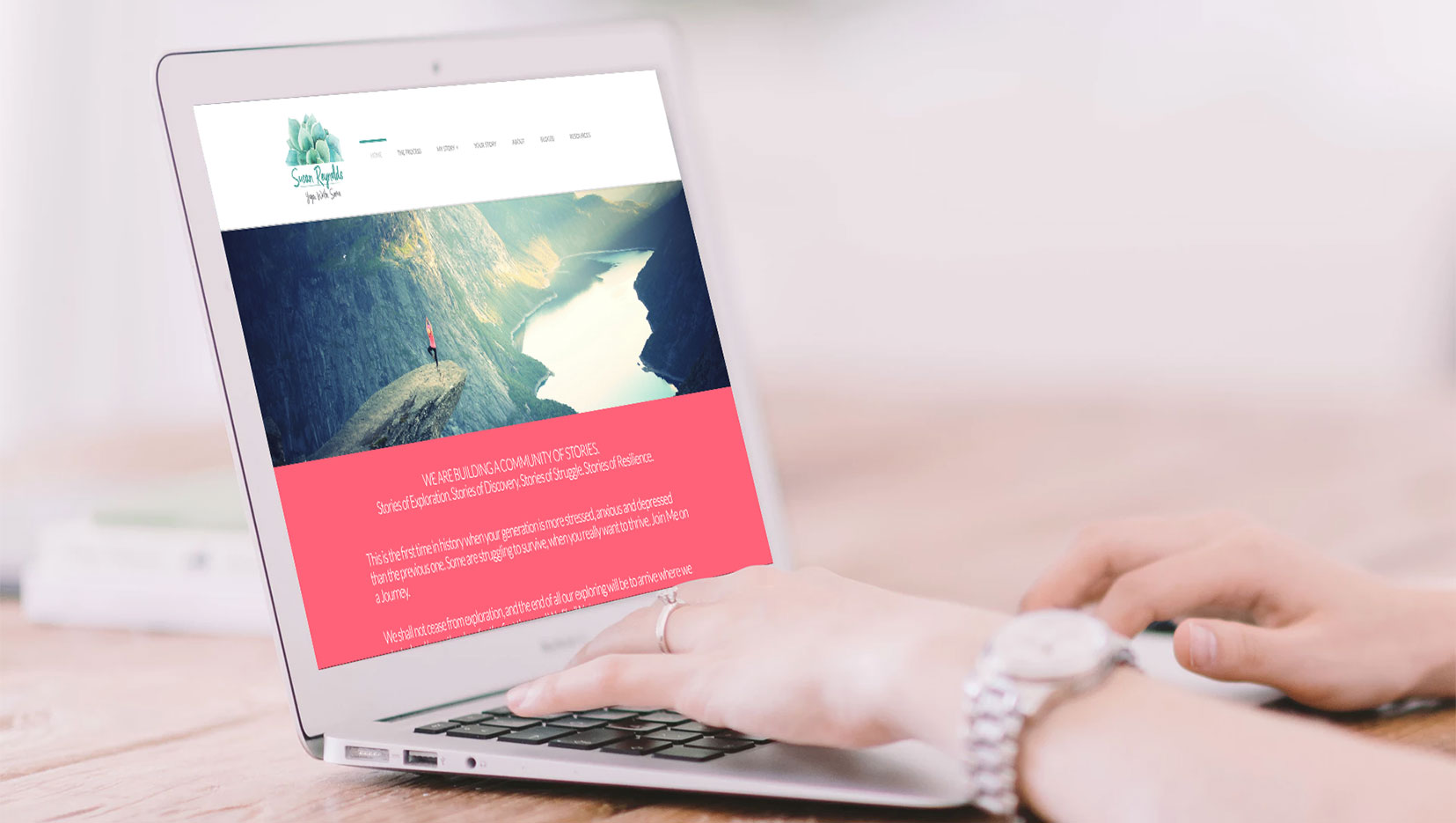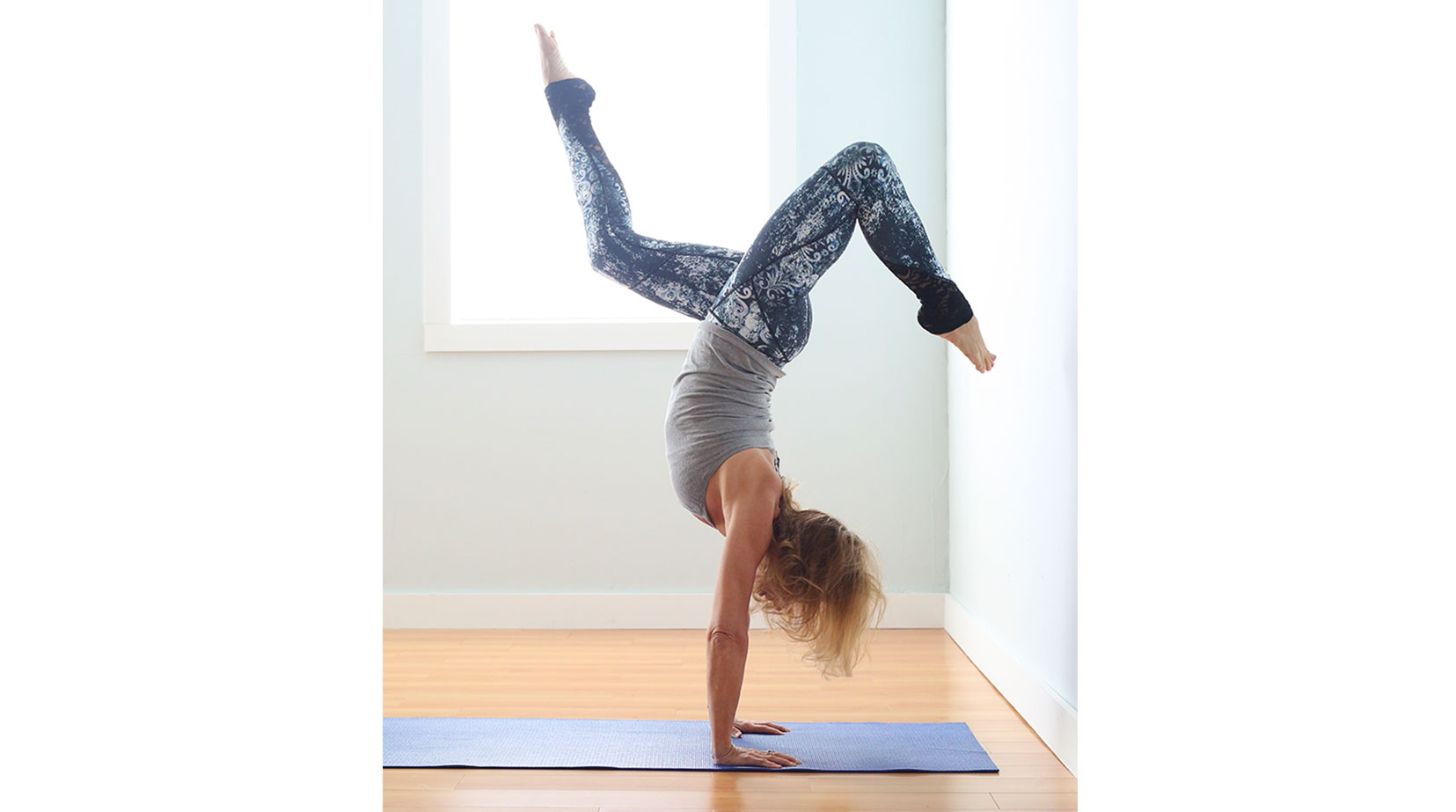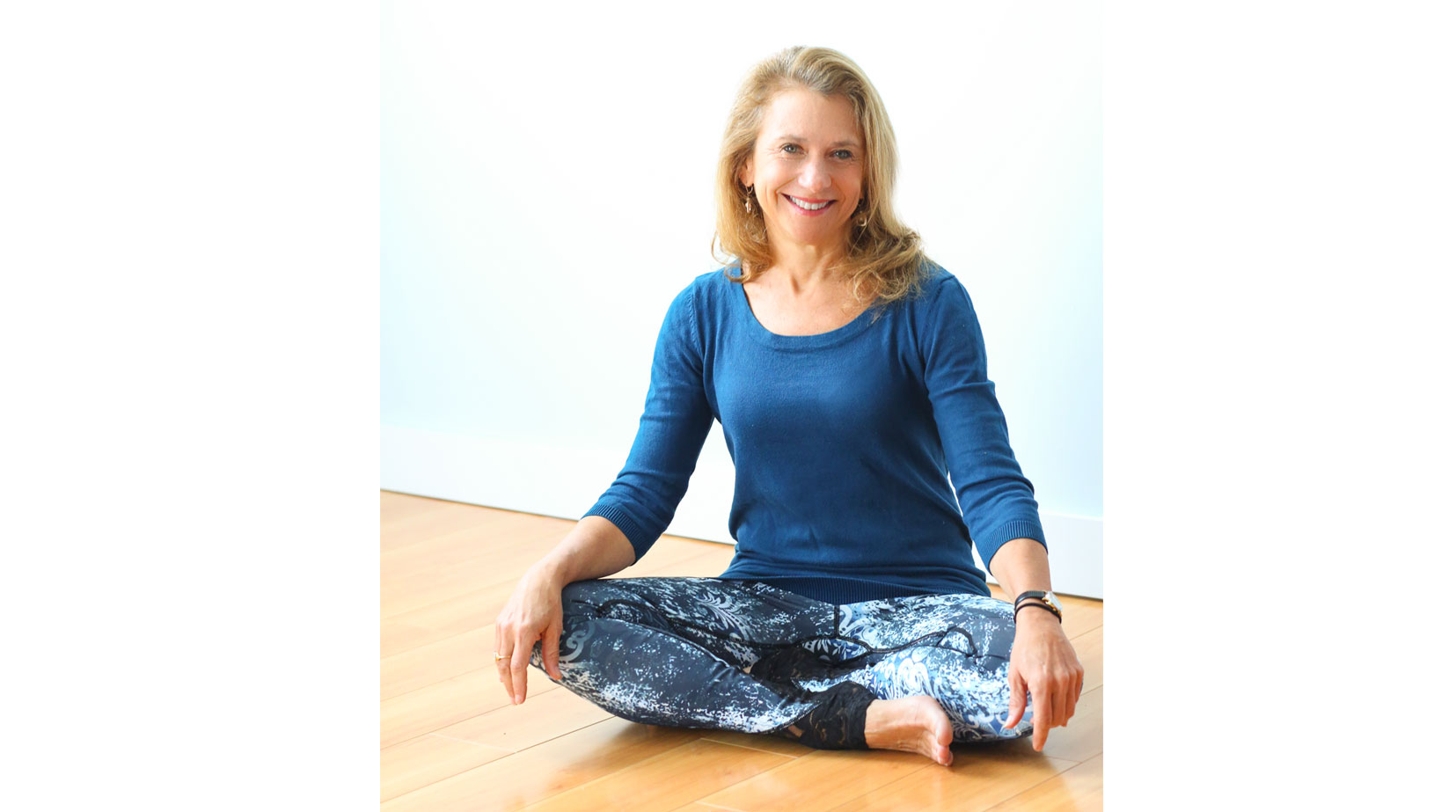 Susan Reynolds is a dynamic Yogi with a vision to unite the world through yoga, mindfulness and education. Susan is also a prolific writer and supporter of various non-profits.
Susan came to us with a need for a solid brand and website that would successfully communicate the different components of her work and engage a global audience.
Our approach for Susan's brand was to infuse a sense of openness and creativity. We chose a bluish green and a layered watercolor illustration to evoke calm while also suggesting a hint of bright spontaneity. If you've ever met Susan you'd know that spontaneity is essential
Once the logo was complete, we built a fully responsive website with a robust blogging component to showcase her writing. We also took some custom photography in Susan's studio to tie the whole thing together!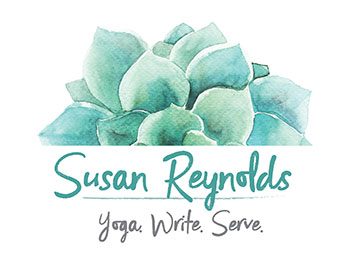 Click below to start the conversation!