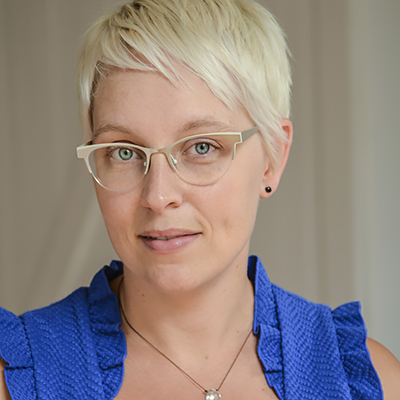 Founder, Designer & Strategist
Tara has been a web and print designer for 12 years and a photographer for 18. She began AlchemyThree as she saw a need for a more complete, thoughtful and innovative digital marketing experience for businesses of all sizes.
Likes: Strong IPAs, sushi, scorching hot showers and anything sparkly.
Dislikes: Papyrus font, vertical blinds, the color "nude" and Caillou.
More about Tara:
– Mom to 2 small boys
– Knitting and fiber enthusiast
– Fierce chicken mama
– Lover of scary movies
– Chicago native
– Serious coffee drinker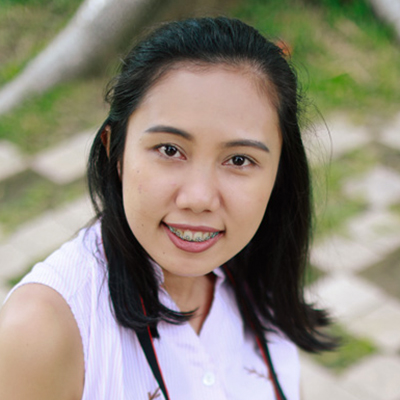 Project Management & Design
Mei spent 4 years working (somewhat miserably) in a corporate setup while doing part-time freelance gigs. Until just recently, she pursued freelancing full-time. She specializes in web content writing, social media management and design.
Work aside, she finds comfort in traveling, blogging, eating and watching K-dramas.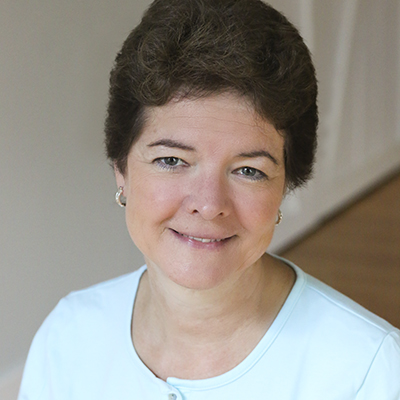 Peg has over 20 years of experience as a software engineer working for high tech companies in the Boston area. Peg has also worked in the local school system supporting their student information system and supporting teachers using technology. After raising 3 sons, Peg went back to school and discovered Web Development. Peg enjoys the challenge of implementing and fine tuning websites.
In her spare time, she enjoys hiking, gardening, playing squash, and cooking. Her favorite place to visit is Montana where she can climb mountains and fly fish.