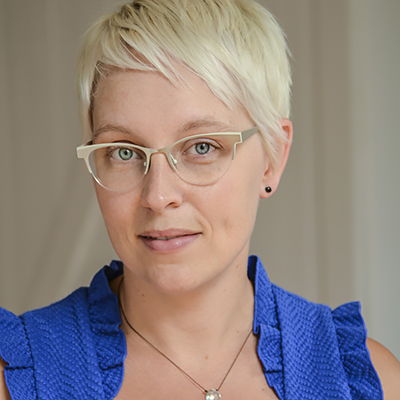 Tara Johnson
CEO
---
Tara has been a web and print designer for 10 + years and a photographer for over 15. She began AlchemyThree as she saw a need for a more complete, thoughtful and innovative digital marketing experience for businesses of all sizes.
Likes: Strong IPAs, sushi, scorching hot showers and anything sparkly.
Dislikes: Papyrus font, vertical blinds, the color "nude" and Caillou.
More about Tara:
– Mom to 2 small boys
– Knitting and fiber enthusiast
– Fierce chicken mama
– Lover of scary movies
– Chicago native
– Serious coffee drinker
Schedule a Strategy Session
---
---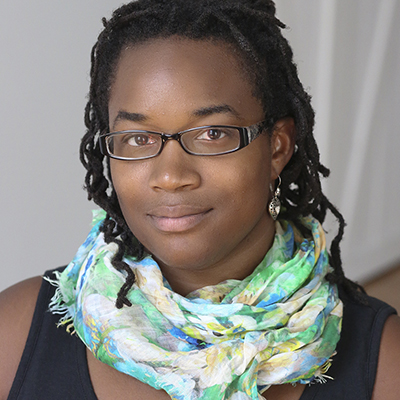 Kyra Wilson Cook
Project Management / Copyrighting
---
Kyra Wilson Cook was born in the little valley of Frederick, Maryland, land of church steeples and lots of American history. She is an avid cook, happy baker, grill master, novice knitter and journeyman embroiderer. Oh, and she's been a Gamer Girl since 1990.

Kyra is a successful blogger and author and has a habit of reading fancy literature and geeky sci-fi in equal measure–that is of course, when she isn't chasing around her two young boys.

Her favorite place in the world: a boat in the middle of the Chesapeake Bay with a fishing pole, a book, and a beer.
---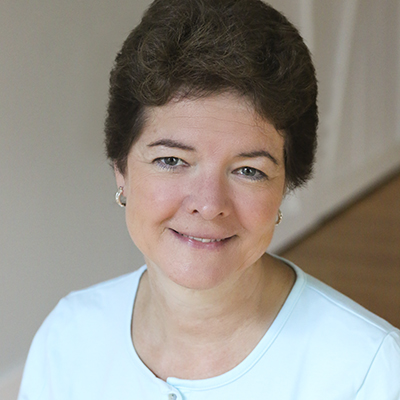 Peg Sestrich
Programmer
---
Peg has over 20 years of experience as a software engineer working for high tech companies in the Boston area. Peg has also worked in the local school system supporting their student information system and supporting teachers using technology. After raising 3 sons, Peg went back to school and discovered Web Development. Peg enjoys the challenge of implementing and fine tuning websites.
In her spare time, she enjoys hiking, gardening, playing squash, and cooking. Her favorite place to visit is Montana where she can climb mountains and fly fish.
---
---