For all branding projects, we undergo a highly collaborative research and discovery phase. This sparks interesting conversation and is often fun for the client!
Once we have a sense of your vision and tone of your brand, the digital sketch process begins! We often begin in black and white and move to color to avoid overwhelm 😉
When your logo is finished we will deliver all files and formats needed so that you can share it with the world!
Our process is simple and seamless. We know that this branding process is critical for the success of your business, nonprofit or practice. Your logo and supportive brand material must speak volumes AND make a lasting impression on your customers and clients. That's a pretty tall order!
We've created a system that allows us to extract key information from you and your team so that we can create something brilliant together. This process includes a Discovery phase, sketching phase and delivery phase, punctuated with regular calls and check-ins.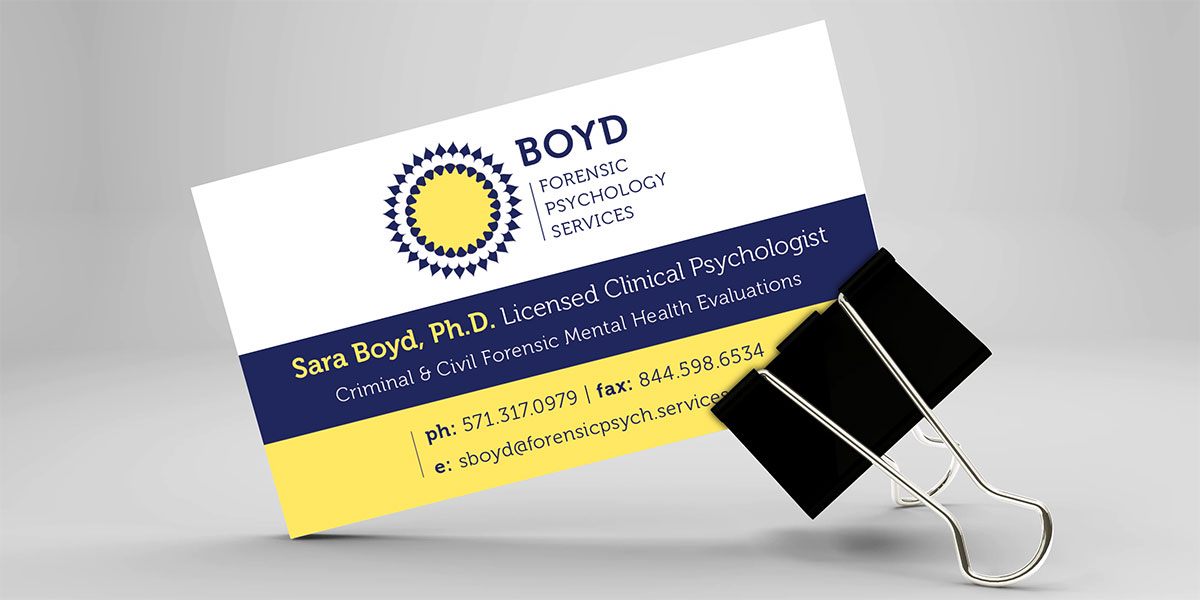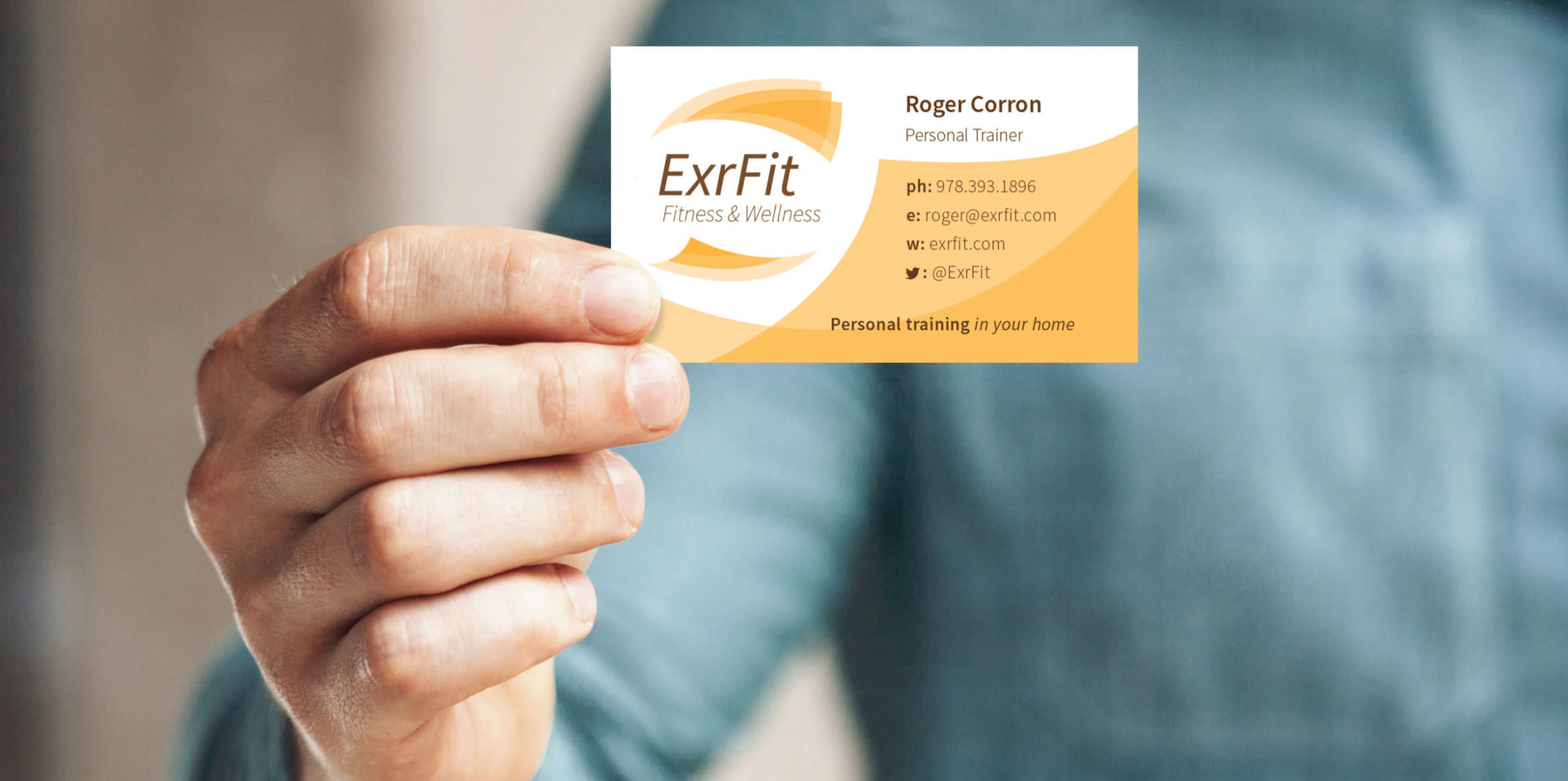 Interested to see some of our work?