Website design is our specialty.
We will work closely with you to craft a beautiful, fully responsive and engaging WordPress website.

When creating a website the words are just as important (if not more!) than the design and functionality of the site. We provide expert writing support for all web projects!

We are passionate about design and the usability of any site that we build. We consider the customer journey, the brand of your business and how to best attract the attention of your clients.

Transparency and communication is at the very heart of every project at AlchemyThree. You will know what comes next and what's getting done every step of the way.
At the beginning of every web project our client receives a completely secure customer portal. Think of this as your command center! This is where you will find the project timeline, links to files, meeting updates and anything else related to your project!
The process itself begins with a Discovery phase where we map out goals and objectives. We then move to a sitemap and wireframe stage while the content is in the process of being created. Next comes the digital sketching phase, then the build itself, then QA testing and finally the launch of the site!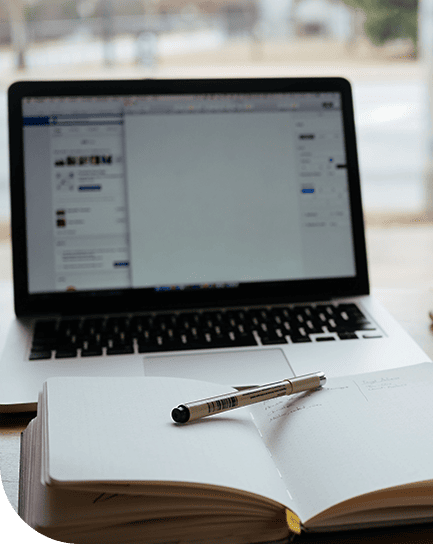 I have had a wonderful experience working with Tara and her team at AlchemyThree. Tara is incredibly responsive to our questions/concerns, flexible to our needs, and willing to go the extra mile to get things done. Tara understands our program's mission and is a committed partner in helping us realize our vision.
Tara and her team have been incredible to work with over the past year. I came to them with a vague concept and after extensive discovery, they created a logo, brand strategy and social media presence. I could not be happier with the process thus far, and look forward to a continued partnership.
AlchemyThree has a well designed process to build a dynamic and effective digital marketing program. I've gotten many compliments on my new website (including "it's so inviting"). The process is thoughtful and consistent, yet easy and fun to work through. Plus Tara's team is just plain fun to work with.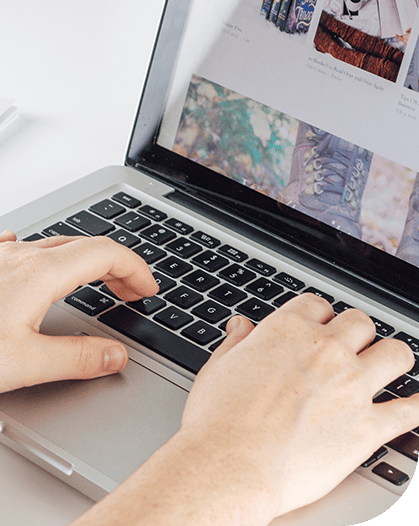 Interested to See Some of Our Work?
Interested to See Some of Our Work?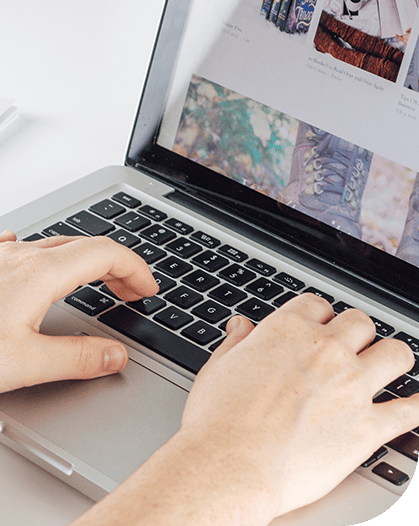 Our digital marketing team is ready to get to know you and your business! We'd love to have a chat, so click the button below to send us a message or book a session.