Before we can begin, we need to know your business inside and out. All social media support packages begin with a month's worth of research and discovery. The allows us to capture your voice, your style and create style guides for each social platform. We don't mess around!
Graphic & Content Support
Once the research is complete, we will create a content calendar for your approval. This includes all of the copy, images, hashtags, video and (depending on the package) blog posts and newsletters too! We do it all, from soup to nuts!
We do everything we can to take as much off of our clients' hands as possible. The only time we require your attention is to leave feedback one month at a time--that's it! Our system allows you to see exactly what each post looks like, the exact content and when they're scheduled. Intuitive, user-friendly and easy!
When it comes to social media, we know just how time consuming and overwhelming it can be. We work closely with our clients to identify goals, audiences and themes throughout the year in order to create as many quality connections as possible.
We dig deep, create a rock-solid strategy and are always ready to pivot at a moment's notice. We always focus on engagement, concentrate on putting the clients' customers first pay close attention to the data behind the messaging.
Every business is different and we will work with you to create your own unique social media secret sauce! We are happy to train you and your staff so you can run the campaigns on your own or we can take the reins for you - it's all about what works best for you!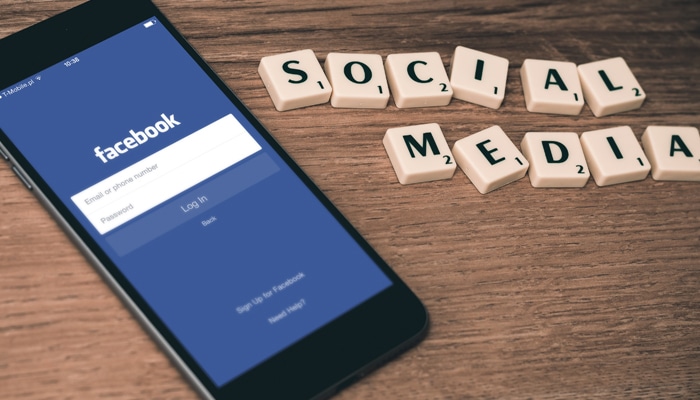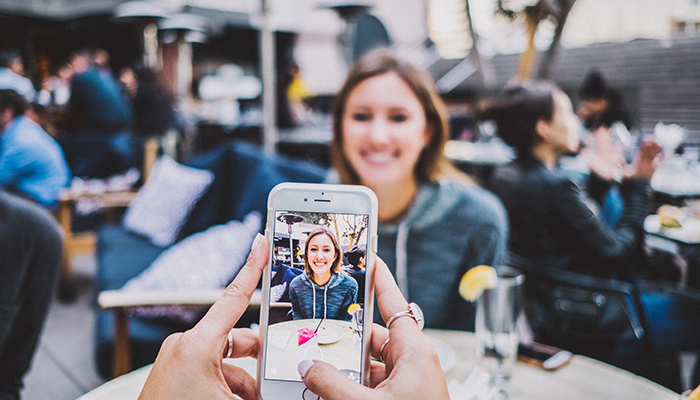 Interested to see some of our work? Send us a message: we'll send samples!