Why is Web Care So Important?
Much like purchasing a car or a home, a website is a real investment. When you purchase a home, you know that regular, ongoing maintenance is essential. This concept of preventative care is also true for your website.
Ongoing website care is critical for the health and wellness of your website. Symptoms of a compromised site are as follows: an increase in page load time, lowered security, declining search engine rankings and hacking vulnerability. All of which will eventually lead to a frustrating user experience.
With our Web Care Plans, we keep your website up to date, backed-up and protected. We also provide dedicated support time, custom client dashboards, detailed monthly reports and monthly consulting calls (Business & Enterprise package).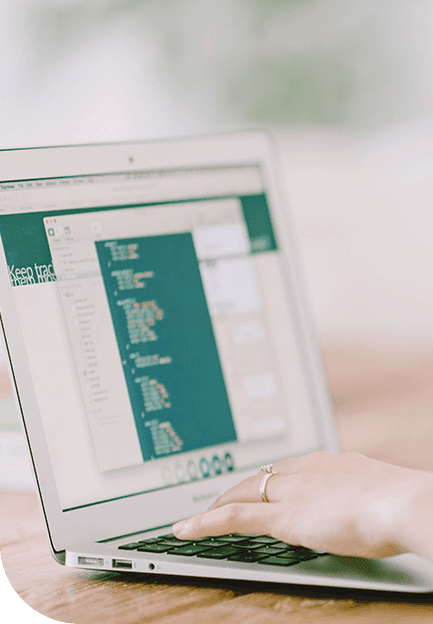 Questions about our care plans? Send us a message.