Eliminate Marketing Overwhelm and Set Fire to Business Growth with a Pulse Marketing Plan
Big Business Marketing Support at a Small Business Price


Make More Money
(with less effort)

Every business is different and marketing is never one size fits all. You need a plan that is customized for your business with messaging that truly captures the attention and imagination of your audience.
That why we've created the Pulse Marketing Plan.
The Plan begins with an assessment and ends with consistent action–all of which we implement on your behalf. With a little planning and thoughtful collaboration, your plan will be created and deployed within a month. This means very limited oversight from you and an affordable, automated plan propel your business to the next level.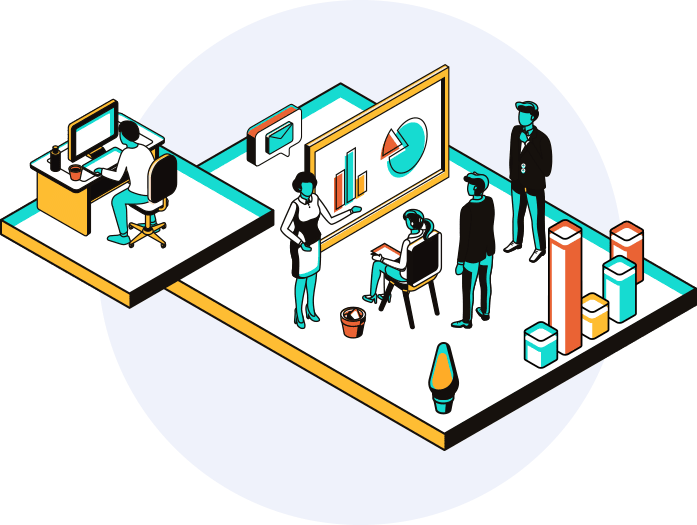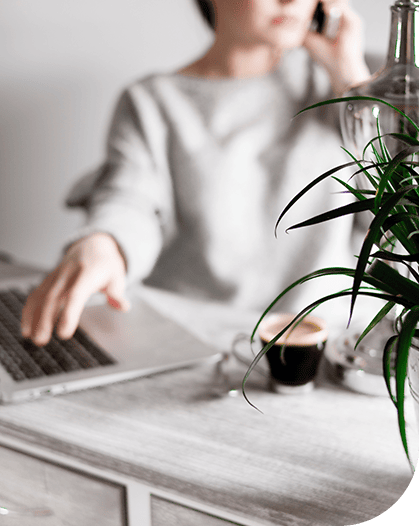 We will take your business to the next level.​
We will take your business to the next level.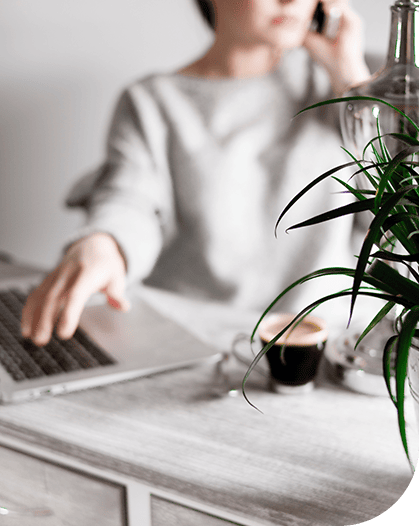 What Services Does a Pulse Marketing Plan Include?



Search Engine
Optimization
Find Out if a Custom Pulse Marketing Plan is Right for you.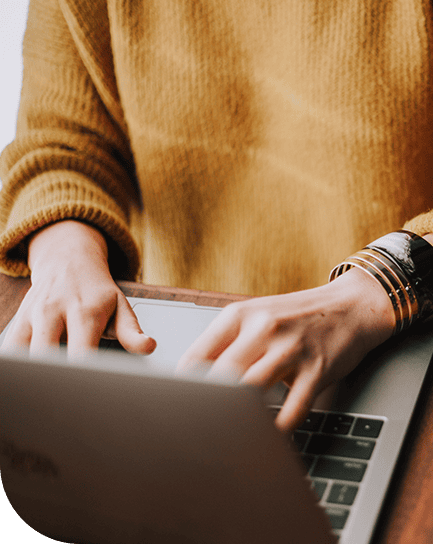 Running a business is stressful. As a business owner it can feel like the odds are stacked against you. There are so many hats to be worn and decisions to make. Who really has the time to learn–and master–digital marketing?

Our team of marketing professionals have helped hundreds of businesses like yours dominate the digital space. We know that it's not just about the bottom line; it's all about striking a balance.

I am a sock designer. Tara and her team at AlchemyThree, have produced several catalogues of my work, to distribute to buyers. Their creativity and sense of design made my socks dance off the page. They captured the whimsy and sense of joy I aim to create. Tara is an exceptional listener and was able to organize my thoughts in a way I was unable to do alone. She helped me prioritize my next steps, and see the greater picture. After our meeting, she sent me a comprehensive report of everything we had discussed. I highly recommend her and AlchemyThree.
Tara and her team are phenomenal. I have worked with them on a complete website overhaul and a continuous social media marketing campaign. The results have been excellent. From the beginning, you feel how passionate Tara is about helping her clients meet their goals. The lines of communication are always open and the professionals at AlchemyThree are responsive and willing to help any situation they can. I have truly enjoyed working with Tara and her team. My new website and social media posts have gotten such positive feedback and steady activity due to the careful attention paid to it during construction. I would absolutely recommend AlchemyThree to anyone looking to expand their online reach or keeping their website up to date!
AlchemyThree has a well designed process to build a dynamic and effective digital marketing program. I've gotten many compliments on my new website (including "it's so inviting"). The process is thoughtful and consistent, yet easy and fun to work through. Plus Tara's team is just plain fun to work with.
How To Get Started With Managed Marketing Services
How To Get Started With Managed Marketing Services