When it comes to online searches Google takes the cake, generating more than 60% of all queries. Furthermore, a specific business address is the primary source of information that most local searches are looking for. Additionally, 50% of customers who perform these searches visit the specific business within one day! Good thing, Google offers a tool that allows you to manage your online presence without having a physical storefront. This tool is called Google My Business.
What is Google My Business?
Google My Business is a free tool that helps business owners manage their online presence within Google itself. It allows business owners to take control of their Google presence by setting up a profile that showcases their business name, address, phone number, hours of operation and website link on a customized Google listing. This information will take priority when searched within Google which means that a businesses visibility is significantly increased when this profile is leveraged.
It's very important for businesses of any type to take advantage of this free, powerful resource.
Why do you need a Google business profile?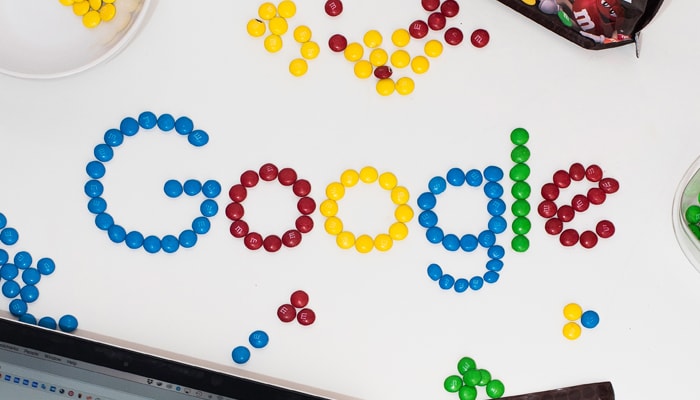 1. Show up on the web

After you setup your listing in Google My Business, it will be much easier for potential customers to find information about your business. You can choose to show useful information such us your business hours, contact information and business address. Taking the time to set this up properly can help you improve your online visibility.
2. Gets you listed on the map

Once your business information is completed it will appear in Google maps, which help customers locate your business with ease. This is especially helpful for businesses that rely on in-store traffic.
3. Share the right information

Since your Google My Business listing can be updated as often as you like, be sure to update with your hours, location and offerings. Consistency is key and avoiding confusion is essential.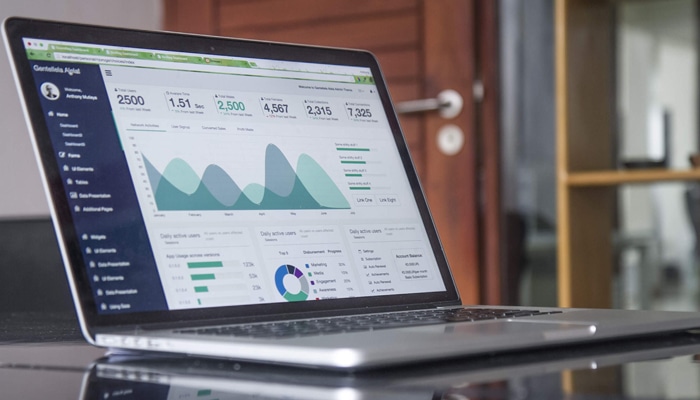 4. Improves your SEO

Updating your Google My Business listing is probably one of the easiest ways to improve your website's SEO. Since Google consistently crawls the internet for updated information, keeping your listing updated will ensure that your potential customers are always receiving the most current information about your business.
5. Analytics for your business

Google My Business gives you analytics about who's viewing and searching for your company on Google. Moreover, it also provides information like driving directions, heat-maps, photo view counts, and more. By leveraging this data, you can begin to create strategies that help you become more competitive with other businesses in the area.
6. Google Reviews

Customers tend to trust online reviews just as much as personal recommendations. It gives your business credibility and leverages social proof. This information also used Google's ranking factor to determine whether you should be placed on search results. In other words, the more glowing reviews you have, the bigger search boost your business will receive.
7. Start a conversation

Google allows you to collect and publicly feature reviews, which means that you also have the ability to respond to them. Whether positive or negative, your responses allow potential customers to see how engaged and professional you are with your customers and business.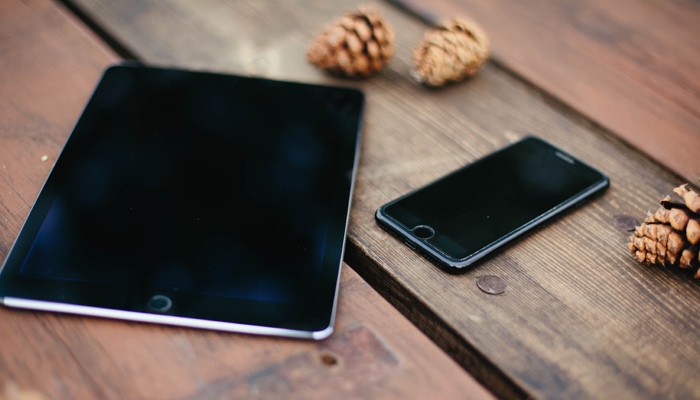 8. Be found on any device

Whether it is on a desktop, tablet or a mobile phone, your business can be found easily through Google My Business. Say for example someone is out to looking for a good, local restaurant, they can easily search their mobile phone for a good restaurant nearby.
9. Google AdWords Extension

If you are using Google AdWords Pay Per Click advertising, you can easily import your Google My Business listing directly into your online advertising, including reviews. This is a huge competitive edge, often resulting in a better click-through rate.
10. It's Free

Probably the best of all, it's free! There are a lot of free tools you can use for your business and this is one of them. Registration only takes 10 minutes of your time and will definitely increase your online visibility! Since you won't have to pay to use it, you'd be missing out on a huge opportunity to gain exposure if you don't give this a shot!
A Google My Business listing is necessity for any business looking to gain additional online exposure.