Should you use your LinkedIn Business Page or personal profile when building your brand?
That's a question we hear from many of our clients when they build out their social media strategies. In many cases, business owners have discovered that their personal page drives much more interest and engagement than their company page. As a result, entrepreneurs will invest more time into their personal pages instead of their company pages.
Unfortunately, many people do not understand the difference between the two different types of profiles. Just because your company page doesn't generate a lot of engagement doesn't mean that your business shouldn't have a company page – or invest in it.
Here's how you can embrace your personal LinkedIn page and your business profile page to build your business.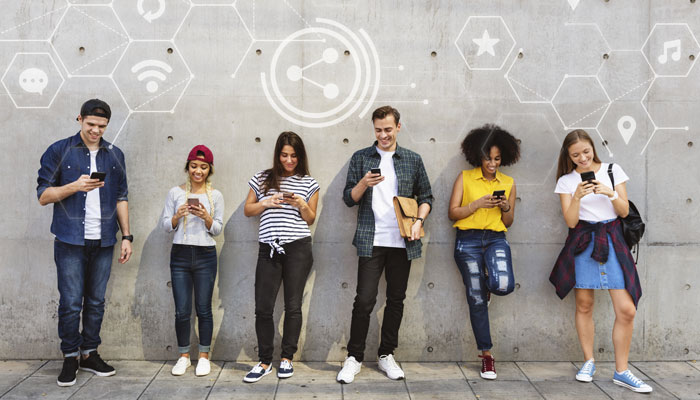 Why is a personal profile effective?
Many business owners have noticed the same dilemma: LinkedIn gives personal profiles much more power, especially when it comes to connecting with just about anyone on the platform. It's a great tool for building relationships and brands.
Here's why personal profiles on LinkedIn can help build your business:
People like connecting with people: No matter the social network, prospective clients and employees prefer talking with real people – not just logos and chat bots. With your personal profile, you can reach out to people and connect on a human level. 

LinkedIn personal profiles are active: Many business owners find that their company pages make it difficult to connect with targeted prospects. It's one of the biggest downsides to company pages: the inability to have one-on-one conversations. Personal profiles, however, allow you to be much more proactive in your outreach. 

Publish content directly: Personal pages allow you to share content via LinkedIn Publisher to help establish authority on topics and build trust with potential customers.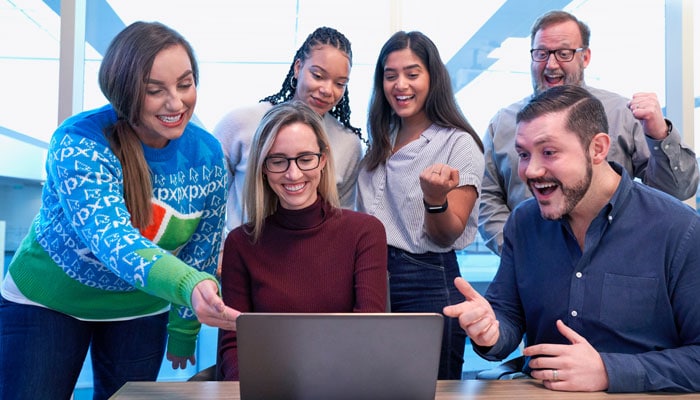 Here's why you still need a LinkedIn business page
LinkedIn business pages may get less engagement than your personal page, but they still play an important role in building your business. In fact, LinkedIn's data shows that 40% of LinkedIn users change their job, company, or industry every 4 years and 40 million people use LinkedIn to search for jobs each week. If your company is hiring, your LinkedIn business page can be key to finding the next best fit for your company.
Here are some key benefits to using your LinkedIn business page:
Targeted advertising and lead generation can be an important feature for many LinkedIn business pages. Data shows that LinkedIn is 277% more effective than Facebook for generating leads. Business pages can target their updates to specific groups of people, including people who might not be on Facebook. 

LinkedIn business pages can add a great deal of credibility to your business. People looking for careers at your company will expect to find you on LinkedIn. 

LinkedIn helps connect employees. When employees add their experience at your company, it creates a clickable link in each person's profile. This leads to much more organic exposure. 

On Google Search, LinkedIn pages rank higher, organically, than your website. LinkedIn business pages rank much better in SEO, especially if someone googles your company's name. 

Appearance is everything. A business LinkedIn page is a great way to provide social proof of your business. Without a company page, your LinkedIn profile page will show a grey box under the experience section. When you have a business page, your logo will appear instead. 
LinkedIn Business Page or Personal Profile?
Profile pages and business pages serve different purposes on LinkedIn, and when you are building your social media strategy, it's important to understand the different purposes. Your company page will help prospective customers and employees understand your business. On the other hand, you can use your profile page to connect with people on a more personal and direct level. Business owners will need both for a successful strategy!