Search engine optimization (SEO) is the practice of increasing the quality and volume of relevant search traffic to your website thoughtfully and organically. There are a number of variables to be considered and often these efforts include optimizing front end content, backend markup and generating written content that your customers are most interested in.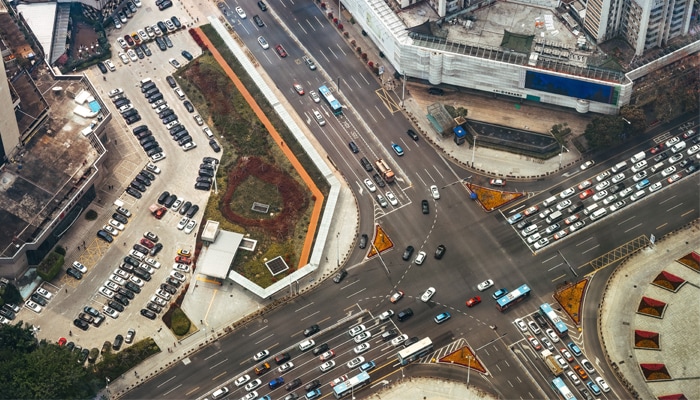 When taking a closer look at your SEO, it's important to keep the following in mind:
Quality of traffic – You want to attract visitors who are interested in the products and services you offer. Not all traffic is good traffic!
Quantity of traffic – Once you attract the right people (via keywords, search queries and proper market messaging), you'll be better positioned to turn up the traffic dial (paid ads, affiliate programs, social media campaigns).
Organic results – When someone makes a query on Google and they land on your website as a result, this is free traffic and a direct result of your hard earned SEO work!
How SEO Works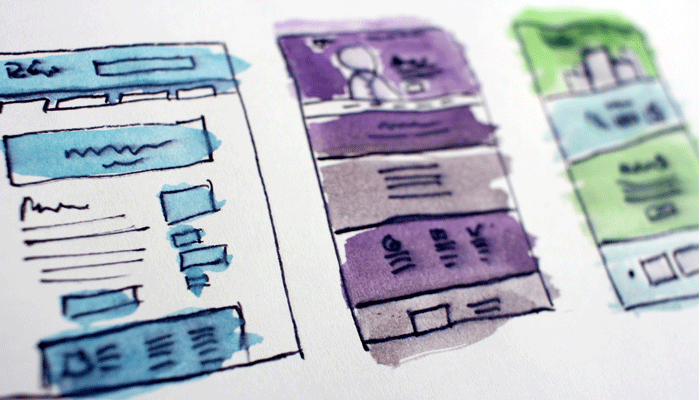 Search engines use an algorithm to determine which websites to show for any given query. There are many different factors that determine those rankings, but it all boils down to three core SEO concepts; links, content and page structure. Instead, we should focus on the core metrics that search engines evaluate to determine a website's page rank.
Backlinks – Your site gains considerable authority when other reputable websites link back to your site. A link can be considered as a vote of quality and authority from other websites.
Content – Search engines analyze the content of your site to determine if it is relevant to the search query. This is where keyword research and implementing quality, SEO savvy writing can be worth its weight in gold.
Page structure – How your page is structured can impact the search engine's ability to evaluate your site. Including relevant keywords to your page titles, working keywords into your page URLs, implementing proper html markup and making your site as accessible as possible will improve the SEO of your site.
SEO Techniques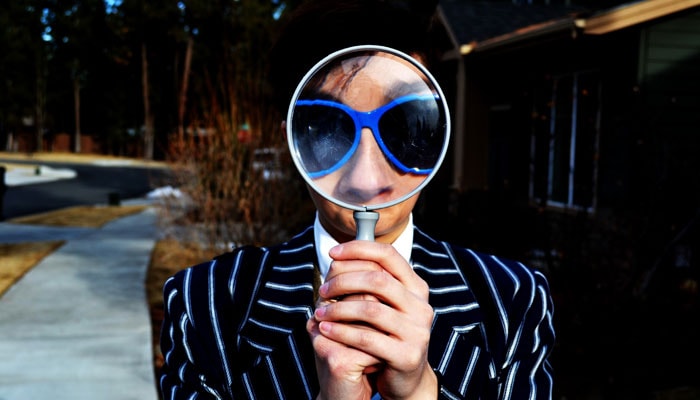 Now that you understand the basic concepts of search engine optimization, you can begin to use this knowledge to improve your site's rankability. Here are a few SEO techniques you can use right away to optimize your site for search:
Keyword Research – This is where SEO begins and ends. It involves researching your target market, digging into your competition and identifying the keywords that are most relevant to the specific problems you solve. on what keywords your site is ranking for the keywords your competitors rank for and what other keywords your potential audience could be searching for.
Content Marketing – Once you have identified your keywords, content marketing enters the picture. Search engines seek out and reward high-quality content so it's important to create high-quality, valuable content to your audience. Terrific content that resonates with your audience has a better chance of receiving high marks in search results, which results in higher visibility and a better chance of being shared on social media.
Link Building – Since links from other reputable, external websites are one of the ranking factors of Google, it is important to obtain these backlinks whenever possible. This can be achieved by promoting great content, building quality relationships with other industry leaders and being genuinely helpful to the community you hope to serve.
On-Page Optimization – Aside from external links, internal links are also important in SEO as is best practices. Make sure your pages are linked to other relevant pages within your website, and you're using proper tagging, meta-data practices, that your site is accessible and mobile-friendly.
Though this information is just the tip of the iceberg, you definitely have enough information to increase your rankings and visibility by leaps and bounds. For an added boost, you can also check out our quick SEO tips post. There are a lot of factors to consider but the most important thing is to make sure your content is valuable and relevant to your target audience.
Keep in mind that it will take some time before you can reap the benefits of your SEO efforts. But creating quality content focused on helping your audience will continue to bring organic traffic to your website for years to come!