Content is the fuel that keeps your business engine running. It engages visitors that land on your website, informs potential customers about your products, and encourages them to share on social media.
Let's explore exactly what content can do for your business!
1. It Helps Build Your Brand 
Engaging, useful content that relates to your brand defines and sets your business apart from your competitors. Whether it's a blog, Facebook post, video or newsletter, content shows potential customers who you are, what you do, and what you're selling.
To strengthen your brand:
Look for new angles on topics related to your industry
Focus on upcoming technologies
Tell the story of your products and how they benefit users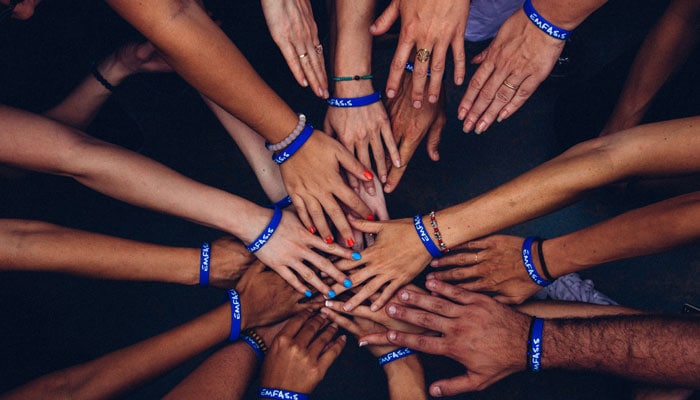 2. It Helps You Connect With Your Audience
How does your audience consume content? Are they most likely to be reached on social media, blog posts on your website, or through videos? To maximize your audience reach, diversify the way you communicate and focus on two or three types of content.
Content a business might post include the following:
Video
Newsletters
Email marketing
Blogs
Ebooks
Podcasts
Press Releases
Landing pages
Web copy updates
Webinars
3. It Helps People Find You 
Businesses that publish a variety of content on a regular basis are more likely to be found on search engines than those who don't. If that content has search engine optimization (SEO for short), the chances are even greater.
Here are a few, must-have SEO tips:
Use relevant keywords, in blogs, on YouTube descriptions, everywhere!
Don't just post a video on your blog, add the transcript underneath for written content
Use clear titles & headings so search engines know what your content is about
Share blog posts and photos on social media, use trending hashtags for Instagram & Twitter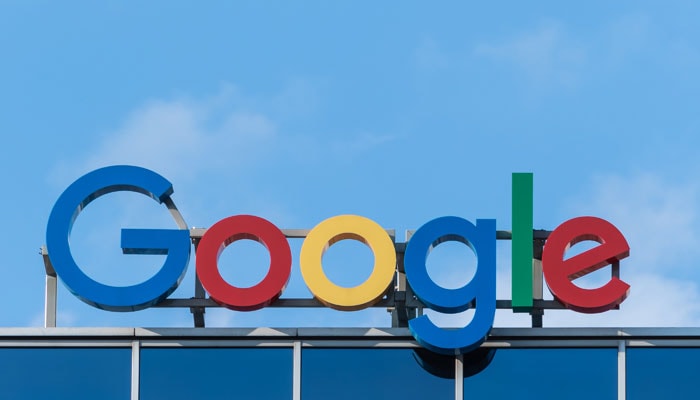 4. It Makes Google Love You
Google's mission is to deliver the most relevant and up-to-date content to searchers. If you make regular, quality updates to your site two or three times a week Google's algorithms see this as a sign of freshness, and it increases the chances of your website getting a higher ranking.
What counts as updates?
Adding new blog articles once or twice a week
Encouraging comments (new comments count as an update)
Revising older pages with correct information, adding images or new content
Note: when republishing pages keep the URL the same!
5. It Keeps Your Audience Informed
Content is a powerful tool to keep your audience informed, bringing them closer to engaging in your services or making a purchase. For example, you could tell your audience about a new product through a blog, Facebook post and a press release.
You could also post a case study on your blog about how a product solved a customer's pain points. A new visitor landing on the page with the same pain points will relate, and have exactly the information they need to convert.
Provide your audience with relevant blogs about:
The benefits of your product and what to expect when they buy it
Stories about satisfied customers who have successfully used your services
Information to help customers understand why they need your product or services
6. It Earns Shares From Your Audience
Posting interesting content that's relevant to your brand can position you as a thought leader in your industry. It can inspire people to link to your content and share it with their followers. If enough people do this it could go viral generating a high number of likes, engagement and comments.
Tips to encourage content sharing:
Craft an attention grabbing headline
Use relevant high quality images! It's a well known fact that posts with images get more shares
Post positive content. People are much more likely to share things that make them feel happy
People tend to share content that makes them feel awe or makes them laugh
Make it easy to share by incorporating social share buttons, links, tweetable quotes
Place social share buttons above, below, and/or on the left side of your content
Include a clear call to action (CTA) asking people to share your content if they enjoyed it
Encourage readers to leave a comment
Post content during peak times
For many business owners posting regular content is too much effort. But not doing so can mean you're missing out on a big piece of the Internet pie.
Outsourcing to an agency ensures your content needs are covered so you can focus on other aspects of your business. An excellent content strategy from AlchemyThree can help you get ahead of the game.
Contact us to schedule a quick call or strategy session today!