Your headshot is the first image people see when researching your business. All customers are human (really!) and they want to do business with another trustworthy human. So I can confidently say: it all starts with your professional headshot!
Whether you're a seasoned business owner or just getting started, there is one basic concept that should always be top of mind: building trust. Your headshot is the first step to building that trust and forging new business relationships.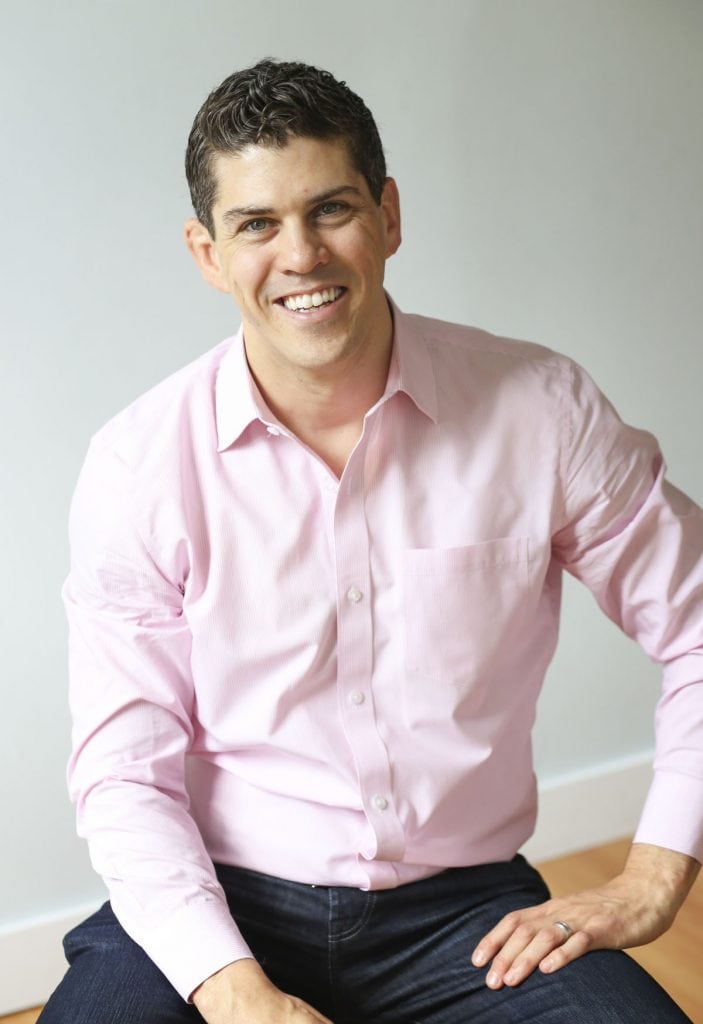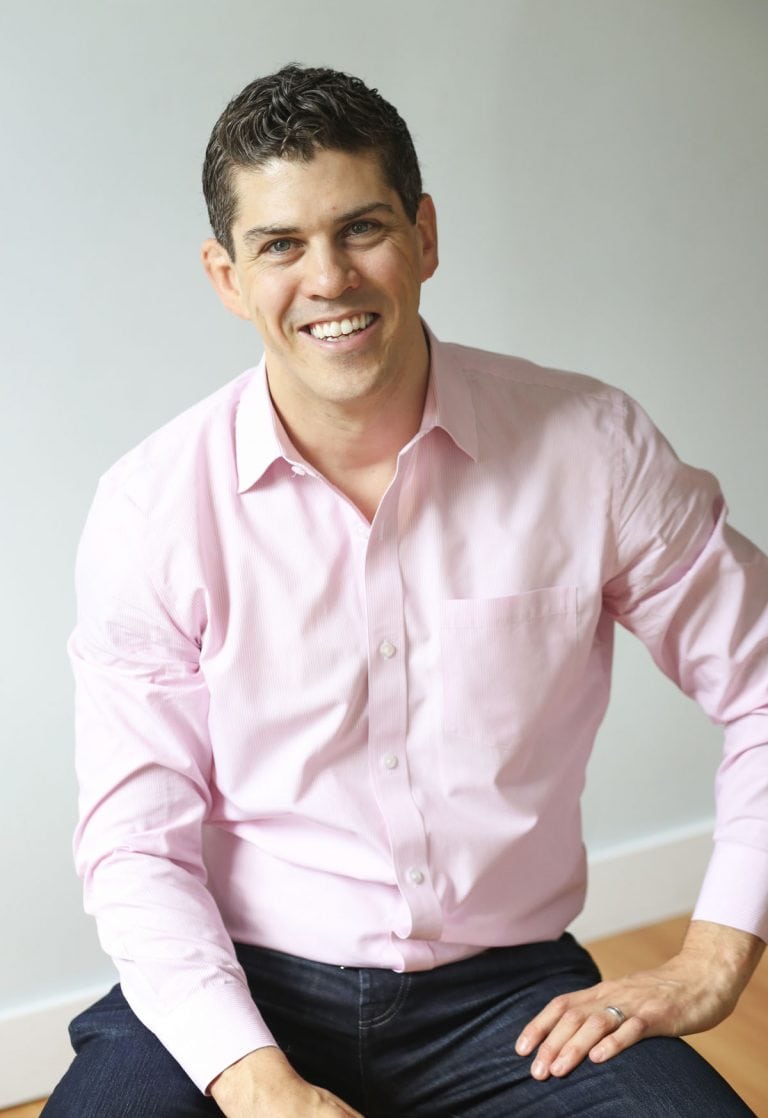 "Amazing is how I would describe the headshots that Tara took of the DoubleCheck team in support of our new website. It's amazing how great headshot can make your business look that much more professional! I highly recommend for Tara for headshot projects large or small!"
Not sure if you need a headshot? Consider the following:
Was your current headshot taken with a smartphone?
Is your profile pic cropped from a larger group photo?
Is your current pic a selfie taken from inside of a car?? (I see this all the time and it drives me nuts!). Selfies of any kind scream laziness and are incredibly unprofessional. Please do not do this!
If you're still not sure how your photo measures up, try uploading your headshot to photofeelr.com for some interesting, anonymous feedback.
Getting a headshot doesn't have to be stressful or unpleasant. Keep the following items in mind and you should be good to go!
Choose a photographer that suits the vibe of your business. For example, are you launching a hip start-up or looking for something more traditional? Do a little research, check out the photographer's portfolio and even schedule a quick chat to get a feel for their style.
Wear what's comfortable. If you suit up in something that you never wear or doesn't fit quite right, your discomfort will translate to the final image.
Dress appropriately for your profession. Consider what you usually wear when you meet a client for the first time. What do you feel most confident in?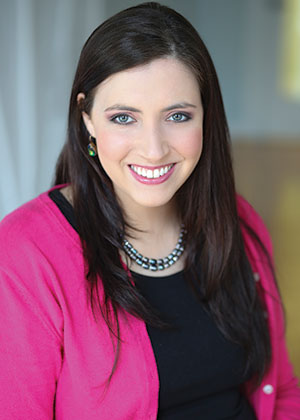 Here are some additional tips when determining what to wear:
Solid colors are usually best. Try to stray away from big buttons, jewelry, crazy patterns or other things that might distract from your beautiful face!
Colors:
Fair skin and blue eyes? Try blues, pinks and grays.
Green eyes? Try browns, greens and oranges.
Dark eyes with medium to dark skin? You probably look great in most colors, but keep away from anything closely matching your skin tone (contrast is key).
What's the Cost?
Professional headshots run anywhere from $250-600 (it largely depends on where you are in the world). Some photographers shoot in a studio, others outdoors or a mix of the two. Sometimes you're allowed a change of outfits for variety—these are great questions to ask any potential photographer!
Book Your Headshot with Us!
If you are in the Boston area, consider getting an updated headshot:
Cost: $275 per person
Shoot lasts up to 45 minutes
Low-key, relaxed environment
Cost includes 1 fully retouched image of your choice
Bring as many outfit changes as you like!
Be sure to check out Building Trust Series Part 2: Building Shareable Content!