The Harvard Community Unit School District 50 needed a branding boost. They approached AlchemyThree looking for a way to instill a sense of pride, professionalism and confidence in its staff and students.
A School District in Need of a Confidence Boost
Harvard Community Unit School District 50 (CUSD50), situated in Harvard, IL, proudly educates more than 2,700 students ranging from pre-kindergarten to 12th grade. The Harvard school district currently features a dual language program, one-to-one computing, advanced building trades curriculum, modern STEM classes, a high school business incubator, and yearly summer camps. When CUSD50 came to us for branding support, they were struggling with low morale, dwindling pride as a district, and lack of respect from other districts and surrounding towns.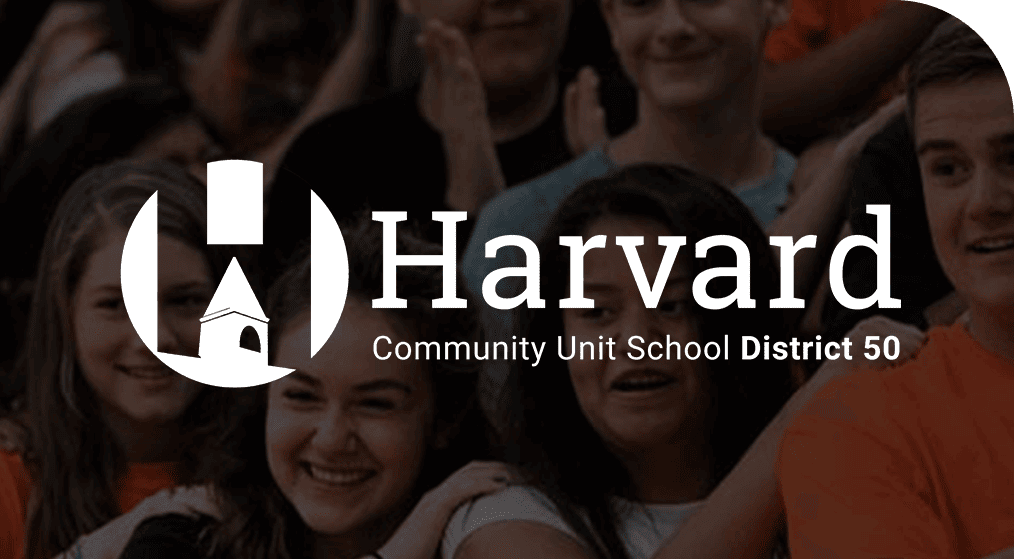 CUSD50 needed a way to unify its five schools and instill a sense of pride and professionalism amongst its staff, student body and community members. A key part of redefining CUSD50's brand identity was by creating a new logo that was clean, striking and easily recognizable. The logo needed to be unique to the district and the town itself.

The kids and staff needed a fresh start, better leadership, and a way to shift the collective consciousness toward hope and success. Of course, a new logo and brand wasn't going to magically change these things — but it would certainly play an important role in this mindset shift.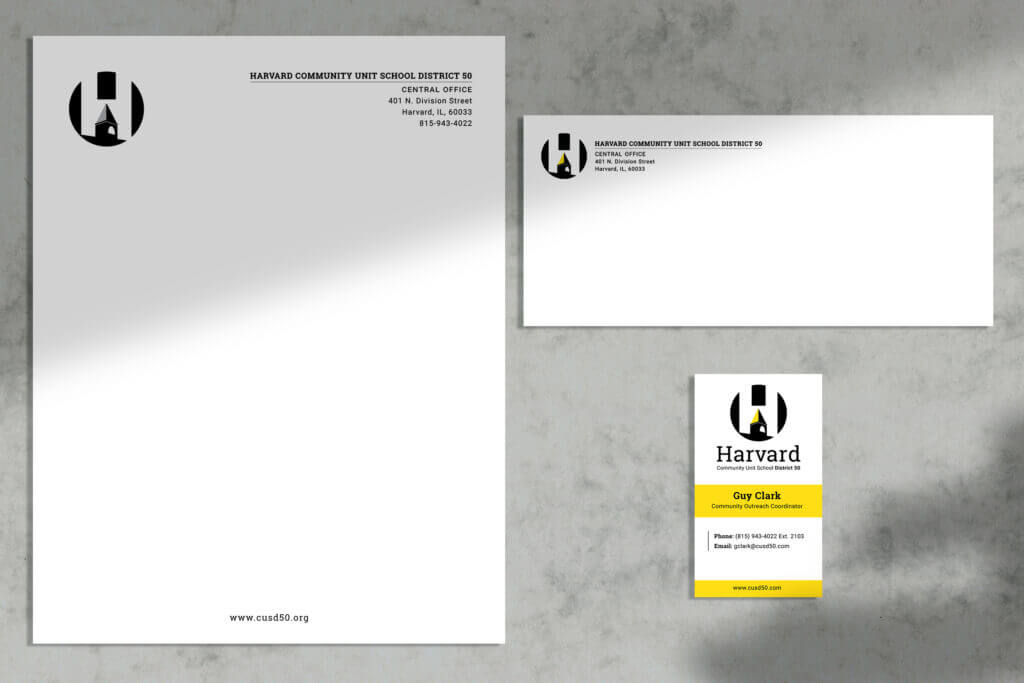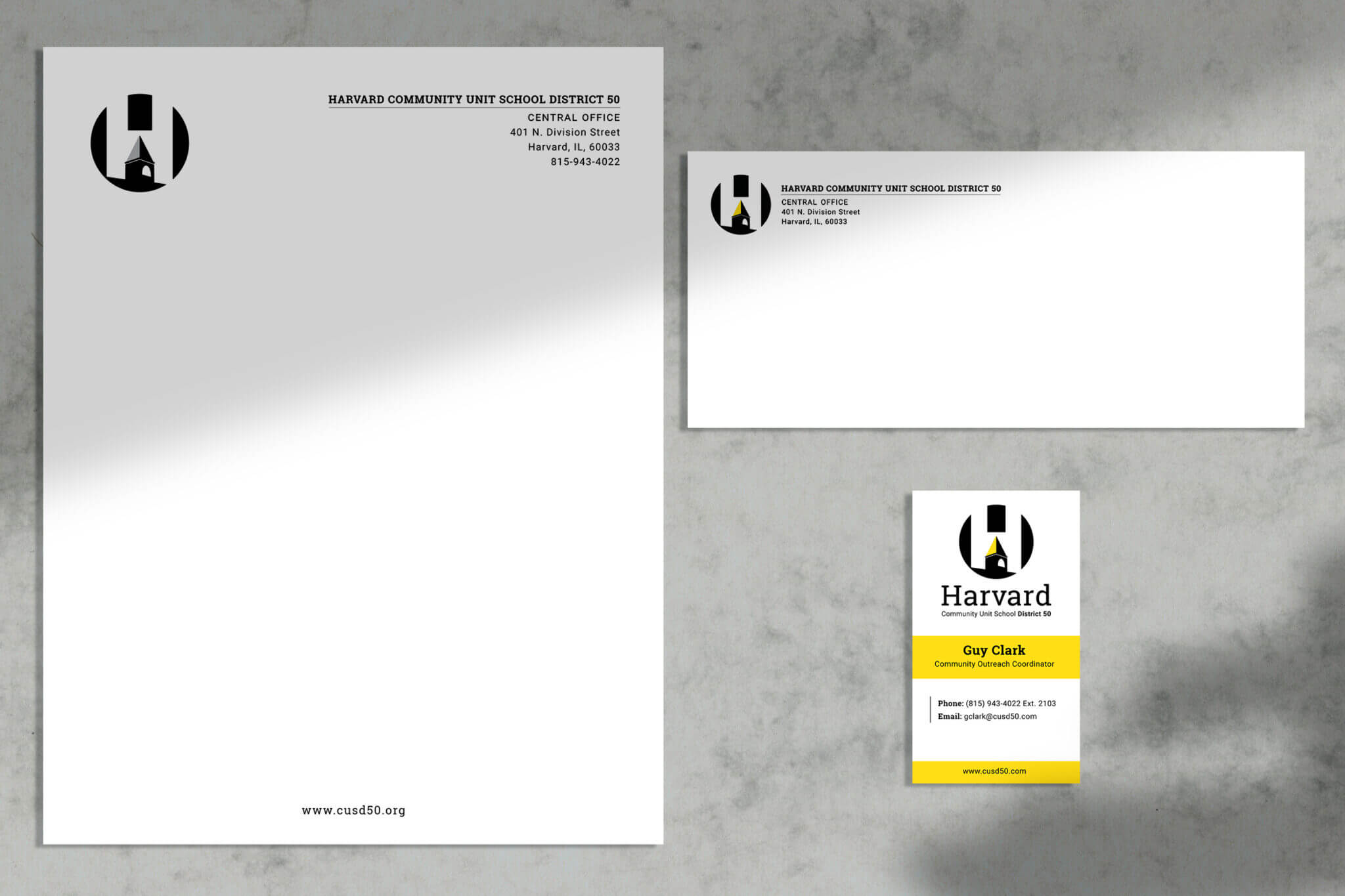 In Harvard there is an iconic building, the Historic Central School building (where the admin staff have offices). The building is easily recognizable by the enchanting tower at the front — this served as the perfect jumping off point for the logo design. After a few rounds of iterations, we landed on a modern logo featuring the iconic tower and an implied "H". From here, we created marketing collateral and a style guide in line with the look and feel instilled by the logo.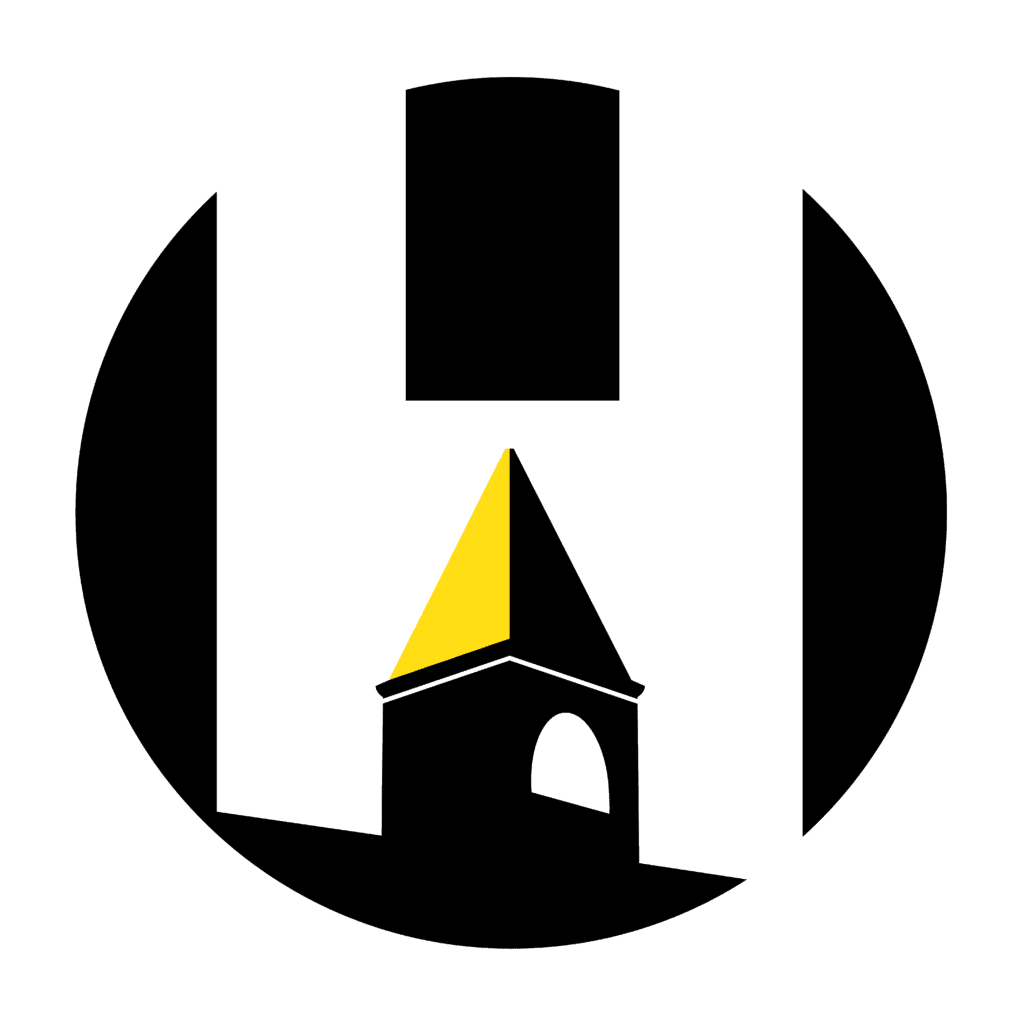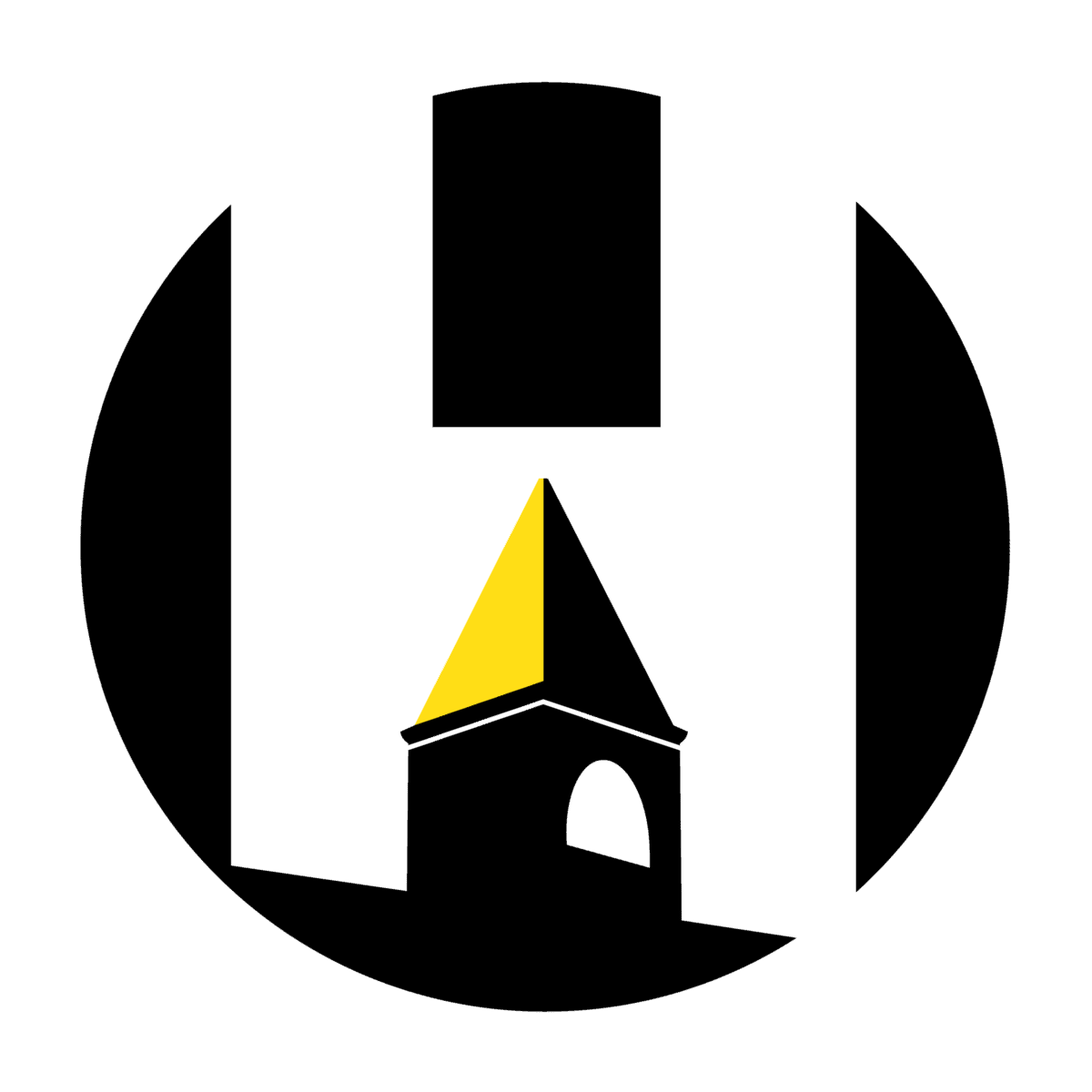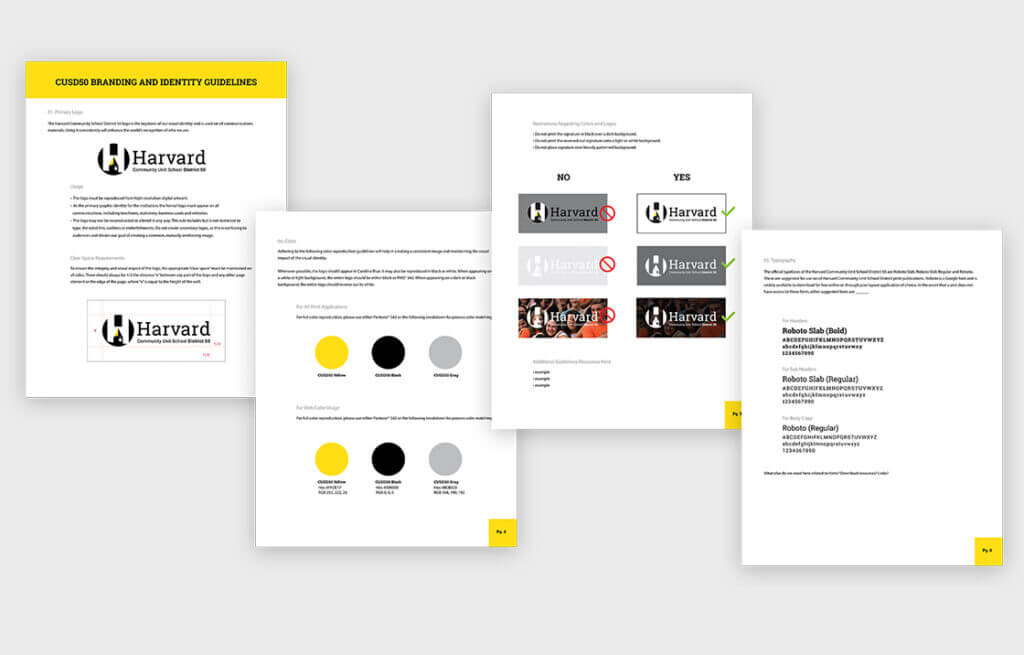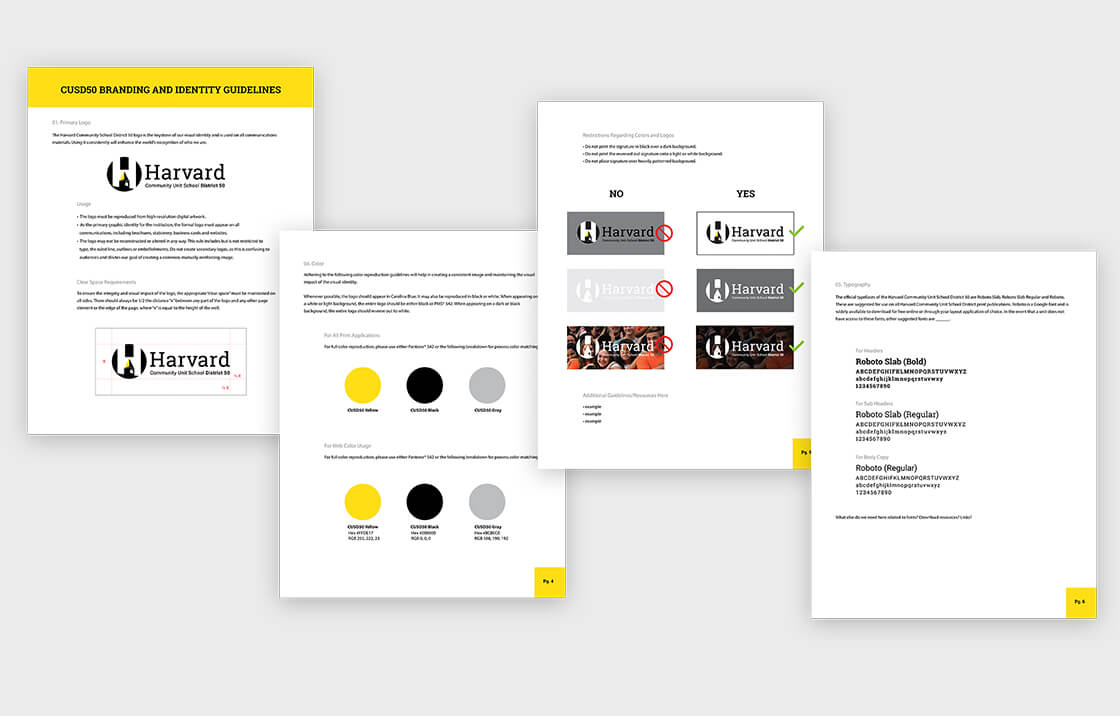 This rebrand project gave the Harvard school district an opportunity to reinvent itself and redefine what it means to be a part of the CUSD50 community. The style guide allowed the staff to roll out the new logo consistently and effectively across all five schools. The new logo was added to t-shirts, banners, posters, social posts and all official school collateral.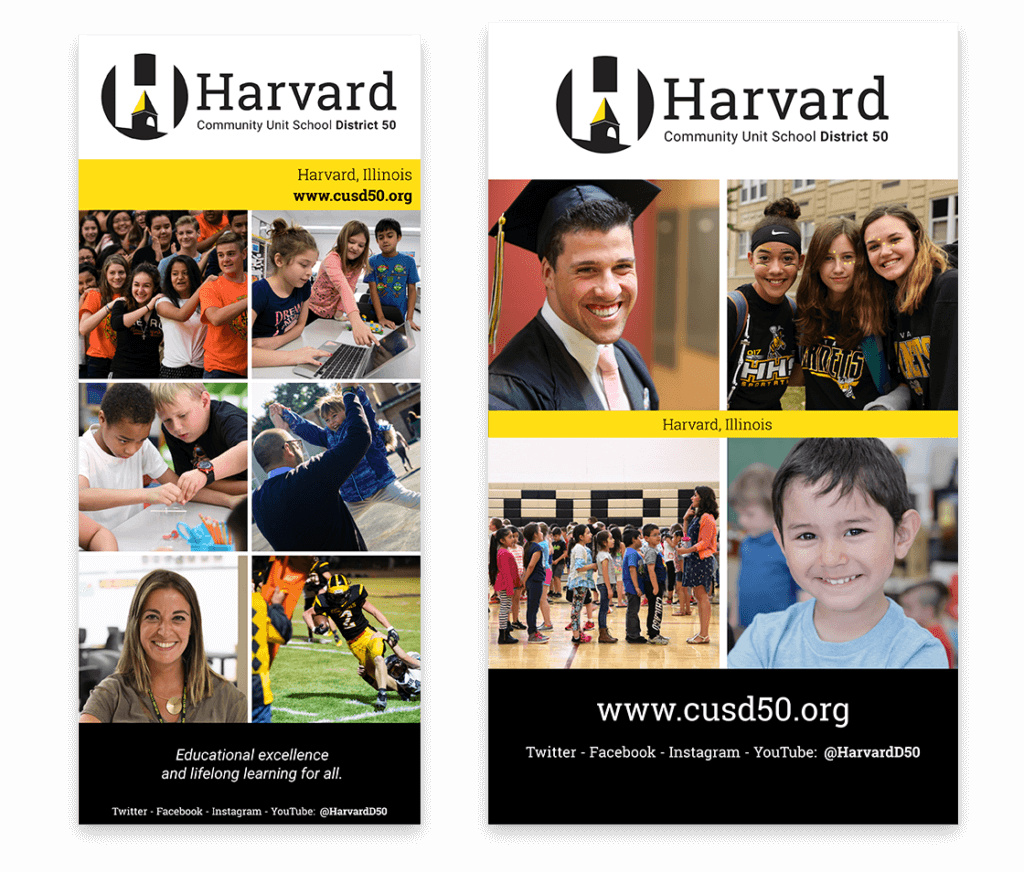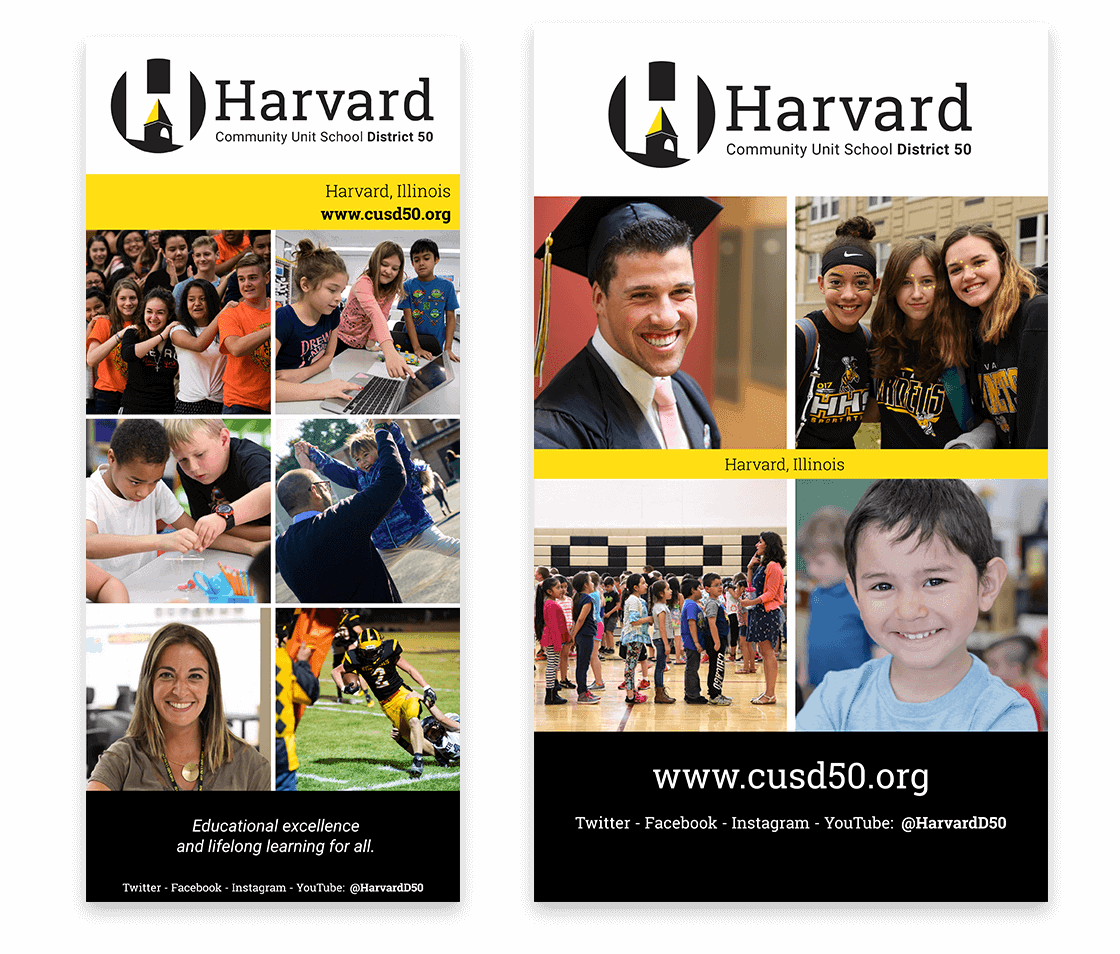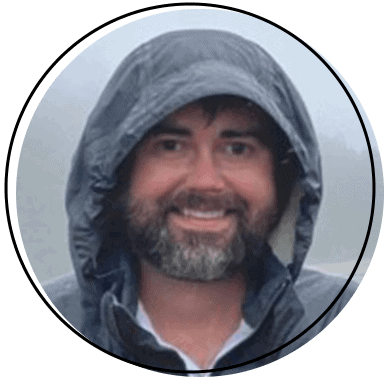 Our school district has a long history of public education. When it was time to consider a modern brand identity, AlchemyThree took us through the process every step of the way with clear communication and thoughtful design. With a multitude of opinions, Tara and her team were always patient and always offering solutions.

The final logo mark incorporates the image of our central school building while remaining flexible for both print and digital media. AlchemyThree produced terrific collateral materials, and after a year, our logo has become instantly recognizable and a symbol of pride for staff and families.

We had met with both larger and smaller agencies, but AlchemyThree promised and delivered professional service and personal customer care.

We continue to call on AlchemyThree for design and website needs.
GUY CLARK
Harvard Community Unit School District 50