Eastern Clothing Company Inc is a cornerstone of the Watertown, MA community, offering a premium experience for men of all sizes without an elevated price tag. AlchemyThree was approached to redesign their website and fine-tune their overall marketing approach. Our goal was to do so by placing an emphasis on the elimination of frustration while instilling an overall feeling of class and simplicity integral to the brand itself.
Website Design, Social Media
A Family-Owned Manufacturer Turned Retailer
Eastern Clothing Company, Inc. is a family-owned and operated company that has been providing high quality, custom suits for men of all sizes in the Boston area for upwards of 80 years. Eastern Clothing Company, Inc. is known for their exceptional quality, high level of service and attention to detail. From the moment a customer enters the store, it is very clear that they are in the right hands; the service is quick, attentive and deeply personable–a level of comfort and brand ambassadorship that is passed down through generations.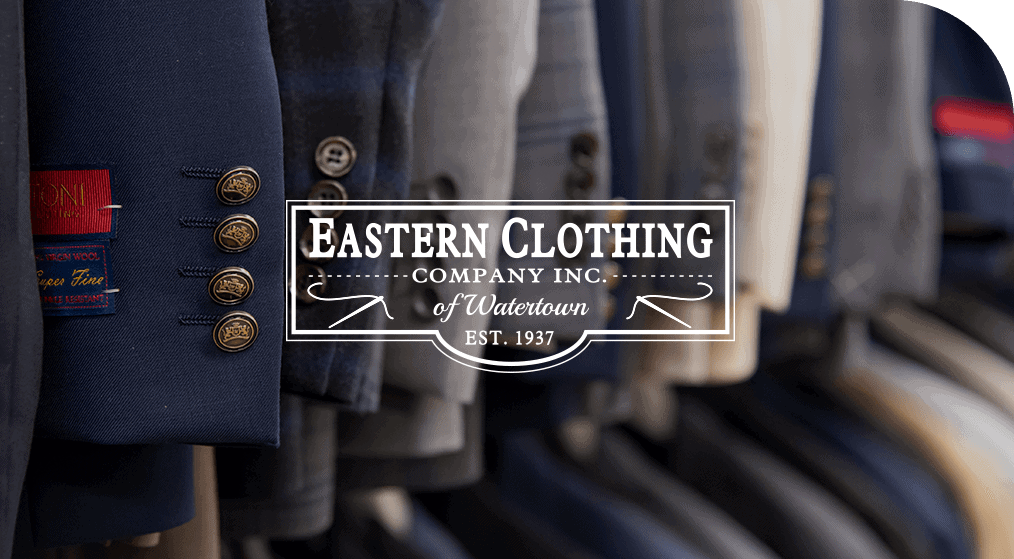 Eastern Clothing Company was finding itself behind the times on the digital marketing side, which was exacerbated by a dated website that lacked a rich and compelling story authentic to this home grown brand.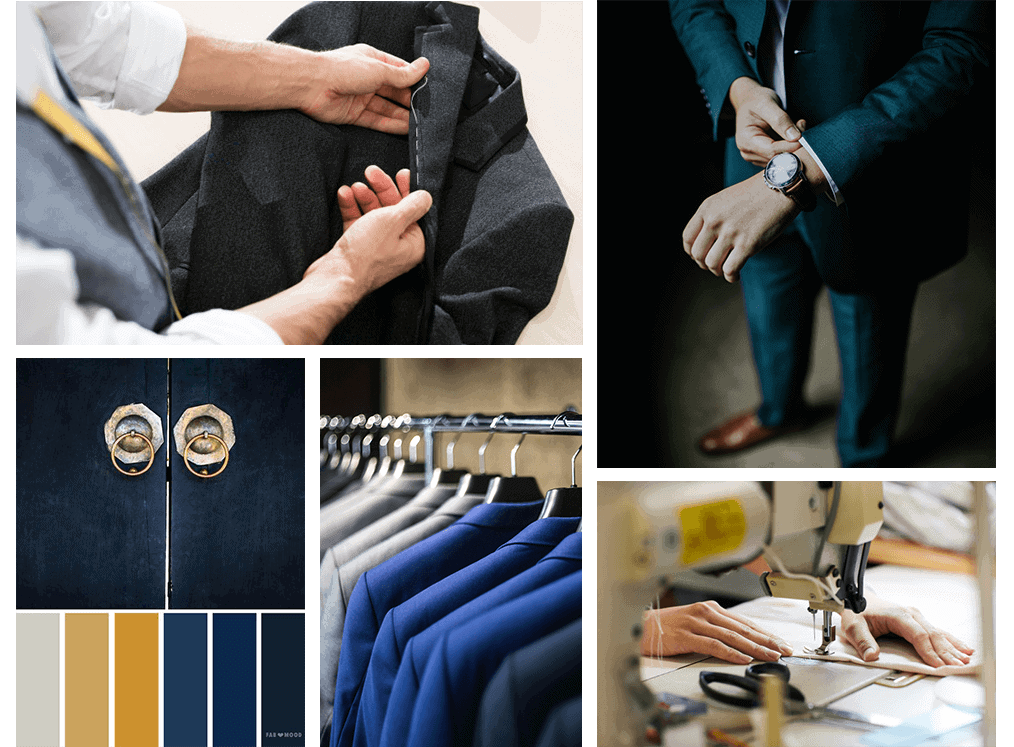 When the pandemic hit, John Airasian of Eastern Clothing Company knew it was finally time — and absolutely essential — for his online presence to truly reflect the ECC experience. Furthermore, Eastern Clothing needed to reassure its customers that they can continue to have a comfortable and safe custom experience, even in the midst of a pandemic.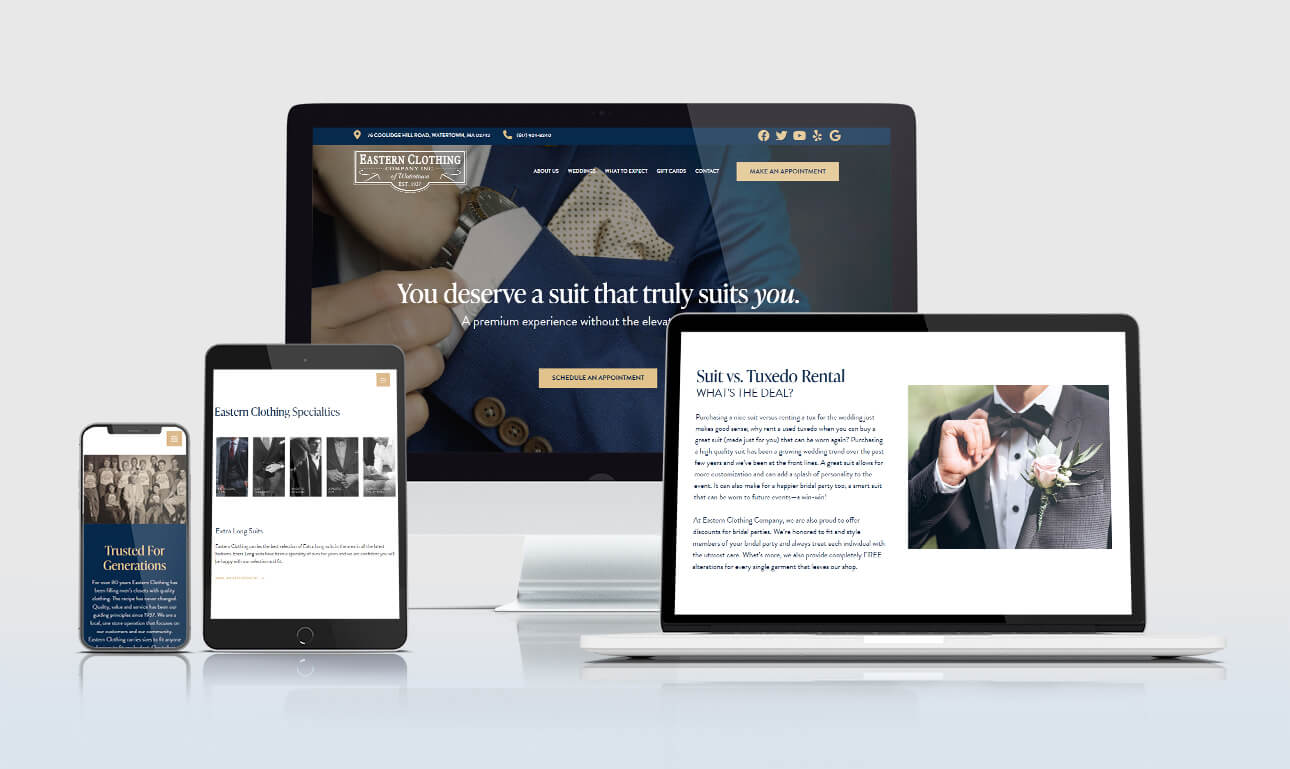 Eastern Clothing needed a complete website overhaul, a thoughtful content strategy plan, and targeted social media efforts. In order to do this effectively, we wove a few narratives into Eastern Clothing's digital marketing strategy, which would allow us to speak to a wider target audience. We needed to focus on Eastern Clothing's key differentiators: their exceptional ability to eliminate frustration and astounding customer service.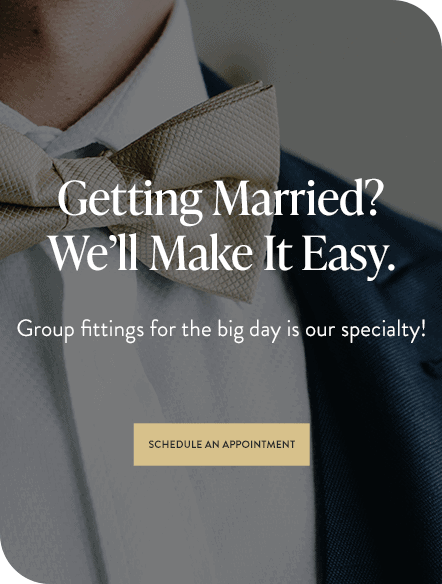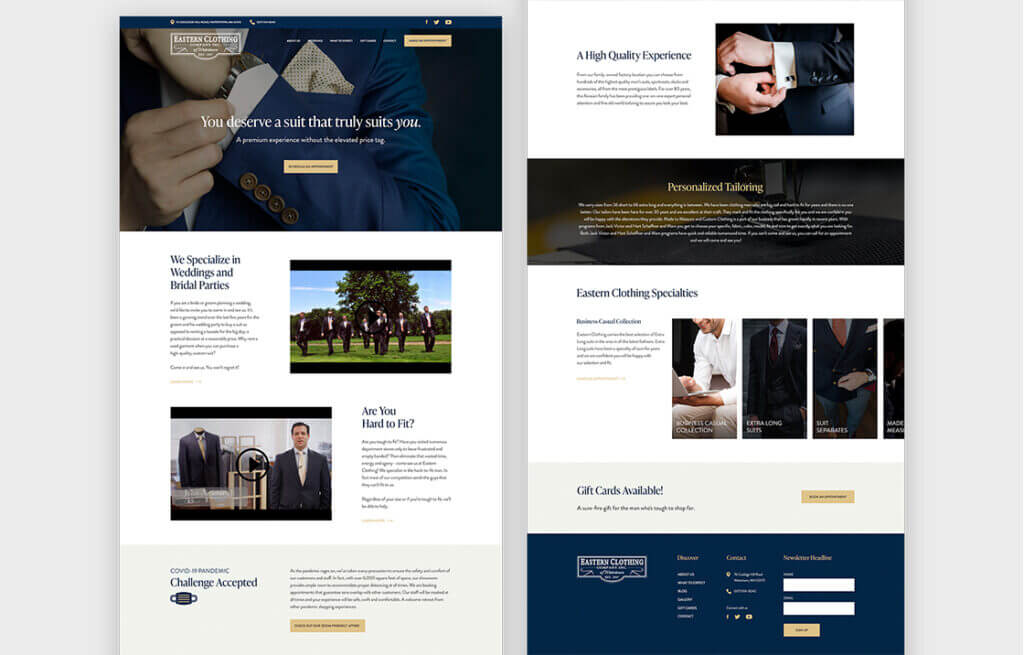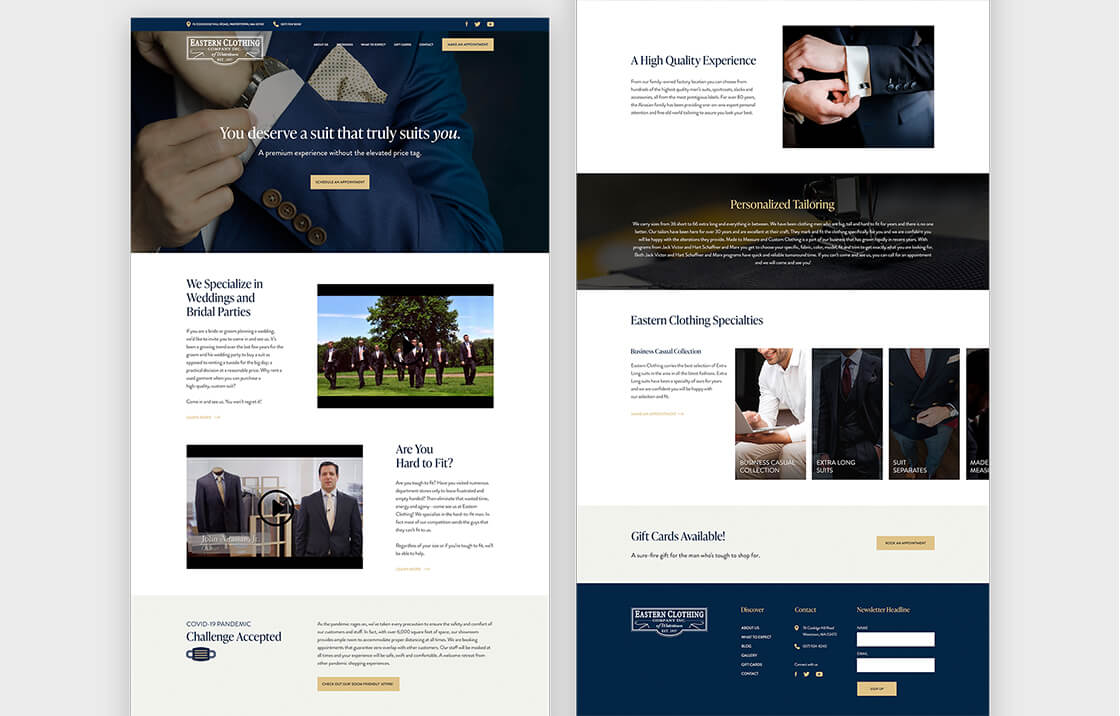 Further, we leaned into the difficulties the pandemic brought by creating and streamlining an online booking process to ensure in-store safety and comfortability of customers. By leveraging relevant social media outlets, we are driving potential leads to the website, and helping Eastern Clothing remain top of mind.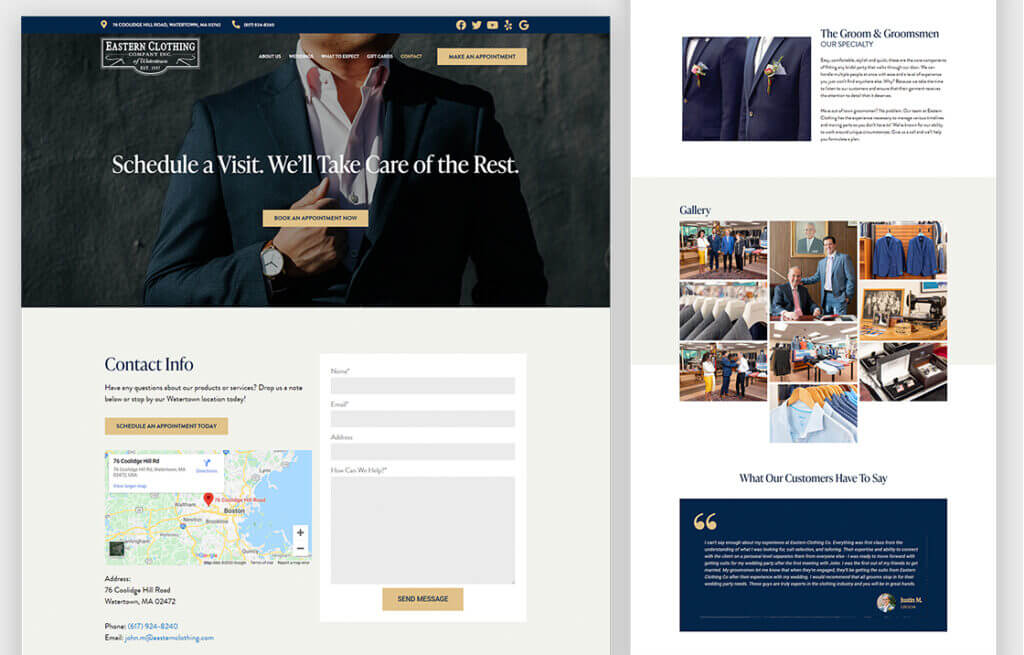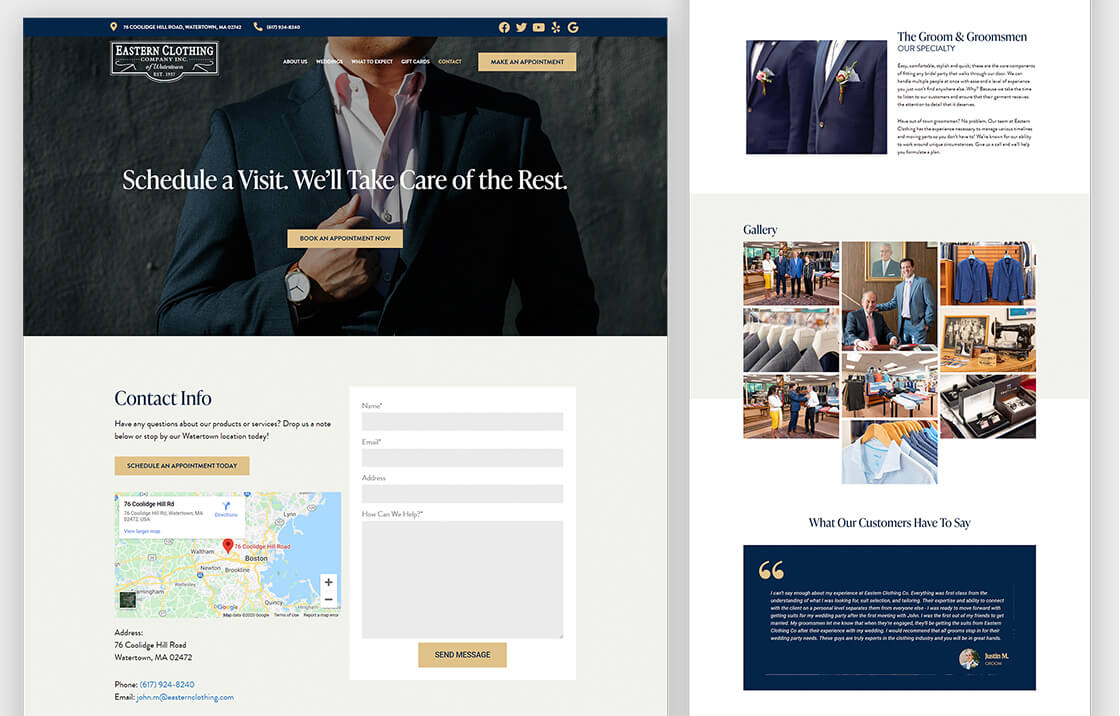 Our work has helped increase Eastern Clothing's brand awareness and keep them top of mind for all menswear and custom suits. There is a heightened awareness around the Eastern Clothing brand that speaks to the qualities that sets them apart; their ability to fit anyone of any shape or size, the high level of service and custom fittings provided in a safe and comfortable environment, and their ability to serve large groups such as sports teams and wedding parties.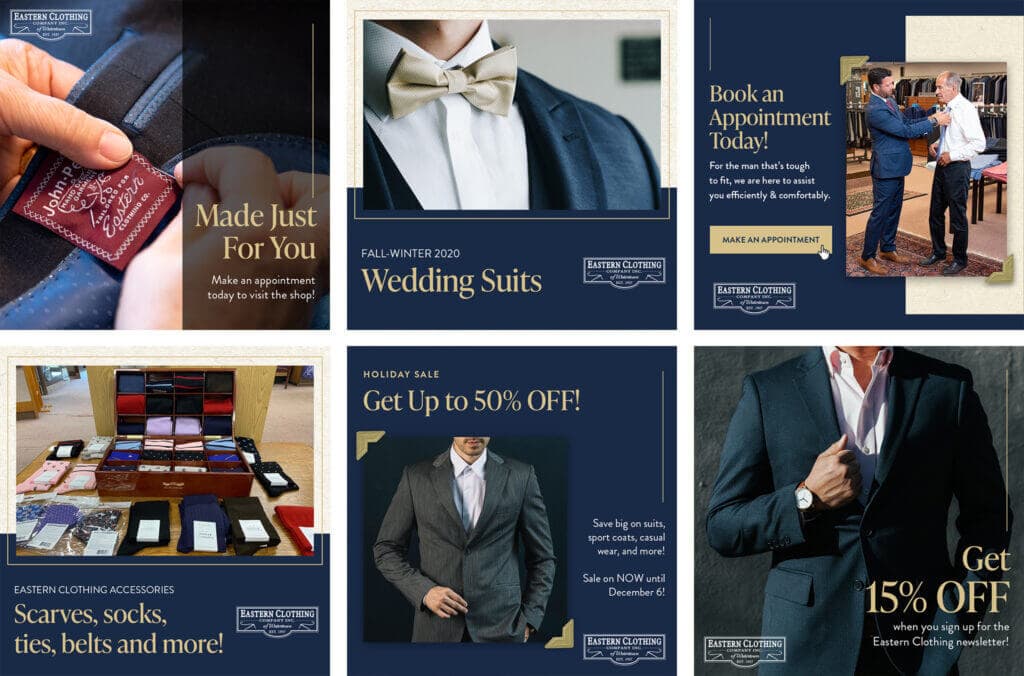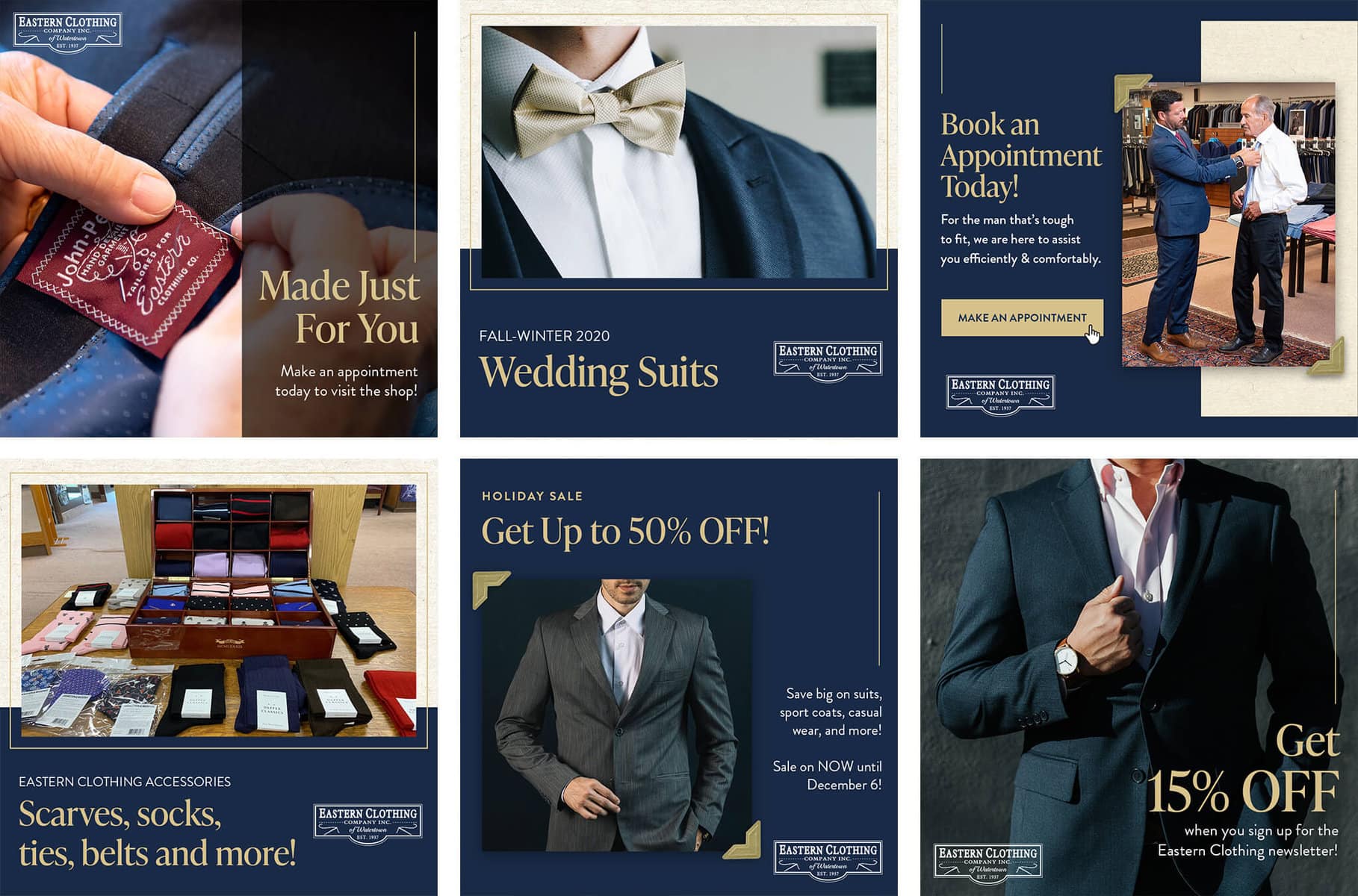 The new website and social media strategy has helped to validate and position the business as a trusted, respected establishment for high-quality custom suits, and has helped to increase social following and customer engagement.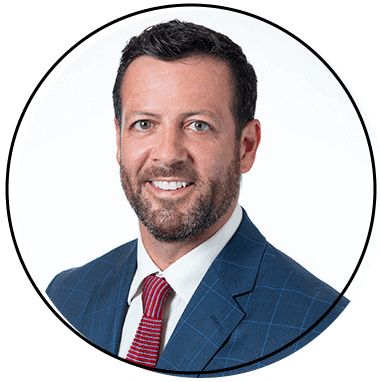 Tara and her team are phenomenal. I have worked with them on a complete website overhaul and a continuous social media marketing campaign. The results have been excellent. From the beginning, you feel how passionate Tara is about helping her clients meet their goals. The lines of communication are always open and the professionals at AlchemyThree are responsive and willing to help any situation they can. I have truly enjoyed working with Tara and her team. My new website and social media posts have gotten such positive feedback and steady activity due to the careful attention paid to it during construction. I would absolutely recommend AlchemyThree to anyone looking to expand their online reach or keeping their website up to date!
JOHN AIRASIAN
Eastern Clothing Company