Quebrada Baking Co is a cornerstone of Arlington, Wellesley and Belmont, MA communities, offering fresh baked goods with high quality, locally sourced ingredients. AlchemyThree was approached for social media and digital marketing support in order to increase brand awareness, boost customer following and engagement, and drive traffic to their e-commerce site.
A Family-Owned Bakery in Need of Digital Marketing Support
Quebrada Baking Company opened its doors in Arlington, MA over 40 years ago, becoming a Boston bakery staple and expanding to Wellesley, Belmont and soon-to-be Watertown, MA. Quebrada Baking Company is adored by the locals and has a devoted customer following–and has even caught the attention of a few celebrities along the way!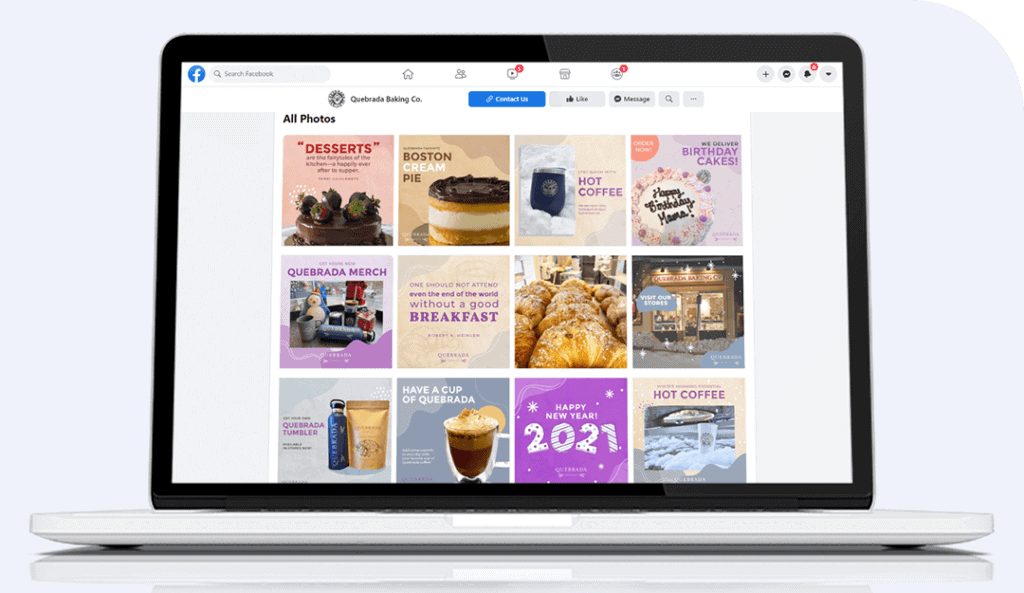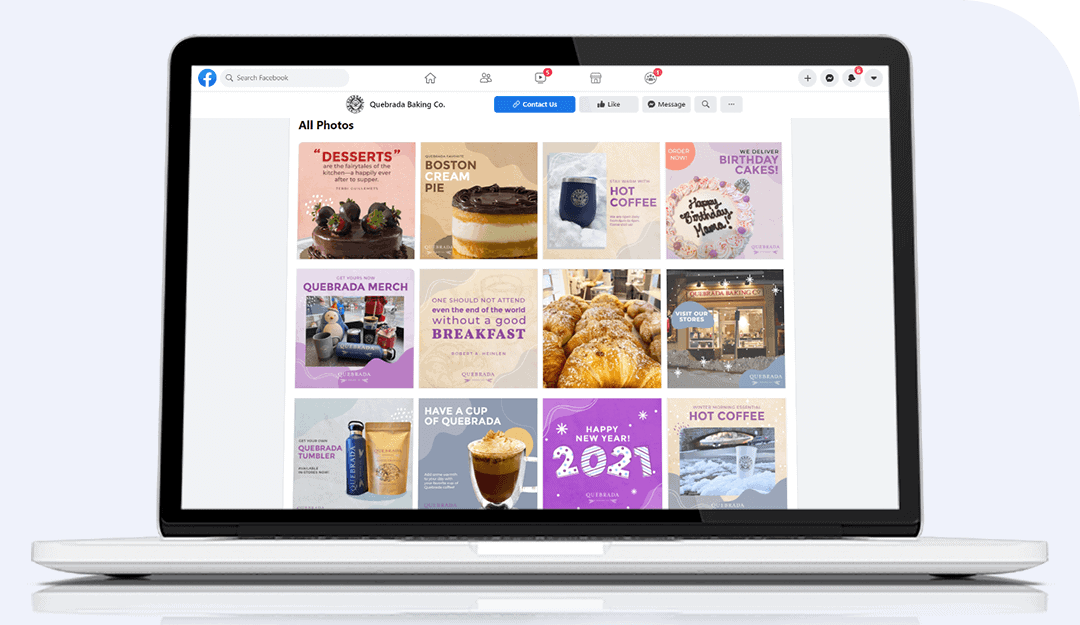 Quebrada Baking Company recently recognized a need to modernize and streamline their systems. As a result, they undertook the ambitious project of digitizing their ordering system, overhauling their forward facing e-commerce and back-end inventory, and they also hope to unveil a new Quebrada Baking Company app in the near future.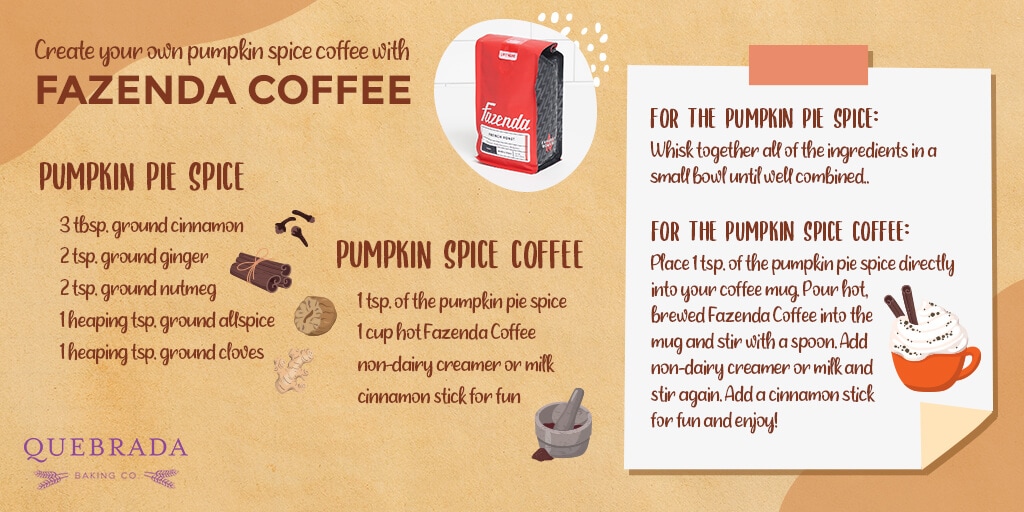 With these big changes came both the challenge and opportunity for Quebrada Baking Company to educate its customer base. Devoted customers for all 3 locations would want to feel involved in the incoming changes — when the audience is kept in the loop and knows that their input and feedback is valued, the magic of brand ambassadorship is more likely to occur. Further, the Quebrada Baking Company team was aware of various gaps in their social media and content strategy, and the new launch of their e-commerce site seemed like the perfect time to put some solid digital marketing efforts in place.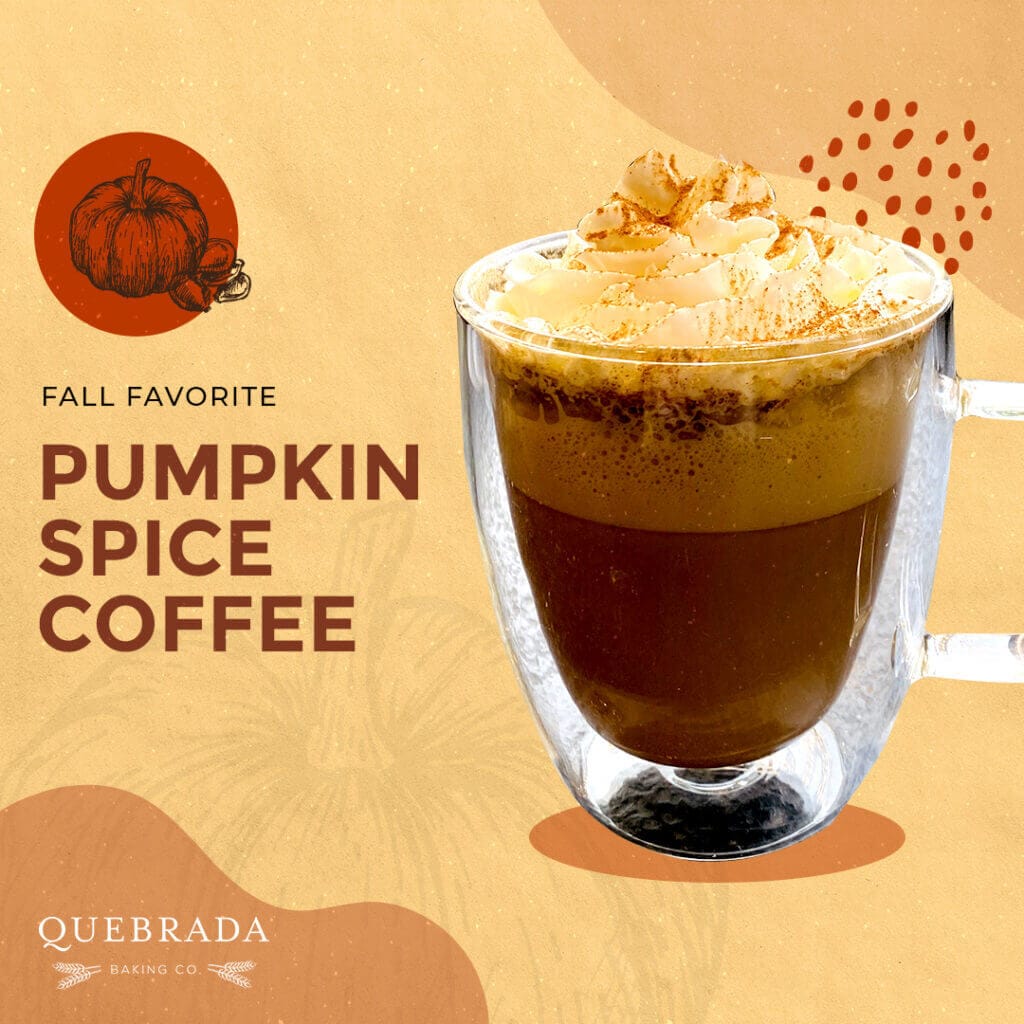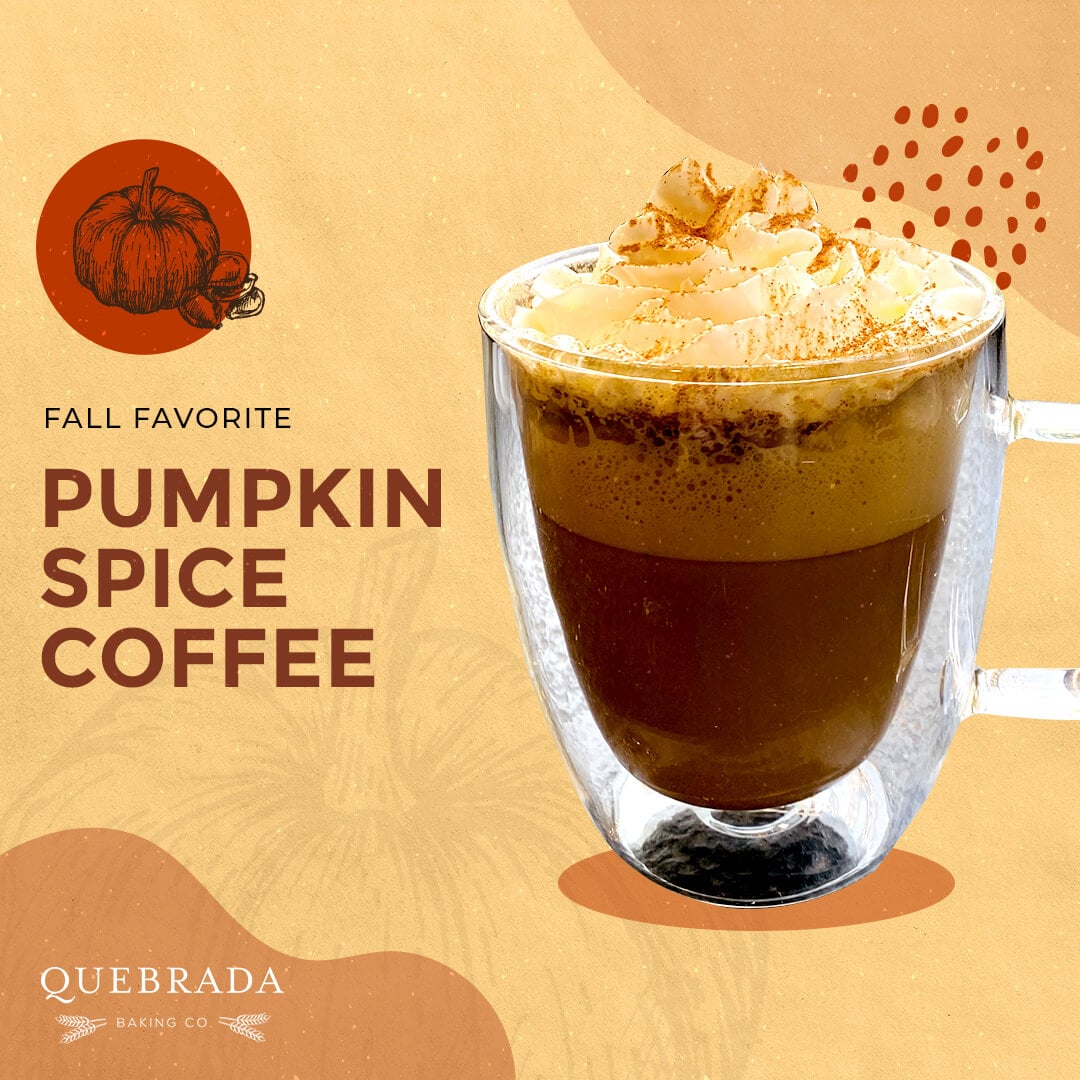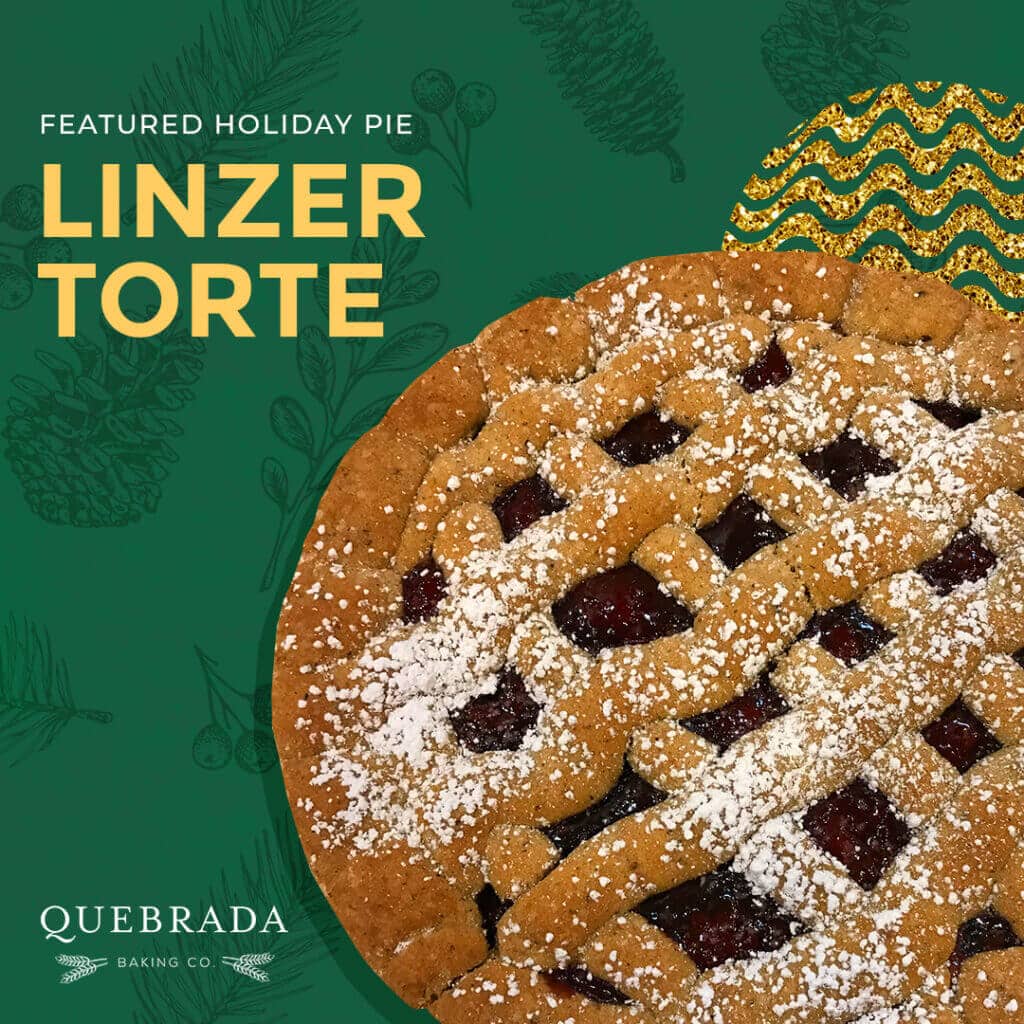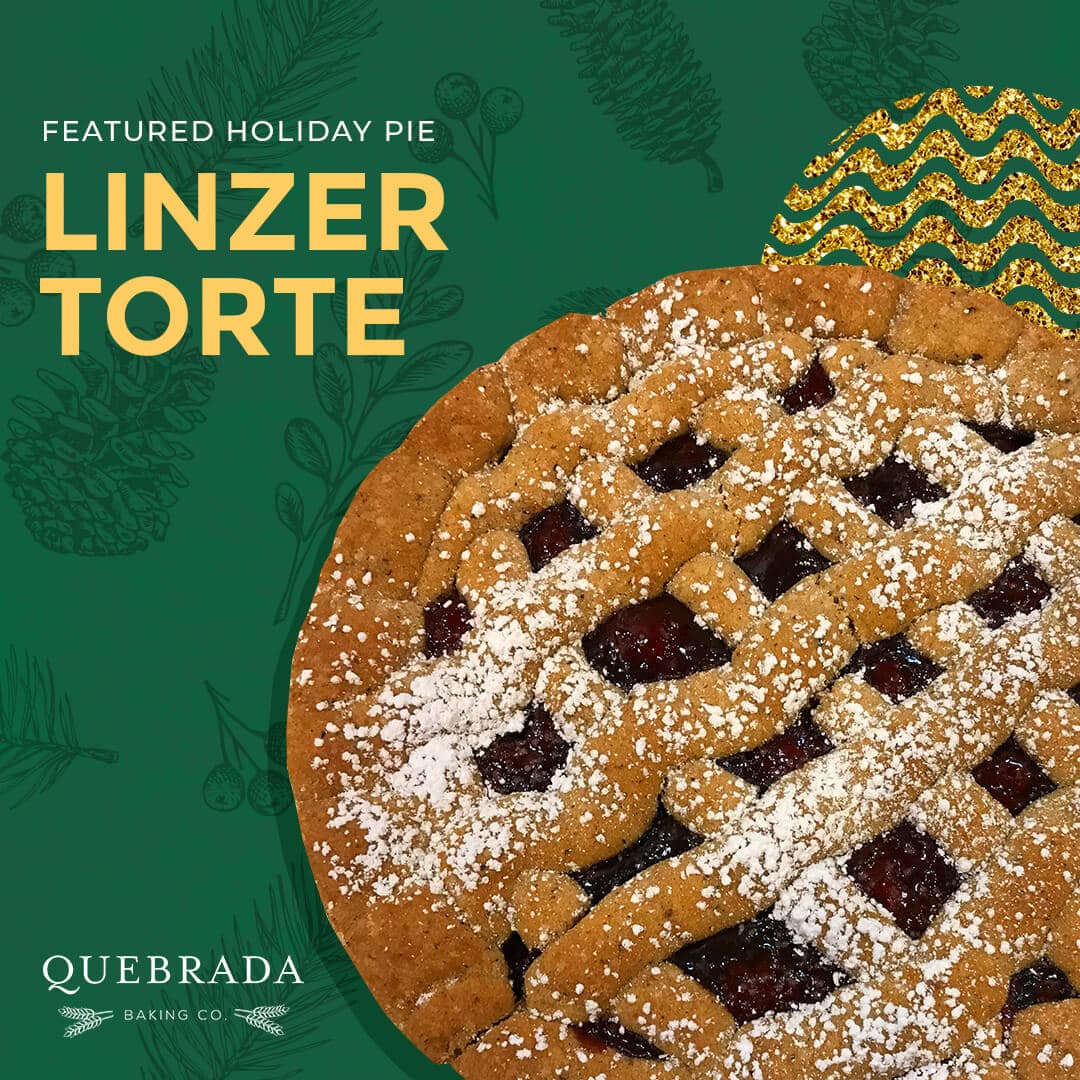 Quebrada needed to leverage all relevant social media outlets and send customers back to their website whenever possible. It was also critical for them to capture customer information along the way to facilitate heightened engagement and an increase in brand loyalty. In order to give Quebrada the time they needed to concentrate on running their business, we stepped into the role of Social Media Management in which we write & post to the company blog and create thoughtful, engaging content for social media platforms with the goal of 1) educating their followers about the business and 2) conveying their brand story in a memorable and compelling way.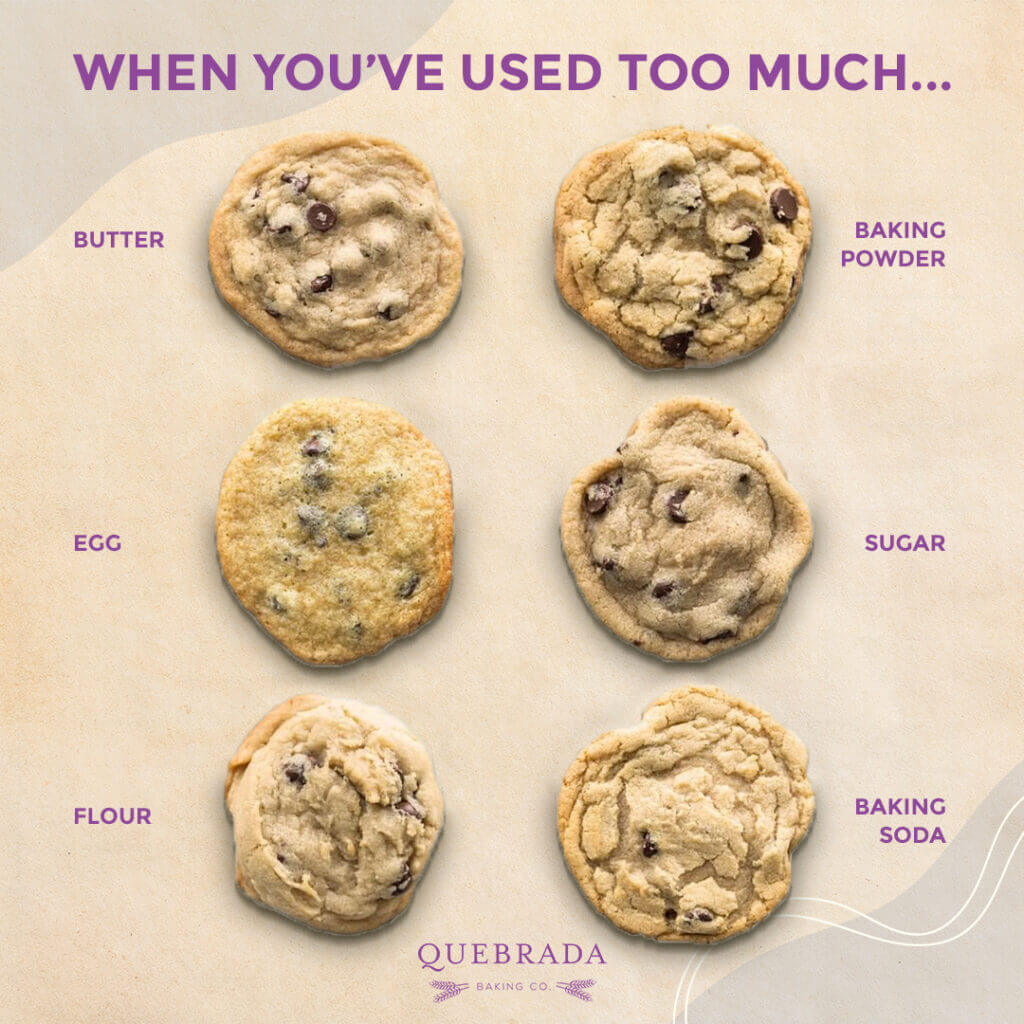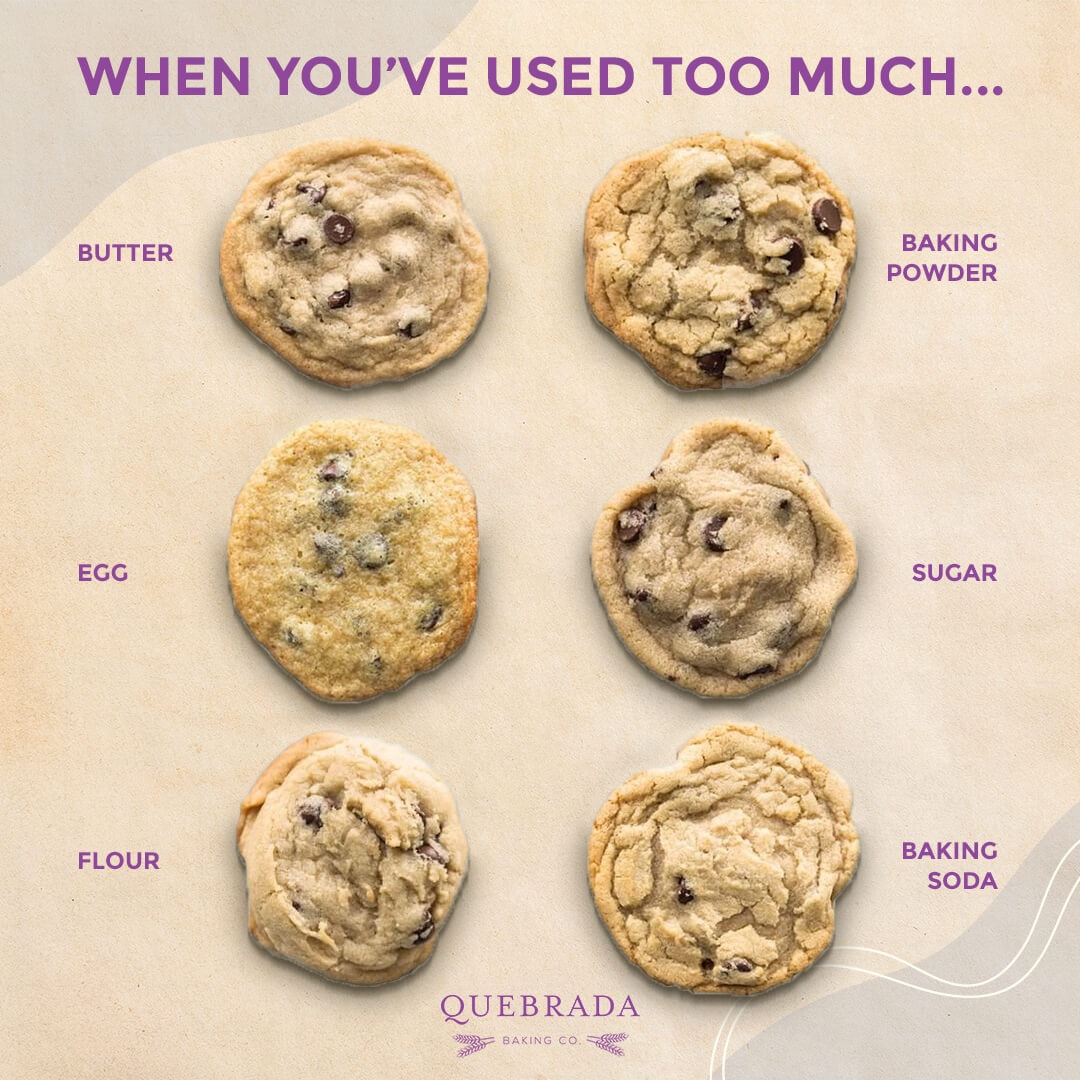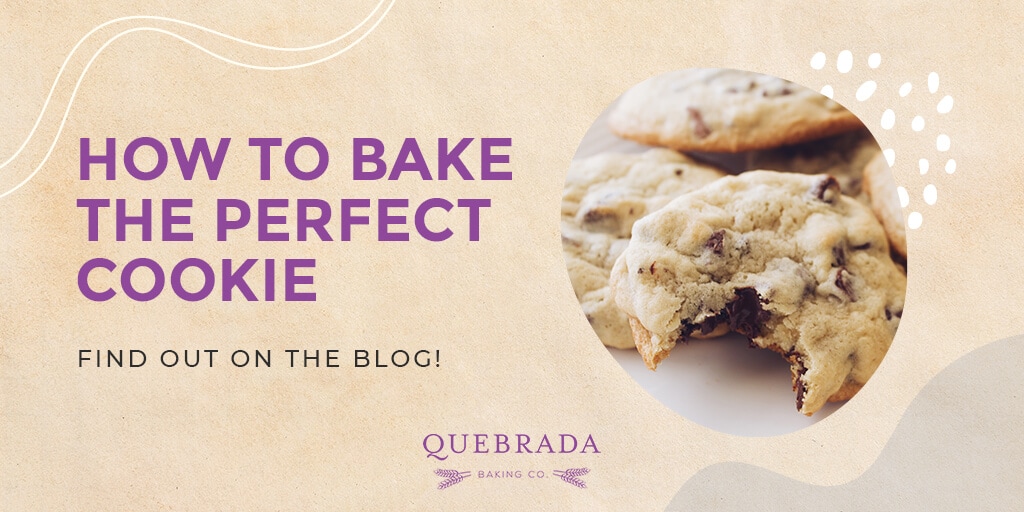 The new social media strategy has helped to confirm their position as a community-oriented establishment for high-quality, delicious baked goods, and has helped to increase social following, customer engagement, and traffic to the e-commerce website.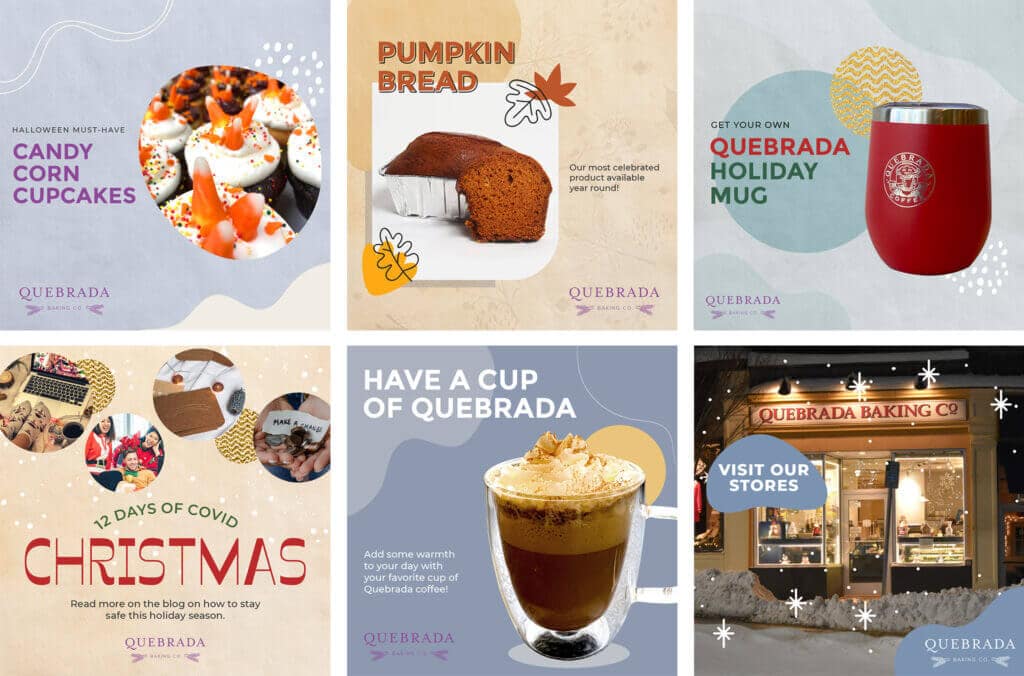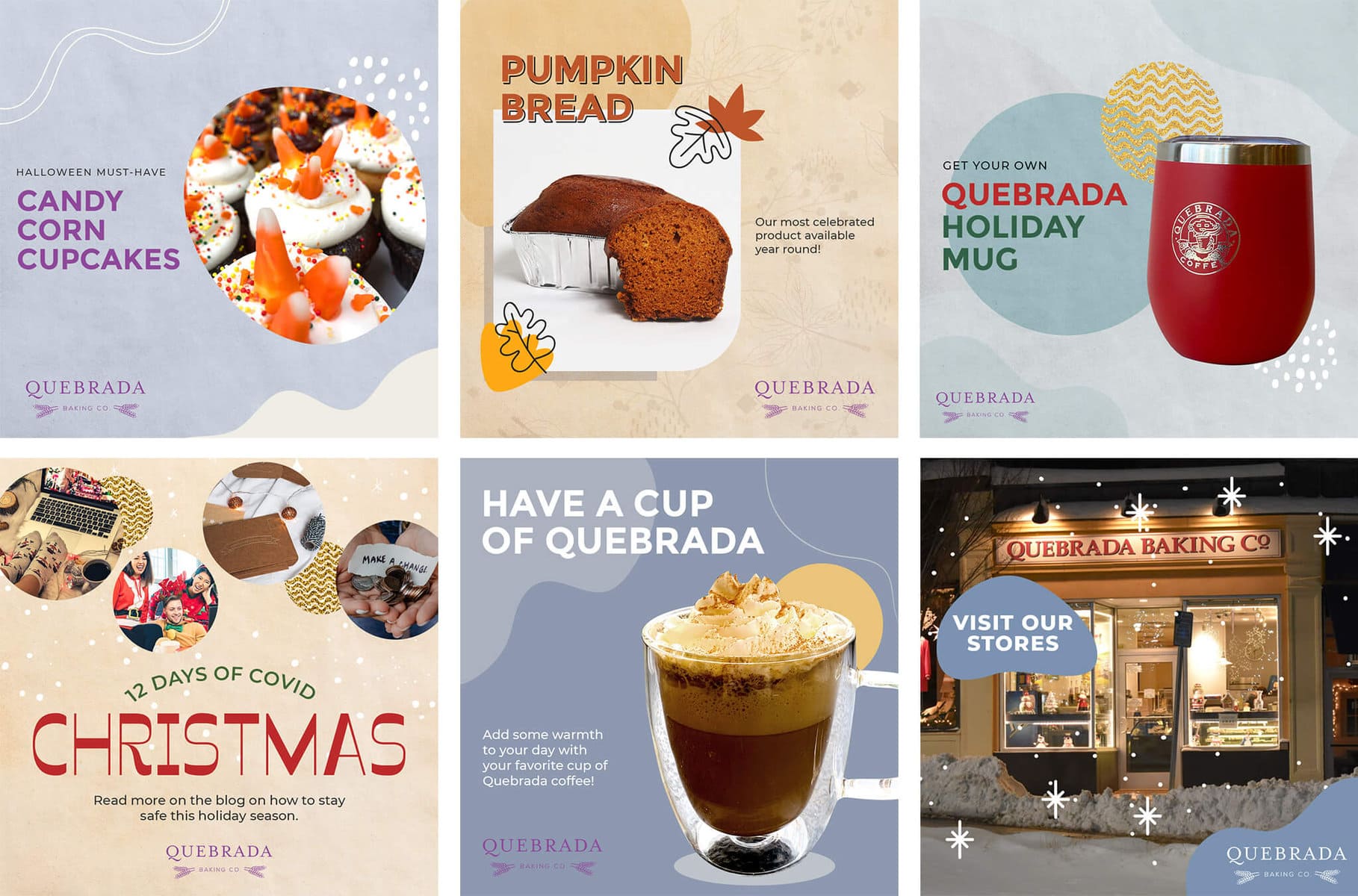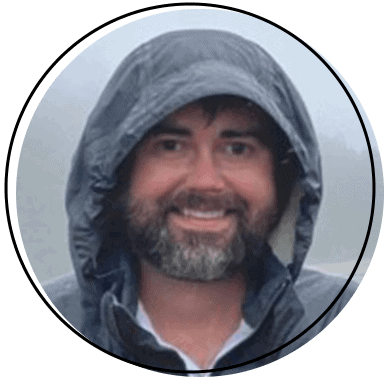 Our school district has a long history of public education. When it was time to consider a modern brand identity, AlchemyThree took us through the process every step of the way with clear communication and thoughtful design. With a multitude of opinions, Tara and her team were always patient and always offering solutions.

The final logo mark incorporates the image of our central school building while remaining flexible for both print and digital media. AlchemyThree produced terrific collateral materials, and after a year, our logo has become instantly recognizable and a symbol of pride for staff and families.

We had met with both larger and smaller agencies, but AlchemyThree promised and delivered professional service and personal customer care.

We continue to call on AlchemyThree for design and website needs.
GUY CLARK
Harvard Community Unit School District 50