Independent Wealth Strategies
At Independent Wealth Strategies, financial planning expands well beyond numbers and returns. The goal is to guide clients toward building a solid foundation and help them see the bigger financial wellness picture. The Independent Wealth Strategies team works hard to provide financial guidance to help their clients simplify, strategize, and implement detailed plans tailored to their unique life experiences.
AlchemyThree was approached to develop a fully custom website, a compelling logo and brand narrative, a thoughtful content strategy, and value-packed social media designs. We worked with Shelby and her team to establish an impactful marketing approach that speaks to her vast experience and highlights the key differentiators that set Independent Wealth Strategies apart from the competition.
Website Design, Logo Design, Branding, Collateral
An Experienced Financial Planner
Seeking a Strong Digital Presence
Shelby Trinkino is a Certified Financial Planner based in Littleton, Colorado with over 35 years of experience. She and her female-led team of professionals are committed to taking the fiduciary standard to an elevated level, allowing her clients to move towards physical, spiritual, and financial freedom. Shelby digs deep with her clients in order to develop highly-customized, holistic plans centered around real, heartfelt conversations.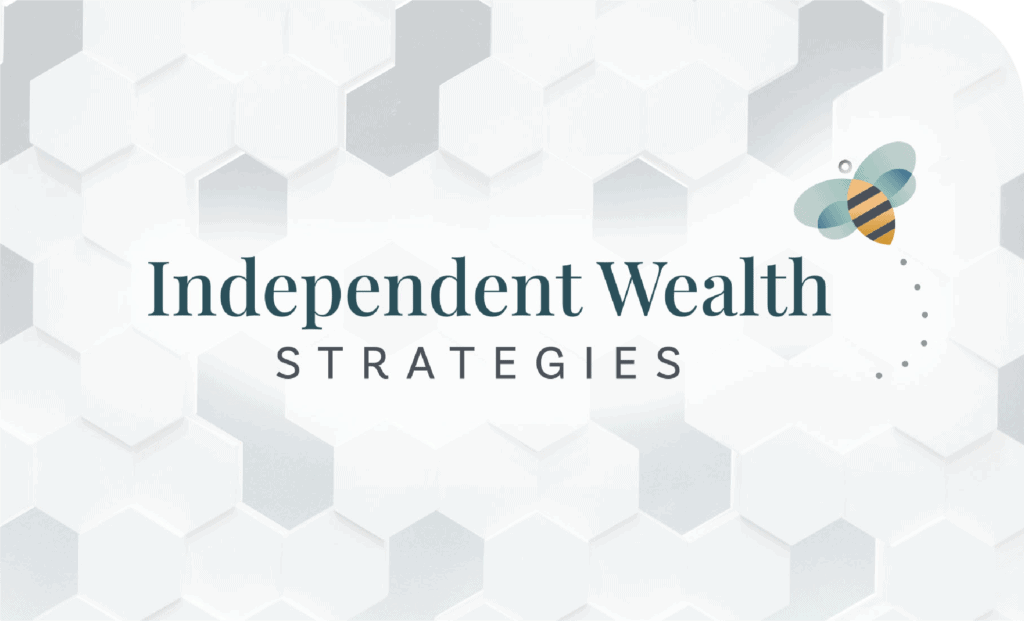 AlchemyThree worked closely with Shelby, and other members of the Independent Wealth Strategies team, to build a completely custom, thoughtful brand identity and website from the ground up.
The firm held its fast-growing success simply through word-of-mouth, but now it was time to modernize and transform the brand into a digital entity, while still maintaining the company's culture and values. The powerful digital presence would allow Shelby and her team to connect with their target audience in an efficient and impactful way. In order to achieve this, we needed to guide the Independent Wealth Strategies team through increasing visibility and establishing authority within the digital space.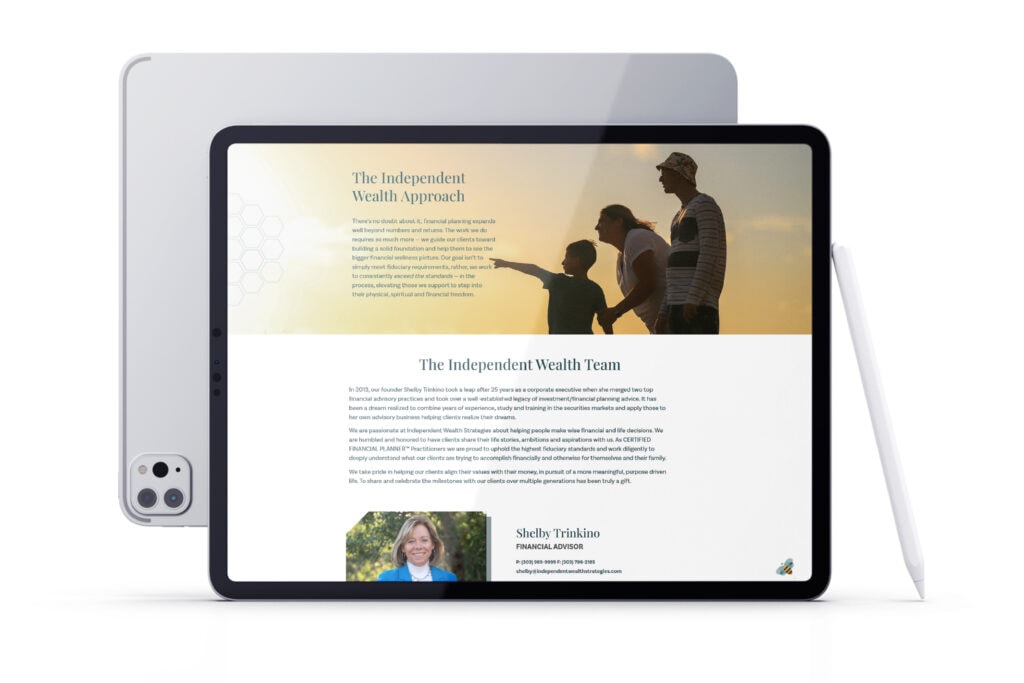 In addition to a website, the brand also needed a meaningful logo and designs for collateral. Through a series of potential designs and conversations with Shelby and her team, we were able to develop lovely, stylized business cards, notepads, letterheads, and envelopes to represent the brand.
The new Independent Wealth Strategies website offers a warm and welcoming atmosphere where clients can receive a detailed, visual walkthrough of their financial journey and learn about their new partners in financial wellness.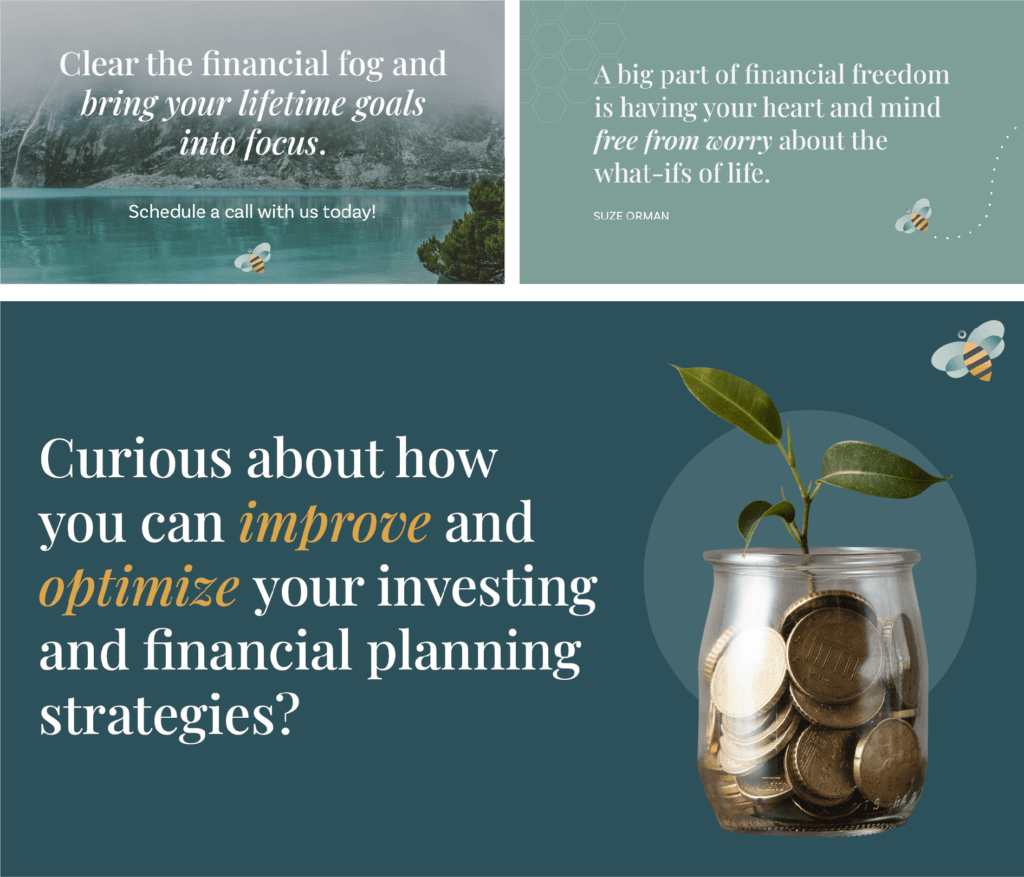 Our work with Independent Wealth Strategies has transformed the firm into an established, compelling brand. The custom website has positioned the business as a trusted and welcoming environment for those who are looking to protect their financial wellness in a holistic way.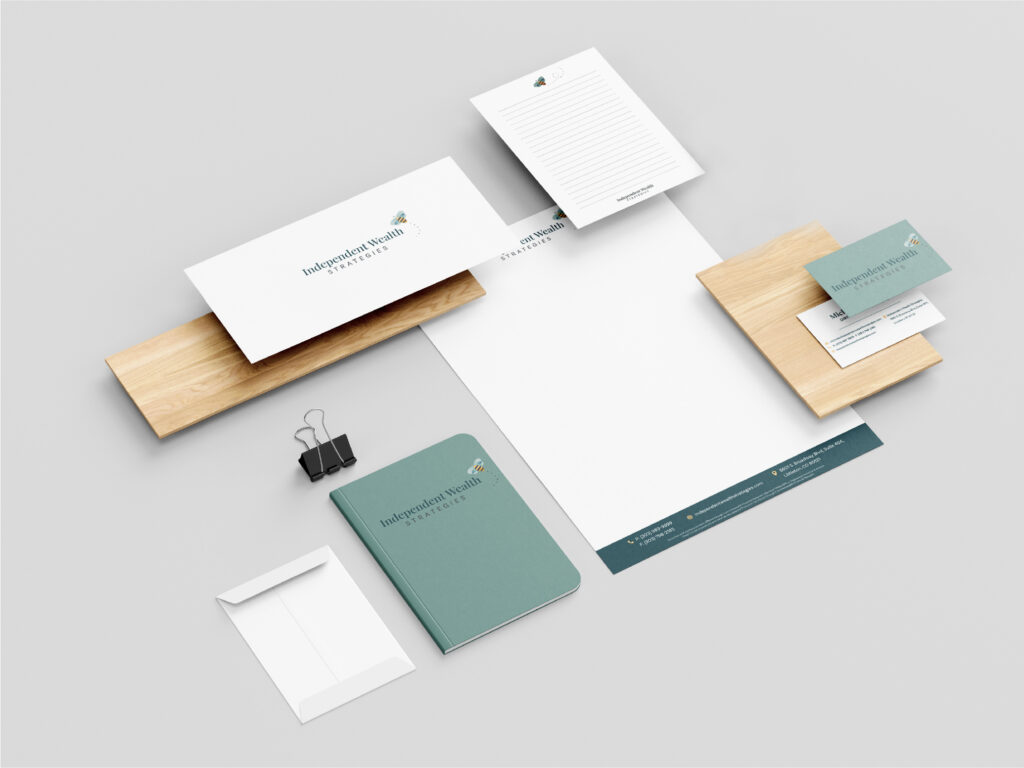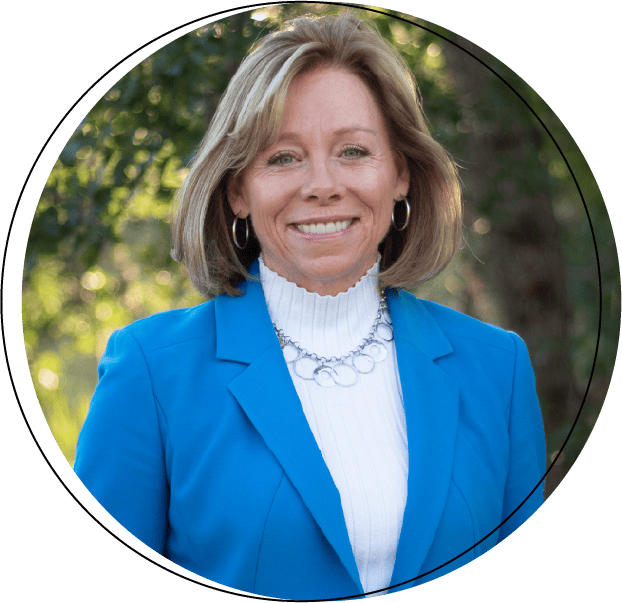 We had the pleasure of working with AlchemyThree on our rebranding/website design this year. Tara and her team did a magical job of getting us to stretch outside of our comfort zone at times to better articulate our mission/vision in the discovery process. They successfully captured our vision artistically in the name, logo, and website. Thrilled to come into the 21st century!
Shelby Trinkino
Independent Wealth Strategies