It's a new year and a new decade! Naturally, this is a wonderful time to look back in order to make adjustments for moving forward. As a business owner, I take this time to reflect and plan for the next 12 months and set goals that will help keep me focused and on track. As a digital marketer, it's also important to incorporate recent digital marketing trends into these annual plans.
In other words, if you're curious about these trends, read on — we've done the research for you!
Conversational Marketing
Conversational marketing is powerful and needs to be part of your customer engagement plan for 2020!
Conversational marketing is a feedback oriented approach to connecting with customers. This flavor of marketing allows the customer to drive the conversation and tailor the kinds of content that they receive from your brand. Conversational marketing is based on one-on-one interaction, collecting feedback and listening to the customer. This marketing approach is extremely powerful in that the customer experiences a more intimate and highly customized level of engagement.
Types of Conversational Marketing
Email Marketing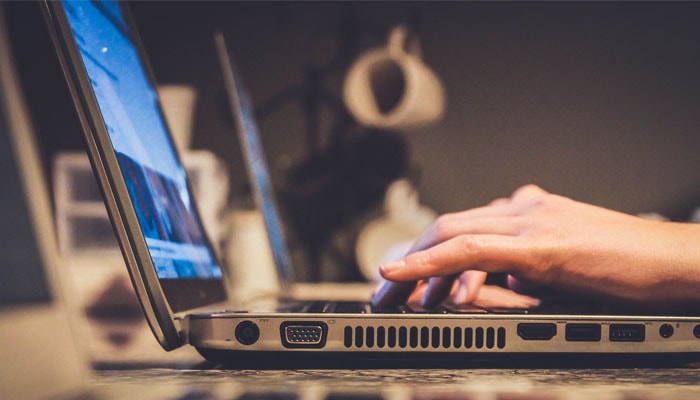 Though the mention of email may come as a surprise, email is still a very powerful tool in the way of conversational marketing. We're not talking about blasting your entire list with marginally interesting information each week. We are talking about automated sequences that are sent out to your customers based on their behavior.
For instance, let's say that a website visitor downloaded an eBook titled "5 Ways to Drastically Improve Your SEO". You could add a tag to that visitor via your email software and drop them into an email sequence based on your SEO consultation services. By engaging with your brand they have received immediate value (the eBook) and additional actionable advice (via the email sequence). You've also positioned yourself as a trusted source of SEO content and will likely be on their shortlist of people to call should they need help implementing your recommendations.
Live Chat and Customer Support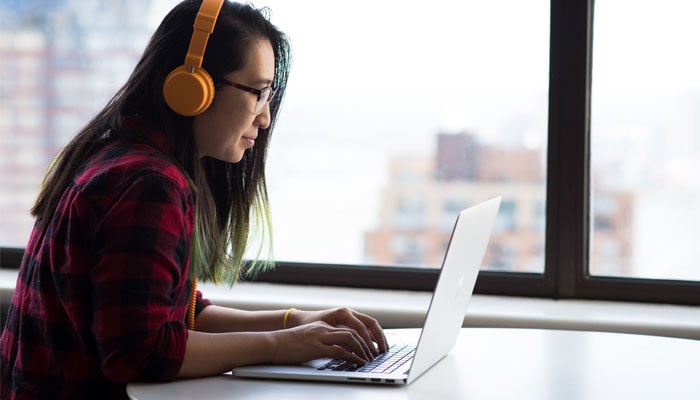 In our ever evolving digital world, response time and instant customer engagement can set your business apart from the rest. By offering a high-level of customer support, you will gain life-long customers and create brand ambassadors.
But how do you do this when you run a lean shop? There are a number of ways to engage with customers without having to actually be online:
Set up a support desk using HelpScout or Teamwork. Activate canned responses for an immediate, automated response.
Install a chat feature like Drift or Zendesk on your website, with automated responses. Have these chats sent directly to your phone for easy and fast replies.
Outsource!
Customer Success
Of course onboarding new clients and customers is incredibly important. It's essential for customers to use your product/service to its full potential, fully comprehend the value and also feel like your brand is paying attention to them.
Enter customer success. By assigning this role to a member of your team and building processes around the experience of your user, you will begin to see an uptick in customer loyalty and a significant decrease in abandonment.
Conversational marketing is about engaging with customers in real-time and connecting them with solutions. Instead of trying to convince people to purchase what you're offering, it is now more important to provide fantastic customer experience that will make them come back for more. Whatever your business is, easy communication is a priority for customers. Efficiency, convenience and friendly service are what people value the most.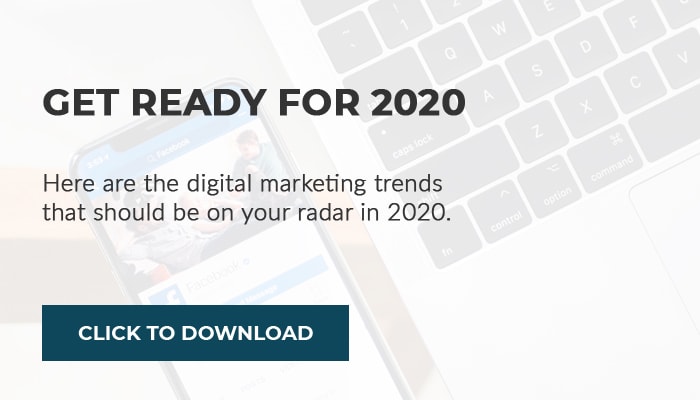 Community Marketing
Engagement is the name of the game and community marketing is one of the most effective (and fun!) ways to connect with your audience. Community engagement fosters strong relationships, inspires real-time conversation and provides an additional outlet for brand awareness. This is a great way to get to know your customers on a more personal level and gain key insights into the problems you and your business could solve.
We all crave community and connection–especially in our ever increasing digital world. If you give people a safe space to gather with a shared interest or mission, you are destined to build a strong community. But remember: you aren't pitching anything or promoting your brand outright. These groups exist for the sole purpose of being helpful and providing value. Yes, community marketing takes work, but the payoff (and friendships that blossom over time) make it well worth the effort!
Facebook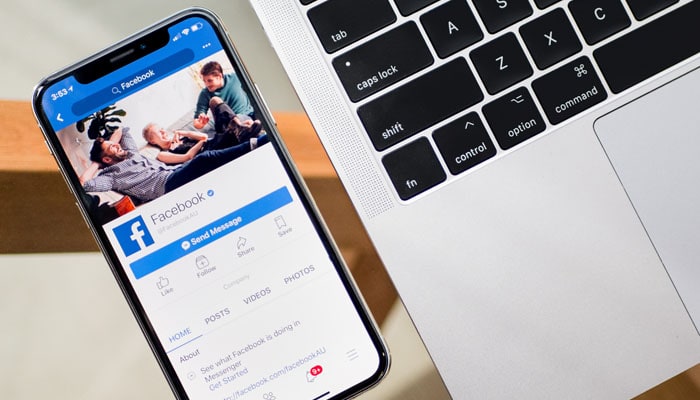 Creating a private Facebook group is the easiest and best place to begin your community marketing efforts. With over 2.41 billion active monthly users, you really can't go wrong–though you do need to be sure to give people good reason to join.
For example, AlchemyThree has a Facebook group called the Alchemy Business Accelerator. In this group, we share digital marketing tips and help small business owners overcome hurdles within their business. It's a great place for people to go when they need advice or a community to lean on when they seek an extra bit of accountability.
Organizing a Recurring Event in Meetup
It's easy to hide behind a screen and run our businesses from the comfort of our home or office. However, if you really want to build a lasting brand and business, nothing beats interacting with customers and colleagues face to face!
Over the years, we've come to realize the value of being found on Meetup.com. At AlchemyThree, we participate monthly in a local networking group called CREW; a Meetup group for female entrepreneurs and business owners. CREW provides a safe space for women to troubleshoot business challenges, learn from other members and build a strong network of female allies. This community continues to grow and flourish–and create interesting and profitable connections along the way!
Dynamic Content Delivery and Personalization
Customers are being inundated with so much information — suffice it to say that generic email blasts are no longer effective. However, sending personalized marketing messages can provide a real connection between you and your customers–and it is this connection has come to be expected. If fact, most customers expect to receive content tailored to their specific needs and interests in a way that is compelling and to the point.
But what audiences really want is next-level personalization. This is where dynamic content, or adaptive content, comes in. This content is delivered and/or displayed based on the user's demographics, interests, behavior and preferences.
A great example is content displayed based on real-time weather in location of the user in question. Check out the example below: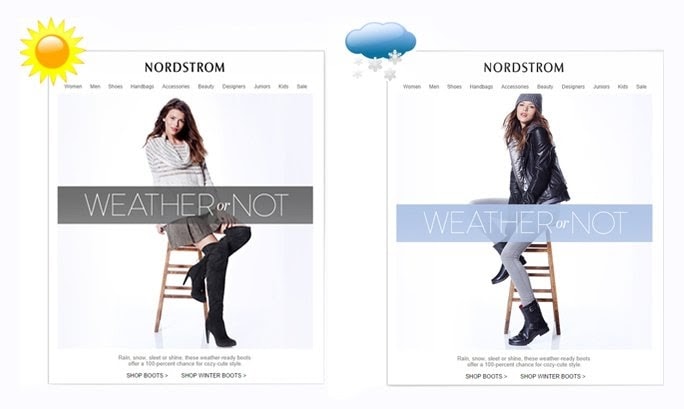 This is powerful stuff! These efforts can capitalize on real-time events and environmental influences, allowing your business to become more in sync with your customers.
Diversify Your Content Marketing
Content is still the QUEEN and that will continue in 2020. However, you need to diversify your content and change your strategy to attract customers. Blogging is still the key contributor to improving your visibility, along with SEO. But try to incorporate other forms of content like video, infographics and other visuals. So many consumers prefer visual content to long form text.
In fact, studies show that 54 percent of consumers want to see more video content from the brands they love and the businesses that they trust. So if heightened engagement and a kickass brand built to last is what you seek, then you need to invest in video.
Get Ready for 2020
Digital marketing evolves at a rapid pace. In order to stay fresh and relevant, it's crucial to adapt and evolve.
If you need help kicking off your marketing plan for 2020, click here to schedule a call with an AlchemyThree specialist!  
Like this post? Click below for related content:
Importance of a Marketing Funnel and Why You Need One