When you have an online presence, being found, recognized and ranked by Google is of the utmost importance. One of the most important components to achieving high rankings is building and earning quality backlinks.
What is a Backlink?
Also called an inbound link, a backlink is a hyperlink from someone else's website to your own. In the eyes of Google, unique links from reputable sources is a telltale sign that the site is authoritative and trustworthy; and you'll be rewarded with higher rankings as a result.
While the sheer volume of backlinks is important, quality takes precedence over quantity. In other words, you want to acquire backlinks from sites that have a high domain authority. In many ways backlinks are similar to a word-of-mouth referral; it's a vote of confidence from one source to another. As a result, building backlinks can be one of the most difficult, yet rewarding, challenges of any SEO strategy.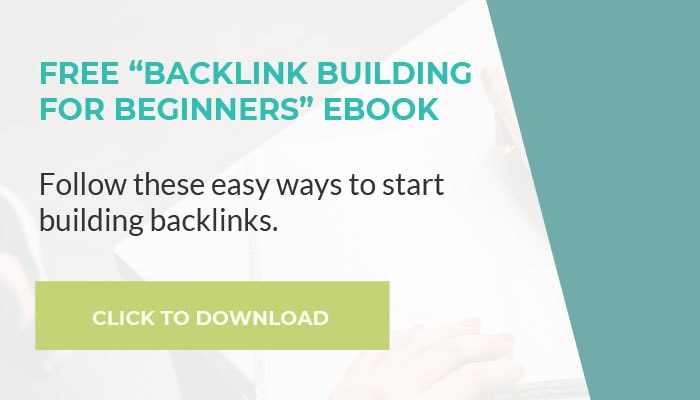 However, armed with the right techniques, strategy and tenacity, it can be done!
5 Easy Ways to Start Building Backlinks
Earning high-quality backlinks can be challenging and it may take a bit of time before you see results. But remember: consistency and tenacity is key! So let's dig in and explore our top five approaches to backlink building.
1. Create High-Quality Content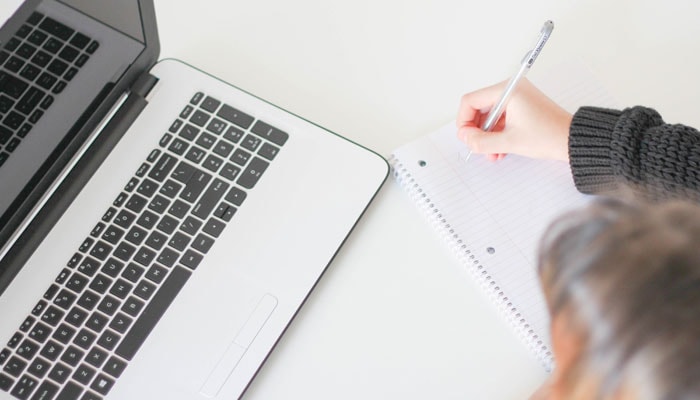 In the world of inbound marketing and sharing the content of others, you need to have a value-add mentality. Without a doubt, you must be creating valuable content on the regular; articles that are helpful and immediately actionable for your audience and industry. On its own, fresh content drives traffic and piques the interest of Google–so this should be a no-brainer.
Additionally, if you're looking for backlinks from others it's important to create your own valuable and authoritative content. This provides a place for you to link to other sites in return.
Related article: Serious About Your Business? Then You Seriously Need to Blog
2. Get on List Roundups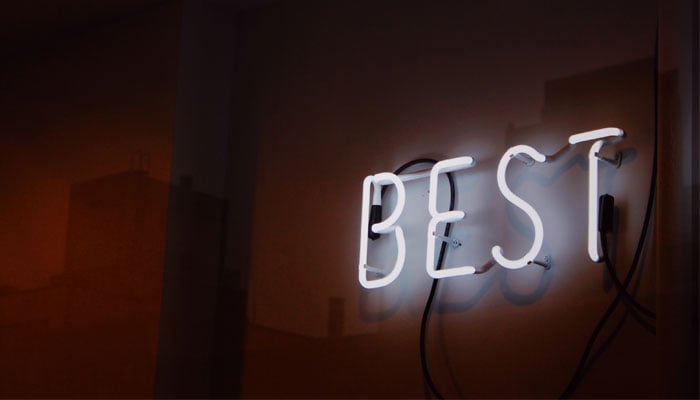 Getting featured on articles that list best products or services similar to what you're offering is a great way to increase brand awareness and earn high-quality backlinks. Searching terms like "Best X" or "Top X" can help you find relevant articles. You can then write a pitch to the website owner and tell them why you deserve to be included in their list. It should be minimal work on their part (offer to write additional content if they need) and you could also add some incentive by offering to share their post to your social media channels.
3. Share Your Content on Social Media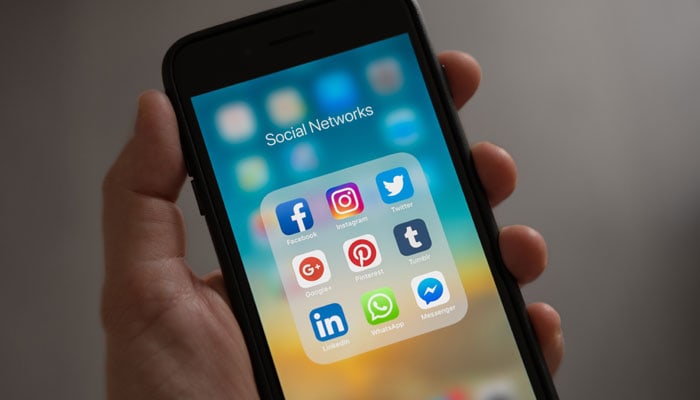 The more you share your content on social media, the more people will see it. They may link to it naturally if they get something valuable from your content. Social media is a great way to jumpstart your brand awareness and link building efforts.
Consider switching up the graphics by featuring a pull quote from your article in visual form. You could also add a video component to increase your chances of being seen.
Related article: How to Get Tons of Content Out of One Single Blog Post
4. Become a Trusted Source for Publishers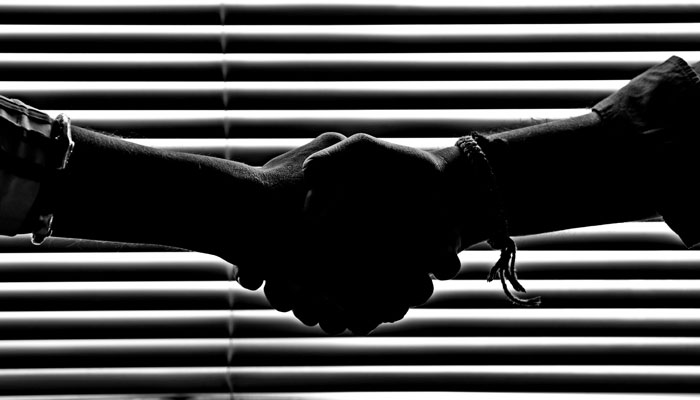 Easier said than done, right? Hear me out.
First, quoted backlinks with a linked attribution is a huge win for you and your business. You become a trusted source of information, which in turn drives traffic and earns your site some serious authority. But how do you get your foot in the door?
Enter HARO (Help a Reporter Out): a free service that connects journalists and industry experts (you!). Here's how it works: subscribe to their feed and you will receive inquiries several times a day via email. Choose the topics that are best suited for your brand and respond with a pitch (along with your credentials).
Time is of the essence here as most reporters are against serious deadlines. A quick response increases your chance of being seen and chosen for the final piece.
5. Use Proper Internal Linking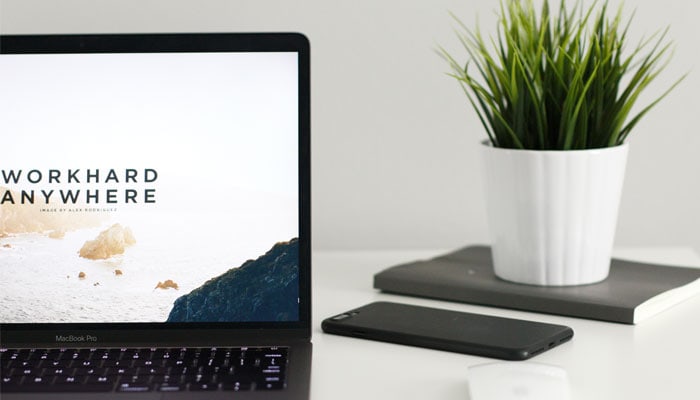 We've saved the easiest for last; don't forget to link to your own internal content! By linking to other relevant content throughout your website or blog, you are not only helping your audience to discover additional sources but you are also helping Google understand your blog as a whole (which will boost your SEO as a result).
Give these methods a go and let us know what works for you! Be sure to be polite while providing value when you reach out to other websites. Always be thinking about building links and forging new relationships online. And remember: be genuine and legitimately helpful. In the end, it's the quality and value that you provide that really counts!
Like this post? Click below for related content:
How to Create a Social Media Calendar for Your Business (with Free Template!)