You're determined to post regularly on your blog but dreaded writer's block has struck. You can't think of a single thing to write. You're not alone, many business owners wrestle with their blog on a daily basis. Don't give up!
The solution is to keep a box of tricks handy so you can quickly turn out a piece of content without much effort. Here are some proven content types to get the creative juices flowing and deliver your unique perspective to your audience.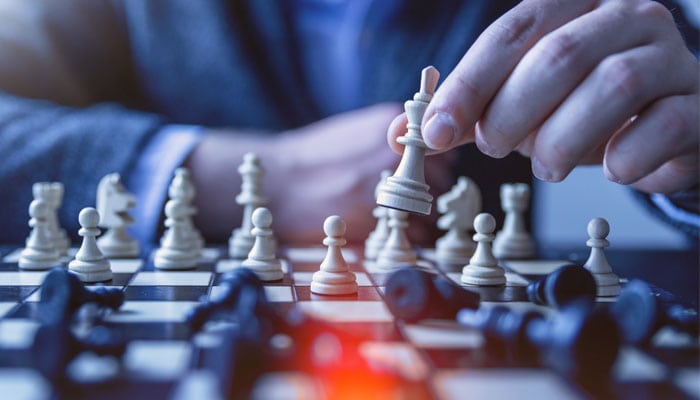 1. Case Studies
You know how important credibility is for your business, perhaps you've even decided to put systems in place to get more online reviews for your business. Case studies take reviews to the next level, and they're easy to implement.
Think over some of the success stories you've had and jot down the story from beginning to end. Make sure to include these 4 elements so you deliver a great case study article for your audience:
Tell the client's backstory – what kind of business is it? How long has it been running? How did you get involved with them?
Showcase their pain points – what issues/problems did they particularly need your expertise for? What had they tried before?
Solving their problems – what steps did you take to solve their problems? What strategy or tools did you use?
Outline why your strategy was a success – be specific as possible with your results providing stats or before and after scenarios. What was the main benefit for the client of using your services?
People love reading case study articles because they showcase in detail how a problem was solved and the steps taken to do it. They also show potential clients that you've handled similar issues before and you're the best person for the job.
Don't forget to share the post on your social media platforms to further enhance your credibility and drive traffic to your website!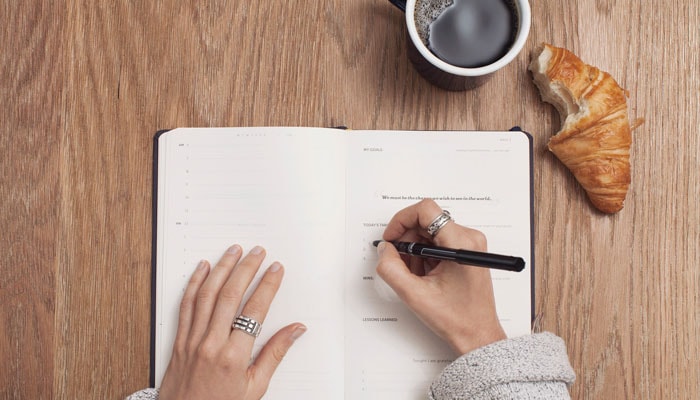 2. Resource List Posts
You're not in the frame of mind for blogging right now but you still want to share helpful content to your readers. One way to do this is to search for content that is relevant to your brand and audience, then format it into a list post.
Don't just post a whole bunch of content written by other people. It's important to keep a mix of curated and original content. Make sure you:
Add your own take to each point made
Think about your client's problems and how the content can solve them
Be very selective about the content you choose
Think of content curation as a valuable resource to your readers, and a time saver for you. It doesn't take long to gather a list of relevant sites, you've probably got a whole load of interesting articles already bookmarked. Now all you need to do is curate them into handy at-a-glance article.
Be sure to provide links to the original content so owners get pingbacks. It could result in them promoting the post for you or get you a mention on social media.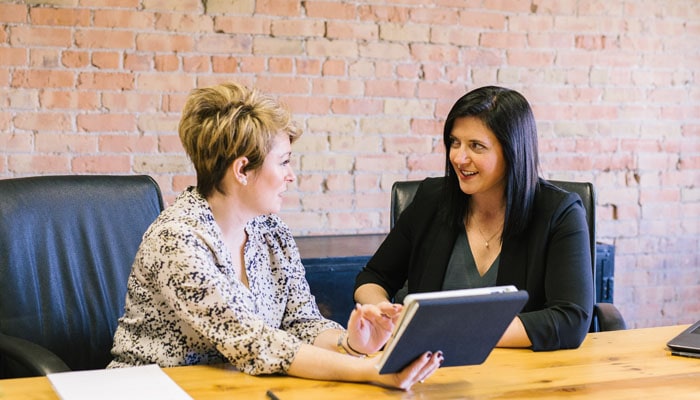 3. Industry Interviews
Interviewing an industry expert can take the pressure off of creating content from scratch every week or month. It can even provide content for a series of posts if it's a particularly engaging story.
Why is interview blogging a popular technique?
It allows people to learn more about your business
It gives a fresh perspective you can share
You can discuss your customer's questions or pain points
It can spark ideas for future strategies or blog posts
If you video someone, you might like to add this to the post (with their permission of course), and provide an edited version of the text underneath in either a Q&A style or paragraph format with quotes. Always remember to add a share button to the post to make it easy for the interviewee to share it with their followers.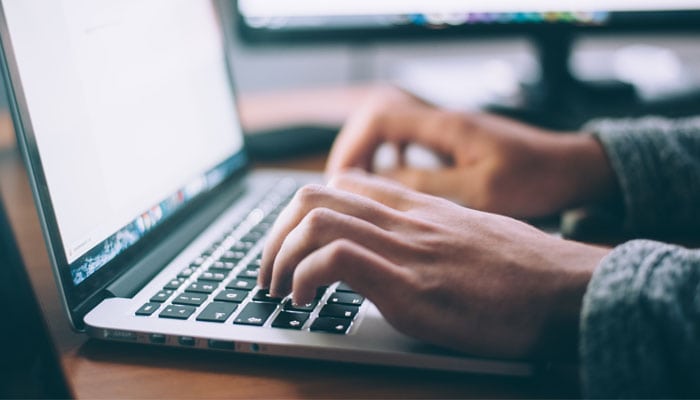 4. Recycling content
If you're pressed for time, or struggling for ideas, remember just one single piece of content can be recycled giving you blog fodder for several weeks.
For instance a 5 minute video recording can be repurposed into 5 pieces of content:
Blog post embedded with the original video
An infographic
Downloadable cheat sheet or checklist
Newsletter
Social media shares
These are just a few quick ways to post content without too much effort on your part. There are tons of different ideas out there to try when you get stuck for words!