As colder weather drives more and more people indoors, the pandemic continues to rage on in the US, stretching medical resources to its limits, and once again prompting potentially economically devastating lockdowns. As we all grapple with what seems like an endless state of uncertainty and, despite surprising news about a promising COVID-19 vaccine trial, lack of a clear end in sight, companies and entrepreneurs are faced with questions like, "How can we continue to lessen the impact of this pandemic on our business?" and "How can we survive and perhaps even thrive in a time like this?".
Up until this point, the pandemic has forced businesses to pivot by virtualizing their businesses and/or completely reworking their business procedures to ensure safety for their customers. Perhaps, in addition to these major changes, it may be helpful to think of a simpler, more straightforward approach. How can we truly lean into these mandatory, undesirable changes? By focusing on managing stress, overwhelm and the health of our families.
So, let's take a look at where one can begin to take action in small, manageable and meaningful ways. By putting one foot in front of the other we can begin to push through, overcome and eventually thrive in this new business setting. You've done hard things before–and you can do it again!
1. Create Conversation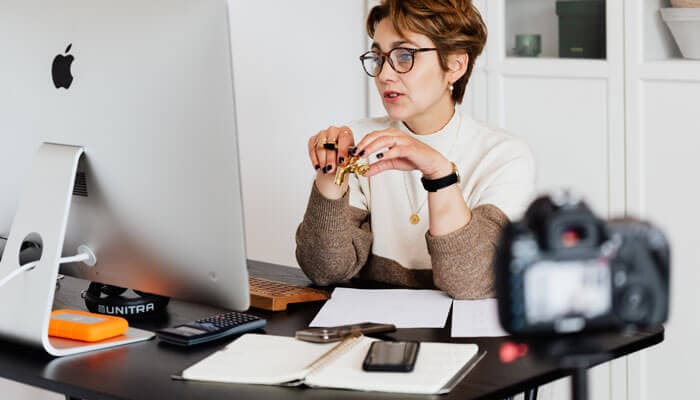 Everyone craves connection right now. We all crave a sense of direction, a purpose and a community. Build a community for your target audience and do what you can to give back, be helpful and provide value along the way.
One of the best ways to do this is by hosting webinars. As it turns out, 91% of professionals say that attending webinars is their favorite way to learn. So why not tap into that need? Webinars are easy to host, you can leverage the audience of others and create a new stream of ongoing content (which will help to boost your SEO rankings as a result). For example, you can upload these webinars to your Youtube channel, embed them in a blogpost and even create graphics from quotes for your Instagram content. And the best part? You're helping and connecting others in the process.
2. Give Your Website Some Love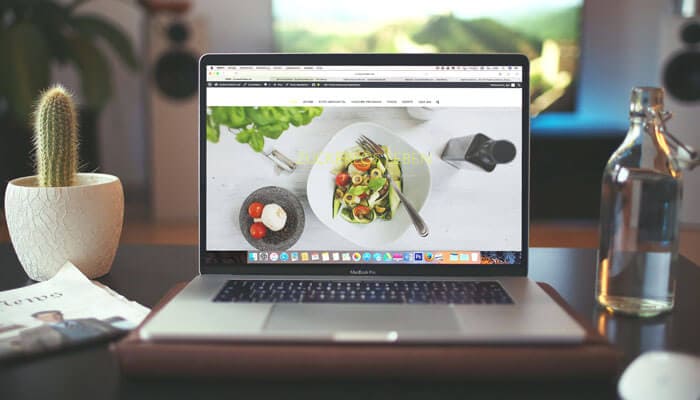 Running an update and doing what you can to improve your website is never a wasted effort. Afterall, your website is your online avatar and should represent your business in a compelling and effective fashion at every turn. Your website needs to be current and 'on-brand' at all times.
Consider the following question to get the wheels turning:
Has any of your business info changed since the pandemic began (i.e. business hours, operating procedures)?
Do you have Covid specific offerings worth highlighting?
From the moment someone lands on your website, is it clear what they need to do next in order to make contact with you or your team?
What new offering or value-adds do you have since the pandemic hit?
Believe it or not, these quick fixes can go a long way. Your customers are taking to the internet like never before so it's more important now than ever to have an accurate and informative online presence.
Oh and how about that blog you've been meaning to write? I think now may just be the perfect time to get that up and running 😉
To learn more about why writing a blog is so important, check out this blog post!
3. Update Your Google My Business Profile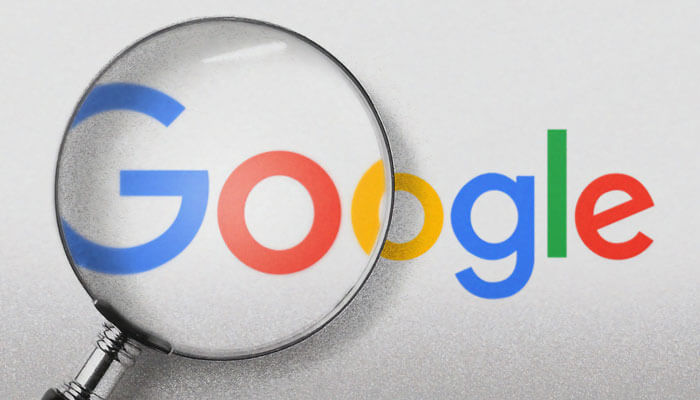 For businesses that depend on in-person meetings, it's important to update your Google My Business listing. Customers need to know if your operating hours have changed as well as any tweaks to your contact details.
And did you know that Google My Business can work wonders for your visibility and organic SEO? If you haven't been collecting reviews, this is a great time to do so. Put a process in place and check in with past customers, asking them to provide helpful feedback. By building those public reviews and checking in to see how your clients are, you stay top of mind and differentiate yourself from the competition–a win-win!
Learn more about the importance of Google My Business here.
4. Keep Up with (or Build Upon) Your SEO Approach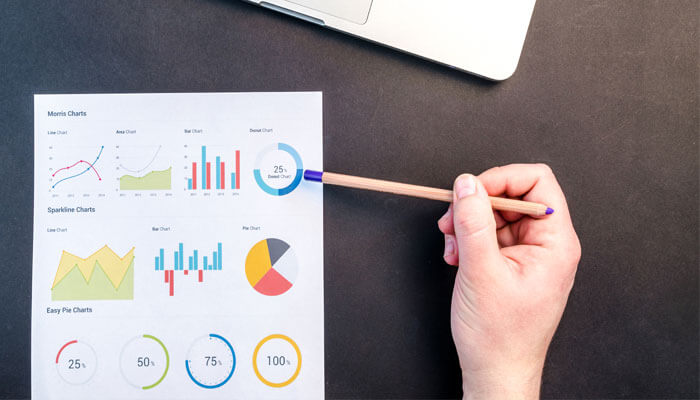 The best way to build solid organic SEO is through targeted keyword research, great user-friendly website design and the creation of consistent, high quality content. With an uncertain environment and an influx of time lies opportunity; an opportunity to learn a new skill or build upon existing ones. So perhaps this is a good time to do a deep dive into search engine optimization and keyword research?
By learning to drive highly targeted traffic organically, your business will soon be a cut above the rest both in the eyes of your customers and in the ever present eyes of Google!
Here are some great places to start you SEO journey:
Plus, we've compiled a list of quick tips to help you improve your SEO! Check it out here.
5. Connection and Outreach: Be Thoughtful and Proactive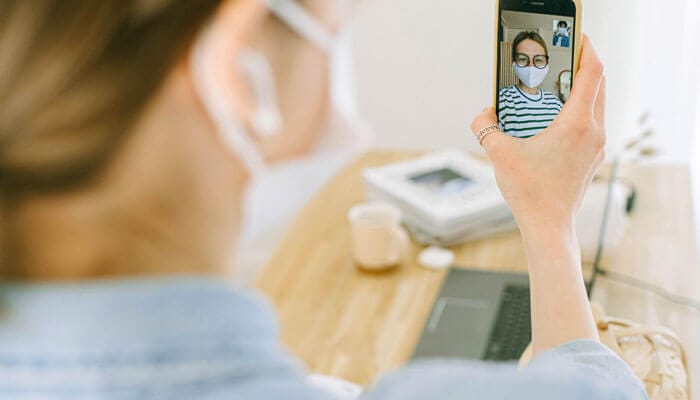 It's important to get in front of people…even if you can't really get in front of people. Last time I checked, the postal service continues to run and cell phones still carry a signal. It's possible that the thought of hosting a Zoom call or running Facetime meeting might freak you out–and that's ok! Connect individually with clients in other ways; in fact, handwritten notes, texts and phone calls will make a great, lasting impression. What's most important is that your customers know you care and are in it for the long haul–global pandemic and beyond!