Creating a successful content marketing strategy can be an important way to boost your business' profile and draw in new potential customers. But too many businesses opt to make their content all about sales, and not about authentic, honest, and engaging content.
Simply posting great content isn't enough, though. It's all about what you do with your content, and how you use it. If you don't have the time to generate new content every day, effective and purposeful content marketing can transform your content and take it to the next level.
What Is Content Marketing?
Content is the fuel that keeps your business running. Content on your website — whether it be a video, blog post, infographic or e-book — keeps visitors interested and helps them better understand your products, services, and offerings. Building engaging and interesting content helps better define your brand and set your business apart from the competition.
But content marketing is so much more than just posting content to your website. Content marketing encapsulates the entire process of content management and marketing, from ideation of the content to the final product, and then the subsequent promotion of the content. A successful content marketing strategy will help you connect with your audience, help people find you, keep your audience informed, and strengthen your brand identity.
Our Content Marketing Best Practices to Revamp Your Strategy
Looking to craft your perfect content marketing strategy, or revamp your content marketing strategy with some best practices? Marketing is not one-size-fits all, and it's important to tailor your approach to your brand and goals.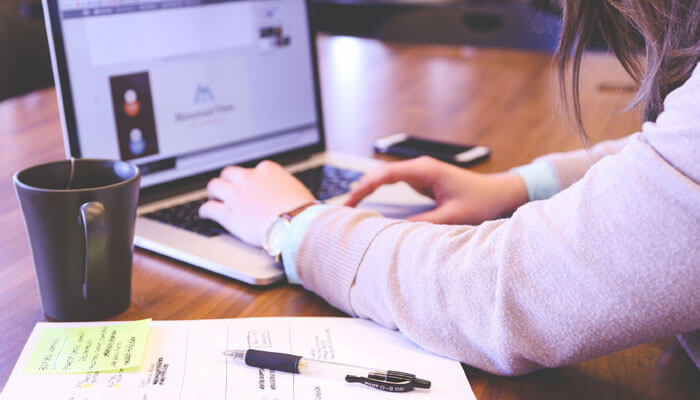 Add Value
Many businesses want to use their content to sell products and services, but it's important to draw a line between sales strategy and content marketing strategy. Your content marketing strategy should center around providing value to your customers. A blog, for example, will help you deliver helpful content to your audience and also build a better brand image.
In addition, you can use your blog to answer common questions from customers or address trending topics. Your blog should become known as a reliable and trusted content source. If potential customers trust you, they will be far more likely to purchase your products or services.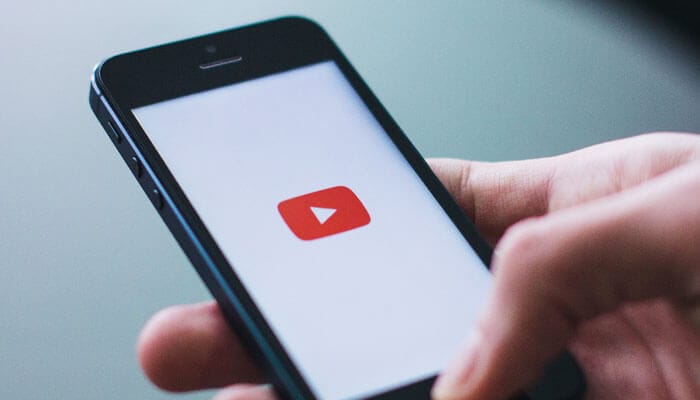 Repurpose Content
Now that your content is live on your site, you're done, right? Nope! Posting content is just the start of your content marketing strategy. Sharing your blog post on social media has a lot of value, but you should focus on repurposing your content across social platforms in a variety of ways.
You can get a ton of value out of a single blog post with the right content marketing strategy. An effective strategy should include a number of ways to repurpose content, including creating social media graphics, turning your article into a video for YouTube, or creating a downloadable template. Even using different approaches to a social media post with a link or a photo post can have a big impact. But why stop there? Some businesses will use content as a jumping off point for whitepapers, podcasts, speeches, and more. And don't forget to add the content to your newsletter!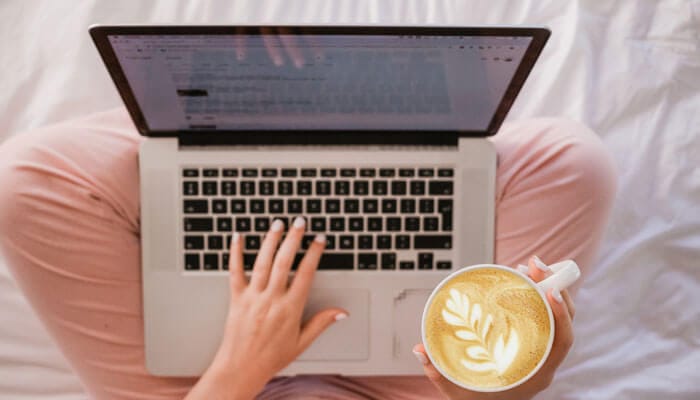 Focus on Evergreen Content
One of the best ways to create a powerful content marketing strategy is to start at the source: the type of content you create. Centering your strategy around clickbait content, for example, will only attract temporary visitors who find no value in your content – or your brand. Instead, focus on creating content that can add value for visitors and work over a longer period of time. This way, you will have content in your arsenal that works multiple times a year. You will rely less on quick turns and snazzy headlines and more on brand-consumer trust and an overall better experience with your brand online.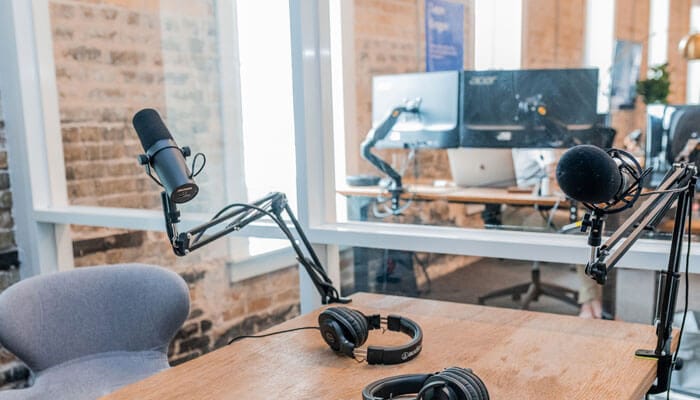 Webinars and Live Video Content
Content doesn't just mean written content or blog posts! Content marketing means accessing new and emerging types of content, especially video content. Creating new, different types of content can spice up your content marketing strategy.
Video content makes up a staggering amount of online content, and it's become an essential best practice for brands looking to up their game. Great video can grab your audience's attention unlike any other type of content.
So how do you create compelling video content? Remember the cardinal rule: add value. You should be creating content in your industry's space that is both informative and interesting. Your content should not directly try to sell to your audience, but it should plant the idea in your customer's head that next time they want to buy something, they will consider your business.
Consider implementing a live video content strategy to give your audience a chance to engage with you or ask questions. Similarly, webinars are an awesome way to create informative and interesting content without directly selling – all while positioning your company as an expert.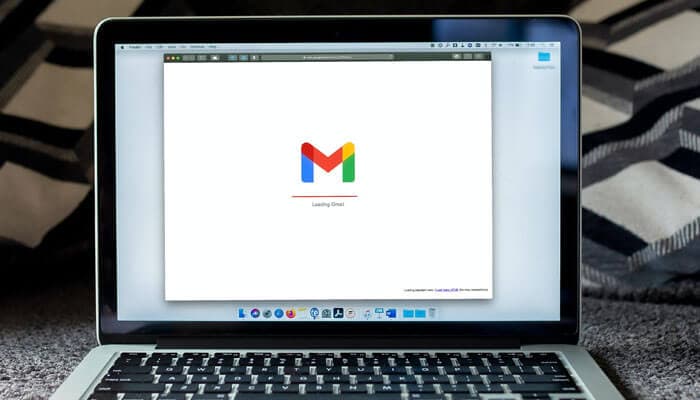 Revamp Your Email
Social media is full of distractions. Another great way to implement an effective content marketing strategy is through email. There's a good chance you are already receiving an email newsletter yourself that you read each week. Structured emails sent directly to your audience (once a week, or once a month) can be a great way to reach your audience without the distractions. There are dozens of high-level tools online to help freshen up your email newsletter's appearance. You can add personalized notes, organize your content in interesting ways, and even make interactive emails. The sky's the limit!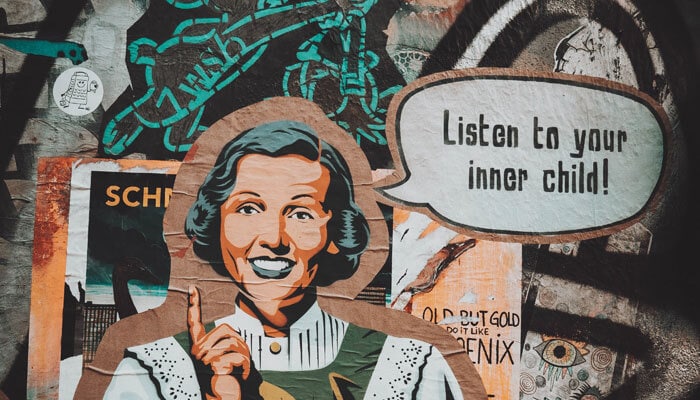 Add In Personality
So many brands will shy away from humor in their content marketing strategy, but personality is such an important part of any authentic content. Most businesses don't consider humor a part of their "voice." People love to laugh, and incorporating your brand's personality, in whatever way best fits, is a great way to grab attention and convey your message in a unique way. There's a middle ground between all-out funny content and having audiences take you seriously. How you incorporate humor will be up to your marketing and branding teams, but don't be afraid to lean into humor (in a way that's most appropriate for your brand) as a way to establish your brand personality.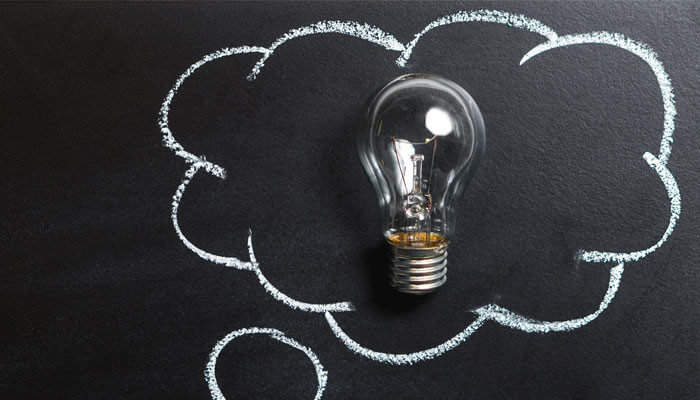 Ask Questions
One of the best ways to build trust with your audience is to ask questions and offer help. So many brands will shy away from openly asking for feedback or engaging with their audience for fear of the answers. But getting proper feedback on your content and social media presence can be helpful for both you and your audience. Your audience will feel like they have the chance to tell you whether or not your content works for them, and you will have the ability to understand what specific content works well – and what doesn't.
In turn, you can use this feedback to tailor your content for your audience. If you end up making any changes because of your audience's feedback, you can specifically point that out. There's really nothing more exciting to a customer than a brand listening to their feedback and implementing it. Likewise, your content should be helpful and interesting to your audience. By listening to what your audience has to say, you can ensure your efforts will go towards making effective content.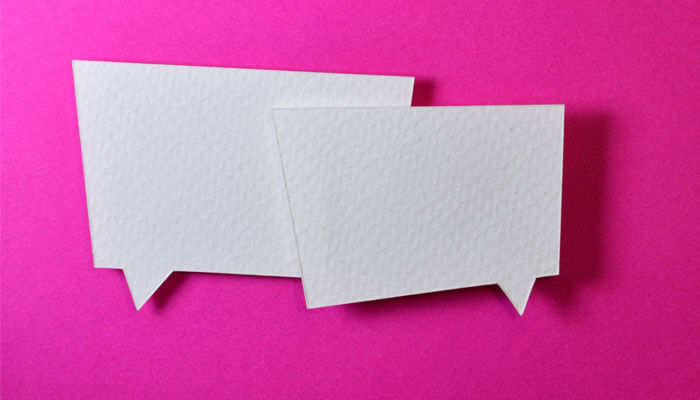 Build a Bond With Your Audience
Building a bond with your audience can be challenging for many businesses. But your audience has one thing in common: a shared interest in YOU! Your business can unlock the power of your audience by connecting your followers in online communities. Within your niche (your industry), examine different platforms that might be the best fit for establishing an online community.
Facebook Groups, for example, can be a great way to unlock discussion and engagement within your community. The cardinal rule of online communities, though, is to avoid selling products or services. No one wants to feel like they joined an online community for discussion, only to find the company trying to sell to them. It's your job to add information, expert opinions and more. Give back to the community, don't just take.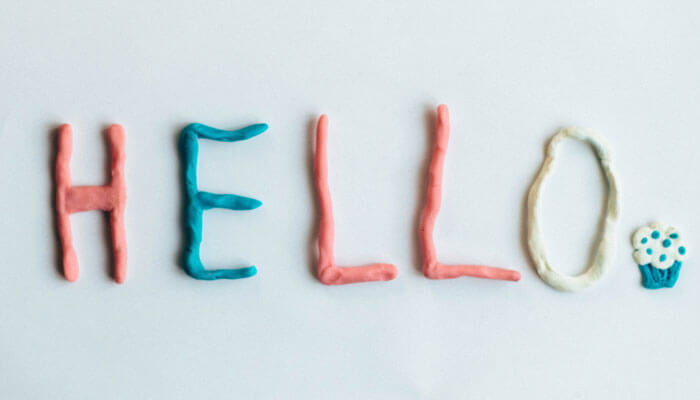 Personalize Your Content
Personalization is perhaps one of the most important cornerstones to an effective content creation and content marketing strategy. No one wants to click on an article, only to find out it's so general that it doesn't apply to them and doesn't provide any useful information. Personalizing content is one of the most important content marketing best practices because it can make your audience feel special. For many businesses, the biggest way to personalize content will involve writing articles targeted to specific audiences. When thinking of ideas for this best practice, consider evaluating what your competition is doing and how you can do something different.
When revamping your content marketing strategy, it's important to consider all the ways to add value and stand out from the crowd. The biggest takeaway? Create content for your audience, not your buyers.