What is it??
Unfortunately, marketing is not a one-size-fits-all solution. Much like the products or services you offer, your marketing strategy should be differentiated and unique too. So, instead of trying to force a square peg into a round hole, AlchemyThree offers a completely custom Pulse Marketing Plan for small businesses who seek an increase in visibility without the overwhelm of managing a full scale marketing department.
How does it work?
It all begins with deep conversation. Once we capture all the information we need about your business through a collaborative discovery process, we take care to design multiple packages with a variety of services and price points to fit your needs and hit your business goals. Pulse Marketing Plans themselves are highly individualized to support your business in some (or all!) areas of marketing throughout the course of an entire year. Since digital marketing is centered around building trust, leveraging data analysis, establishing social proof and sparking engagement, it can take some time to find the right balance and build the traction needed for a healthy audience base. An ongoing commitment allows us to serve as a virtual marketing solution for your business in a consistent and flexible way.
What are some of the services we offer with our Pulse Plans?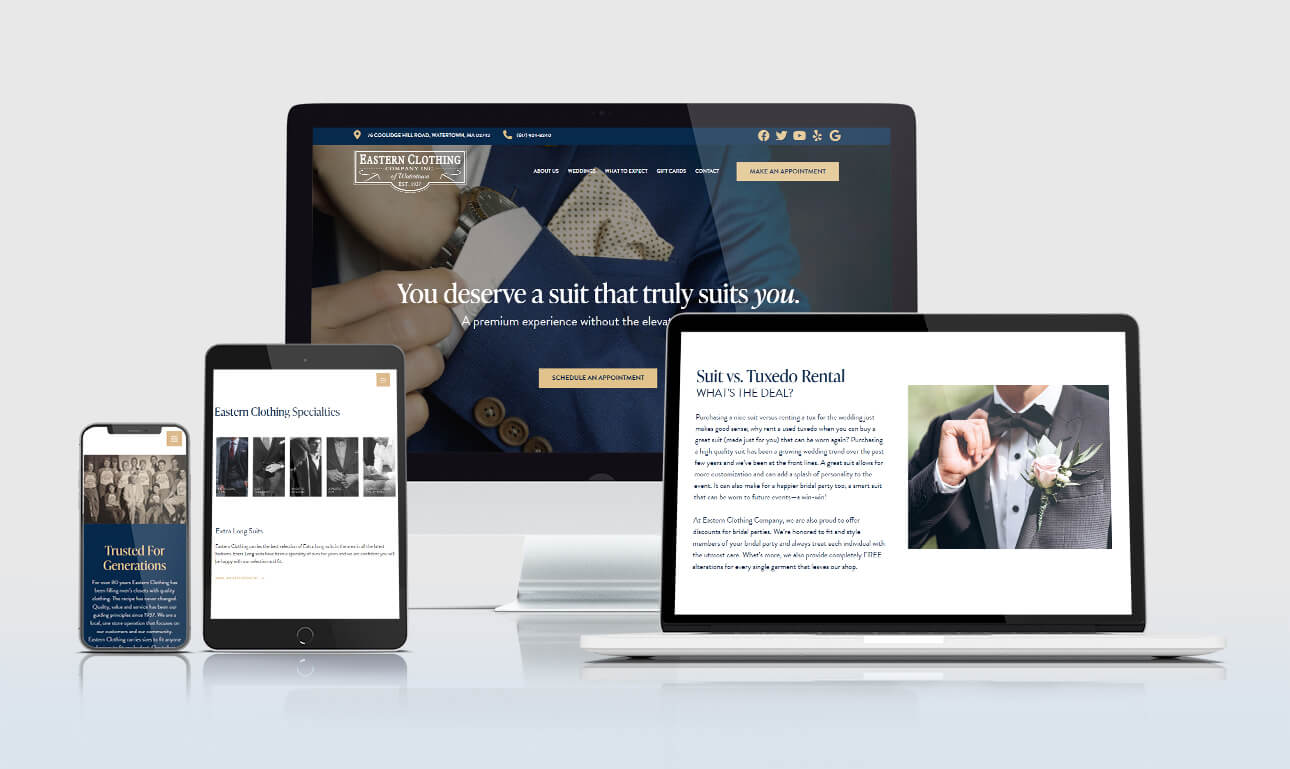 A Shiny New Website
A responsive, captivating and engaging website is essential for highlighting your business's unique value proposition and capturing your target audience's attention. First impressions matter, and a poorly designed website without a clear message will lose you valuable clients, leads, and revenue. With over 15 years of web design experience under our belt, AlchemyThree will help you create an entirely custom WordPress website with the following characteristics:
Quick loading interface
Mobile-friendly design
Search-engine optimized in structure and content
Serves as an impressive hub for all of your digital marketing campaigns
Tells a compelling story that draws customers in and sets you apart from the rest
Prioritizes user experience
Stellar design that will make a lasting impression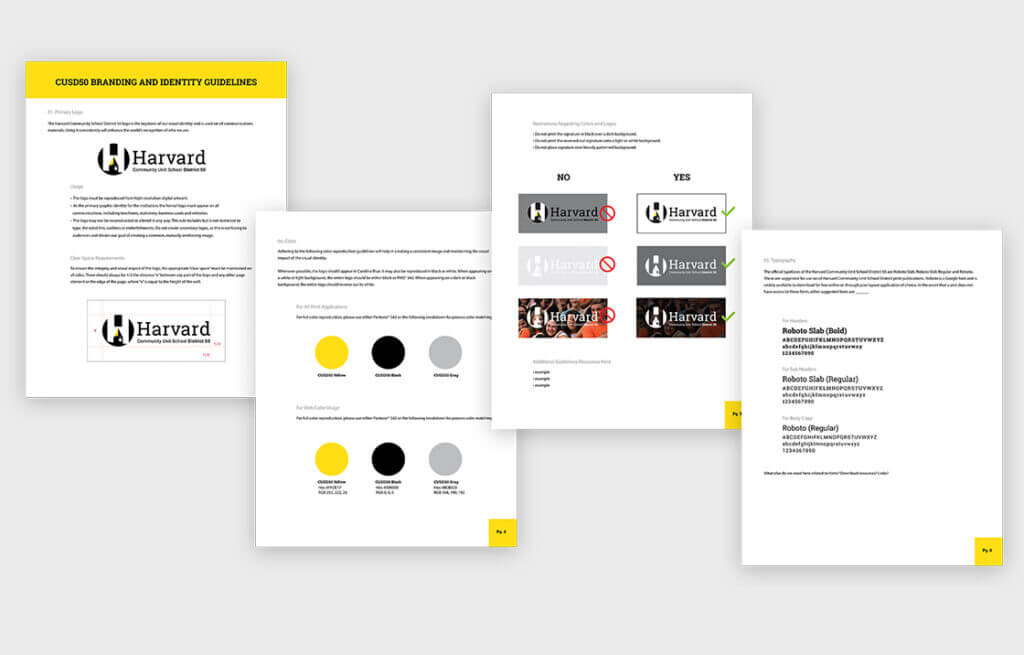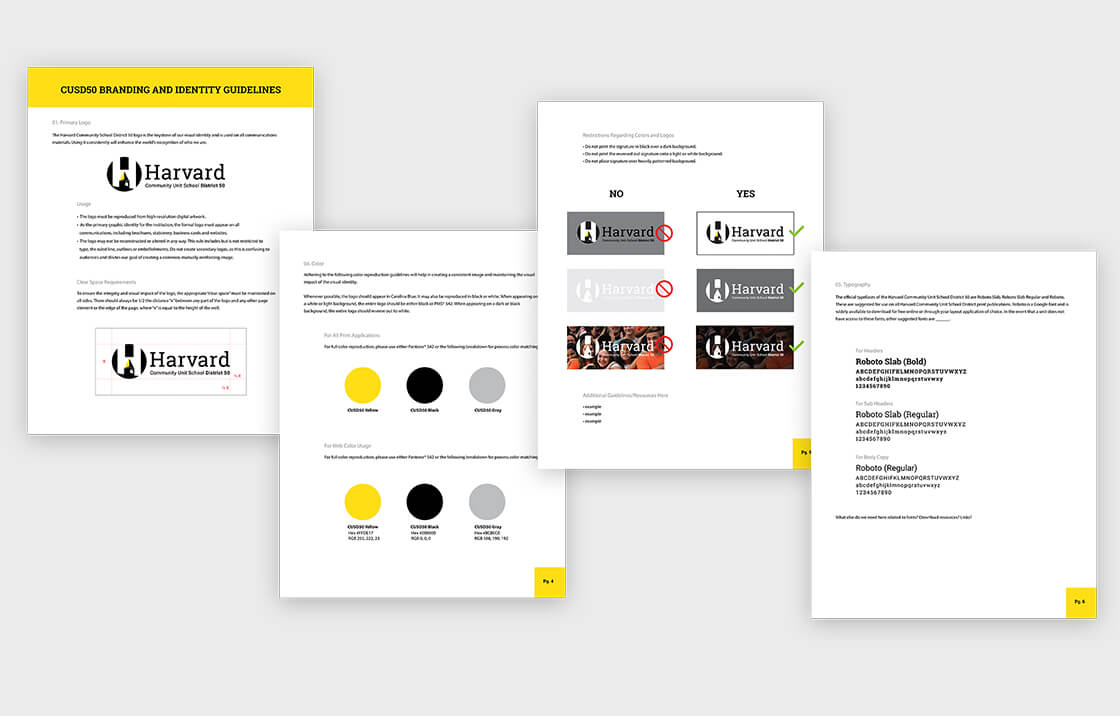 Elevated Branding
The first step toward an established brand is the name, then company philosophy, mission statement and overarching aesthetic. We will work with you to craft a brand identity, name and supportive tagline that suits your business.
Content
Website content such as blog posts, e-books, white papers, and infographics are crucial for generating brand awareness, website traffic, lead generation, and returning customers. Content helps to educate your base, demonstrates industry expertise, generates organic search traffic, provides value to site visitors, and allows you to generate quality leads while you sleep. AlchemyThree will help you with a content marketing strategy by developing articles and assets that utilize high-performing keywords, captivating imagery, and proper structure for easy reading.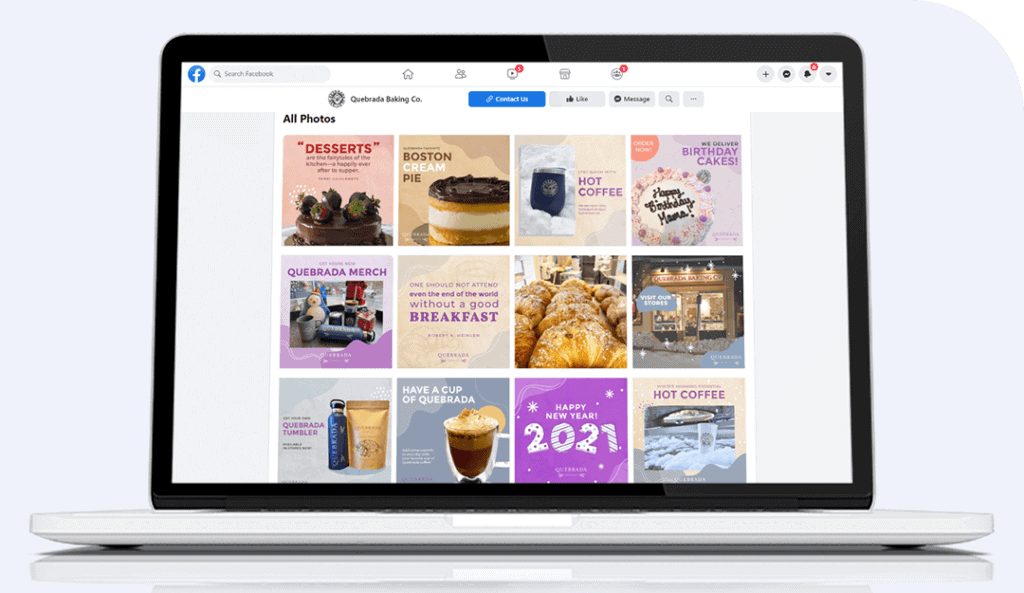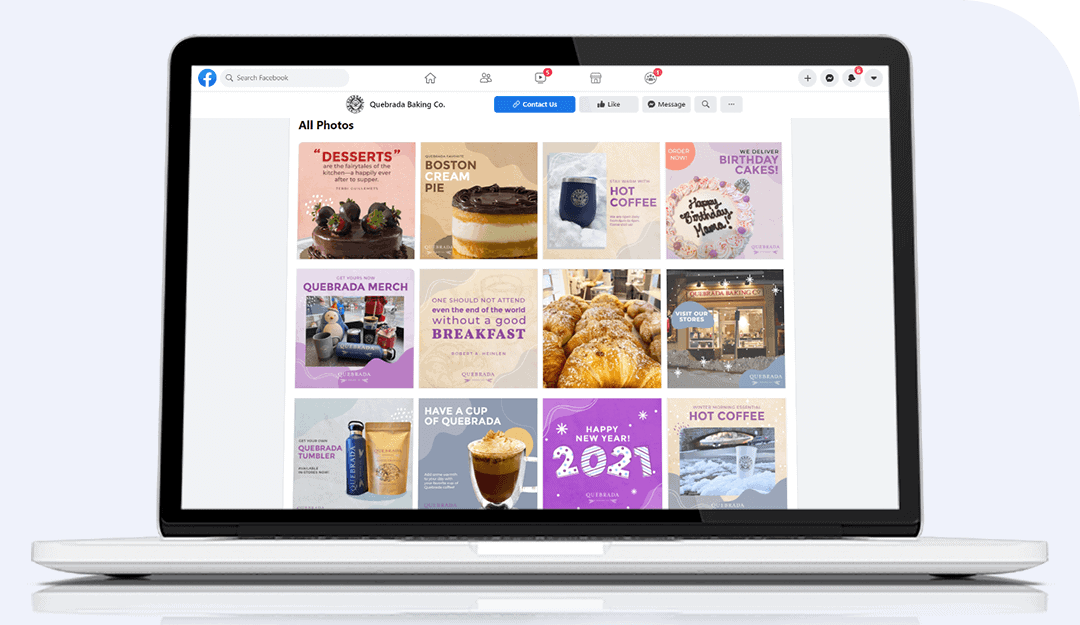 Social Media Management
Nowadays, people are immune to social media content in its mediocre form. Potential customers are no longer easily impressed, which is why it's important now more than ever to create content worth sharing that is highly valuable and relevant to your audience. AlchemyThree will find the right social media channels for your business's niche, develop a customized social media plan that helps to build brand awareness, increase engagement, encourage customer feedback, and foster customer loyalty.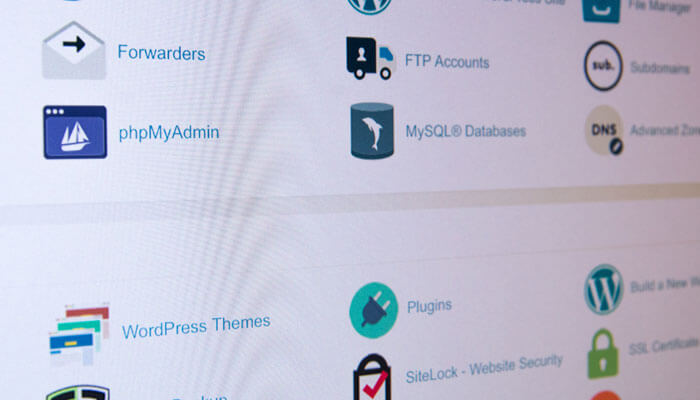 Webcare and webhosting
You need a secure, trustworthy company to host your new website. AlchemyThree provides network monitoring, system backup and restoration, malware scanning and removal, file management and more. We also offer Secure Sockets Layer (SSL) certificate to improve your site security, Google Analytics performance reporting, high speed page loading, anti-spam features on contact forms and more. We are serious about security!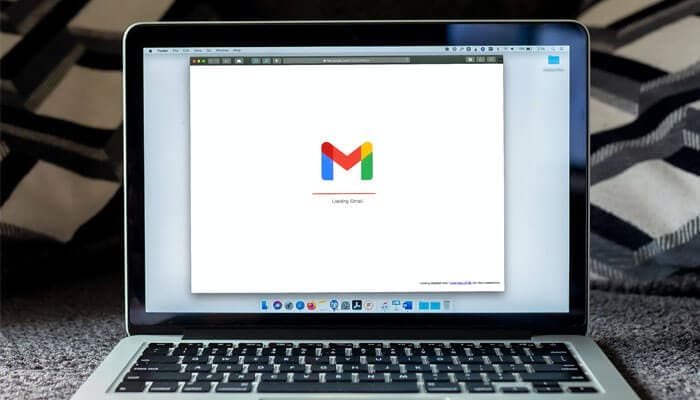 Email
Email marketing is a must-have for online marketing, as it helps to generate and nurture leads, drive repeat purchases, and educate and engage with your audience. We will develop personalized email newsletters and campaigns that stand out and encourage your audience to take your desired action. We are here to help you build your subscriber list, test email campaigns before delivery (and keep them out of the spam folder!), promote content, and direct people back to your website at every turn.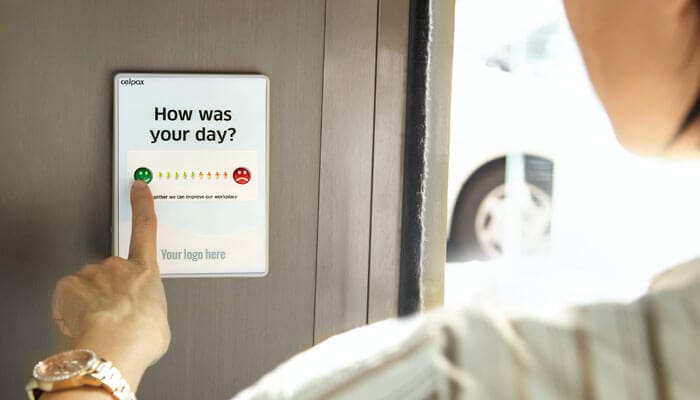 Reputation management & review funnels
Your reviews and online reputation can make or break your success online. Improve your reputation and reap the rewards with our support! Our team will create a custom review funnel for your business to streamline your online reputation management practices and acquire more positive reviews. Learn more about review funnels here.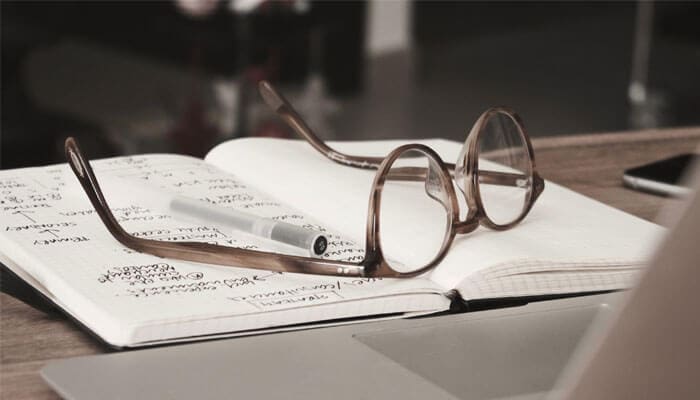 Competitive Research
Through extensive competitive research, we will identify your competitors, evaluate their strengths and weaknesses, determine industry trends, pinpoint threats and opportunities within your space, and ultimately refine your unique value proposition to differentiate your business from the competition. Conducting proper competitive research helps to strengthen your business — there are plenty of lessons to be learned from the competition, and will allow us to develop effective competitive strategies to target your ideal customers.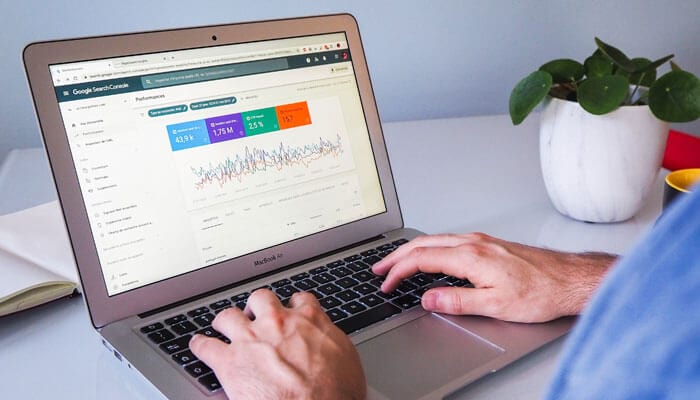 Search Engine Optimization
Through careful and extensive keyword research and best SEO practices, we will elevate your website to a high search status. With proper SEO, we can help you attract high-quality leads, increase website traffic, and boost your conversions.
Why outsource your marketing services?
Many small businesses tend to focus on 1-2 marketing tactics until they simply do not have the bandwidth to take their efforts (and business!) to the next level. These businesses may limp along but before you know it, their website is out of date and they haven't posted on social media in two months. At the end of the day, any business owner should really stop and ask themselves, "What is my time worth?" There's a good chance that digital marketing is not your sweet spot and not a great use of your otherwise billable hours. Read more about the benefits of outsourcing your marketing services here.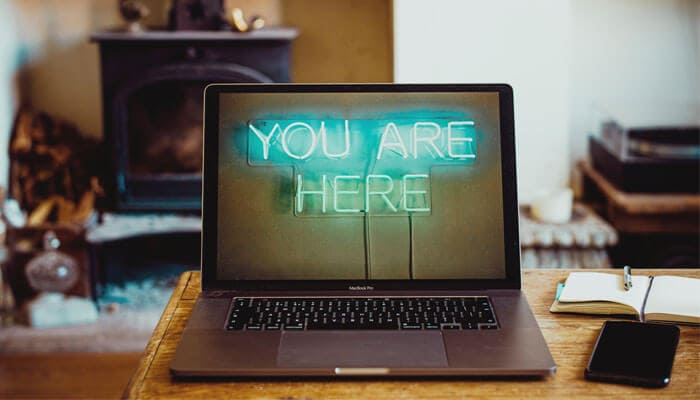 Closing thoughts
As a digital marketing agency in the trenches each and every day, we've acquired a wide range of expertise and are constantly building our knowledge base and boosting efficiency. We know what works and what doesn't, and we can offer a fresh perspective on your business. By handing over your marketing efforts, it frees up time for you to concentrate on core business tasks, and do what you do best–run your business! So, stop letting your marketing efforts fall to the wayside and let us take the burden of marketing off your shoulders. Build a true marketing machine with our Pulse Marketing Plan!