Thoughtful Content Strategy
Content is King (well, Queen actually ;)) and is essential to any marketing strategy. Your content must be thoughtful, helpful, consistent and reaching your audience at just the right time. We will research your brand and your industry and create the most effective strategy for your business.
Keyword Rich Articles & Blogs
What good is creating compelling and helpful content if you can't be found? We will work  with you to identify your audience so we are targeting the right keywords every time. Driving the right traffic through organic search is the most effective way to build an audience and our team knows how to do just that!
Deadline Driven & Professional
We love deadlines! Seriously, we do 😉 We will work with you to create a content calendar that works best for your business. You will be given tools to track our progress and you'll always know what to expect and what comes next.
Also, we NEVER miss a deadline. 
Our content marketing support is flexible and often grows with the needs and demands of our clients' businesses. We have several content packages available which include:
Weekly/monthly blog posts
Social media content
Social Media posts
Website content
Email newsletters
eBooks and white papers
We work to meet our clients wherever they are in the process. Send us a message to find out what we can do for you!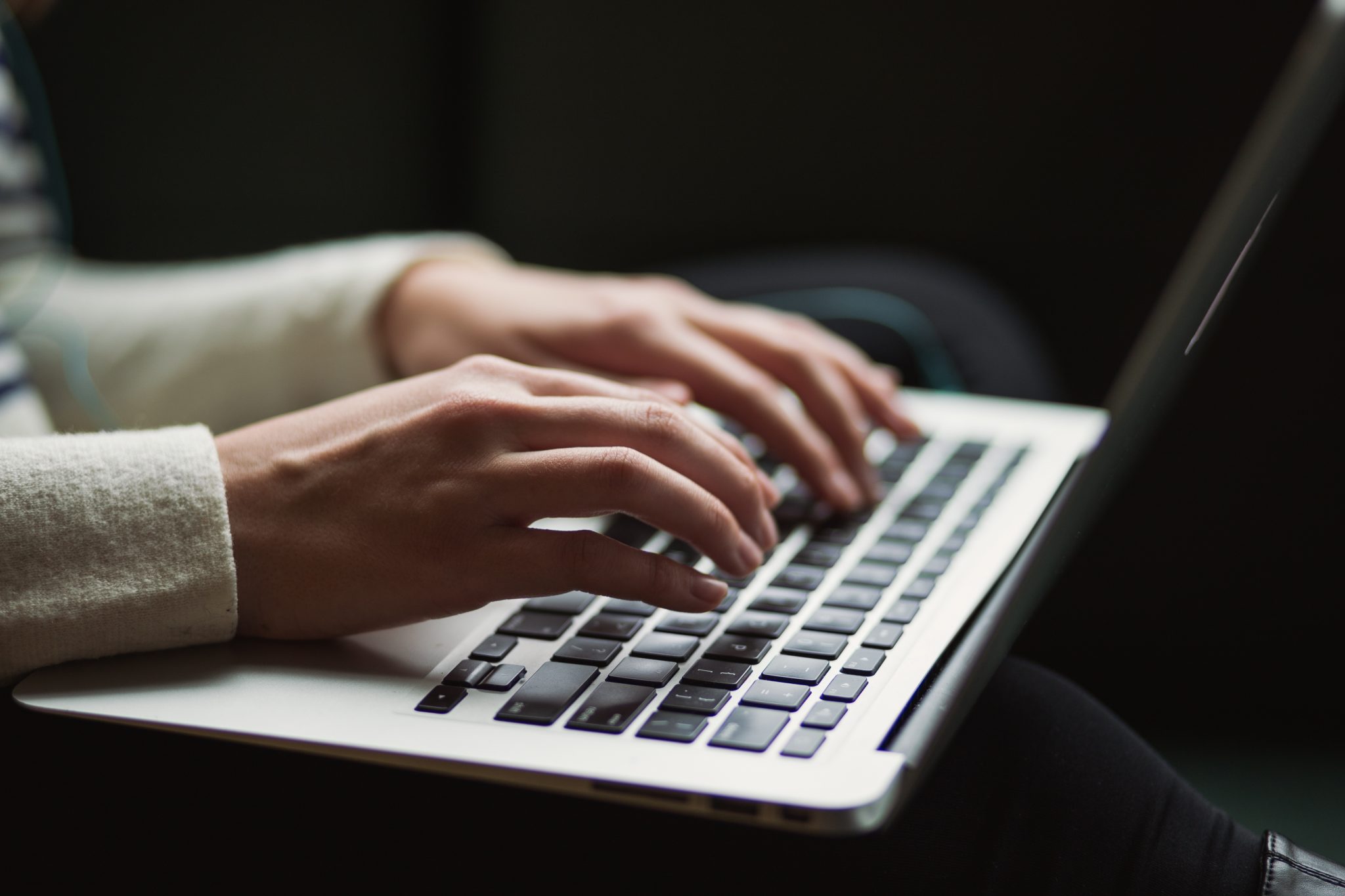 Would you like to see samples of our work? Send us a message!